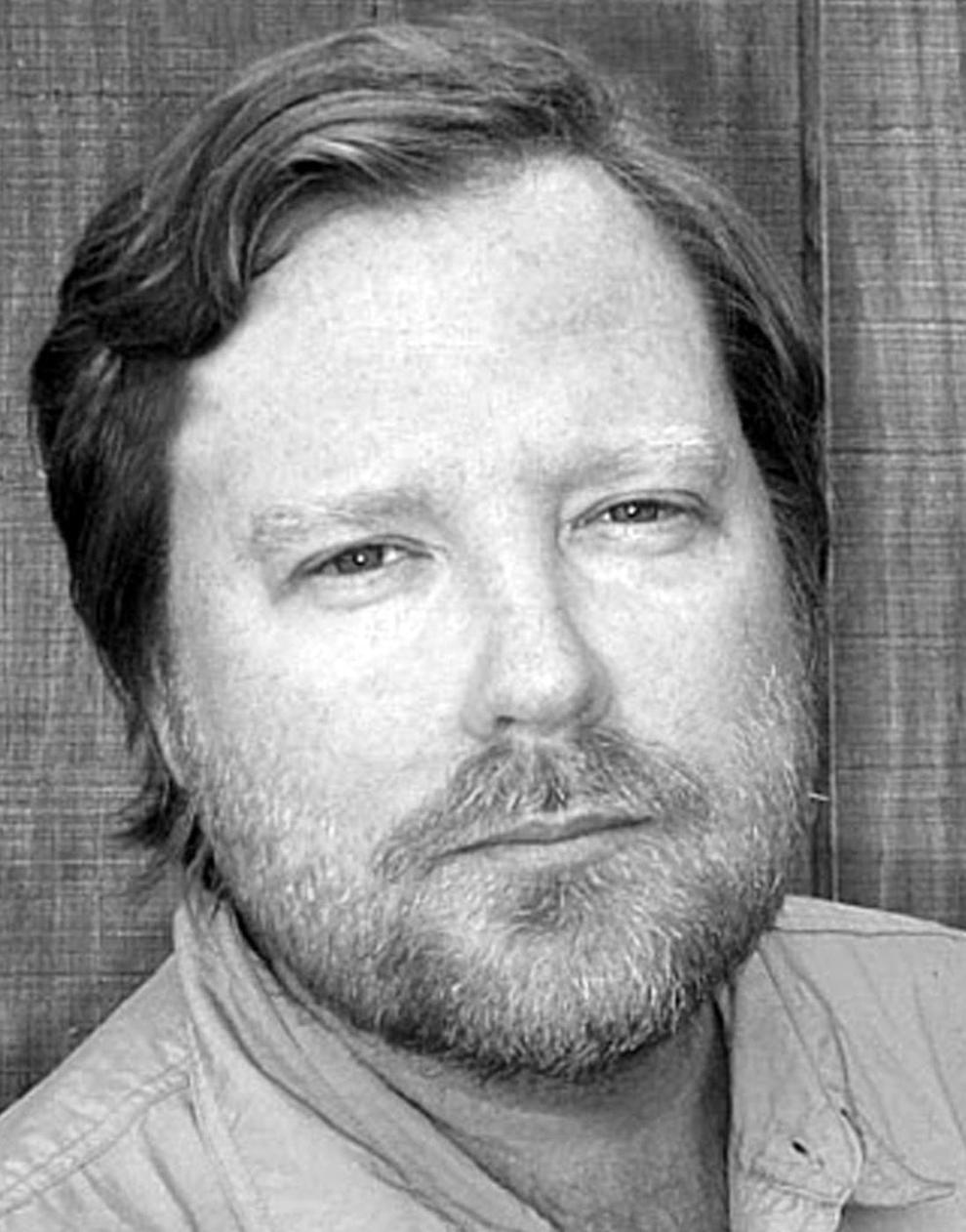 Guide bites
Capt. Josh Fritz (352) 345-9304: Capt. Josh reports the annual winter sheepshead bite offshore is in full swing. The big breeding fish are around rocks and other structures between 15 and 35 feet of water. He likes medium-weight spinning gear rigged with just enough weight to hold the bottom in the current. Sheepshead have small mouths, so he likes a No. 2 to 4 J-hook, which he baits with live shrimp. Sheepshead are skilled bait thieves, so anglers have to be on their game when they feel a tug to ensure a hook-set before the hook is stripped clean. The same rigs and bait will take a few mangrove snapper right now, along with grunts and perhaps a hogfish or two in the mix. This is likely going to be a prevailing pattern for offshore success right up until spring.
Capt. Mike Senker (352) 584-6297: Capt. Mike had to travel to 48 feet of water off Hernando to find clean water on his last trip. Once there, he fished rocks and did well on large, breeder sheepshead, mangrove snapper and keeper-sized gag grouper. The gag season is closed, so they went back. His anglers used live shrimp for the sheepshead, which gather in large numbers around rocks, reefs and wrecks in February for their annual spawn. "Sheepshead are going to be stealing the show in February," said Senker. "You will find them around any kind of structure offshore." The mangrove snapper often share the same structure with sheepshead, and they make a nice incidental catch. Live shrimp works the best.
Tackle shop roundup
Dixie Lee Bait (352) 596-5151: Mark says the chilly water means anglers have adopted wintertime tactics to ensure success. It's the perfect time to take advantage of the schools of spawning sheepshead offshore. The fish are gathering around rocks, reefs and other structure offshore in 10 to 30 feet of water. A live shrimp dropped to the bottom will result is oversized sheepshead, and perhaps mangrove snapper or hogfish. That action should continue through the prime spawning month of February, he said. Inshore, anglers have been pushing all the way up coastal creeks to the deeper holes, where fish have retreated to escape the dropping Gulf temperatures. Redfish and black drum have been the main targets. Other hotspots have been around the springhead in the Mud River. Mark said anglers get there at 5 a.m. and use live shrimp or pinfish for big trout and redfish, which gravitate to the warmer spring water that feeds the river. There are lots of mangrove snapper around the spring, as well. Anglers also have done well fishing the Jenkins Creek Pier early in the day for big trout. Live shrimp have been working on fish that have moved up the creek to take advantage of the warmer conditions produced by a spring at the top of the creek.
Bait & Tackle of Hernando Beach (352) 610-4315: Sven says most of his anglers have been heading far up creeks and the Mud River in search of warmer water and more fish. Good trout fishing is being reported in the Mud River around Mary's Fish Camp, where there are some reds being taken along with them early in the mornings. Mornings at the Jenkins Creek pier have been another trout hotspot, as the water there is warmed by a spring. Sheepshead fishing has been on fire, with fish in creeks and rivers inshore, out to structure in 35 feet of water offshore. Sven notes live shrimp bury in the sand during the coldest days, so the shop may not have them. There are plenty of small pinfish for the trout, and live creek chubs for reds. Sheepshead like the small minnows, which are readily available now.