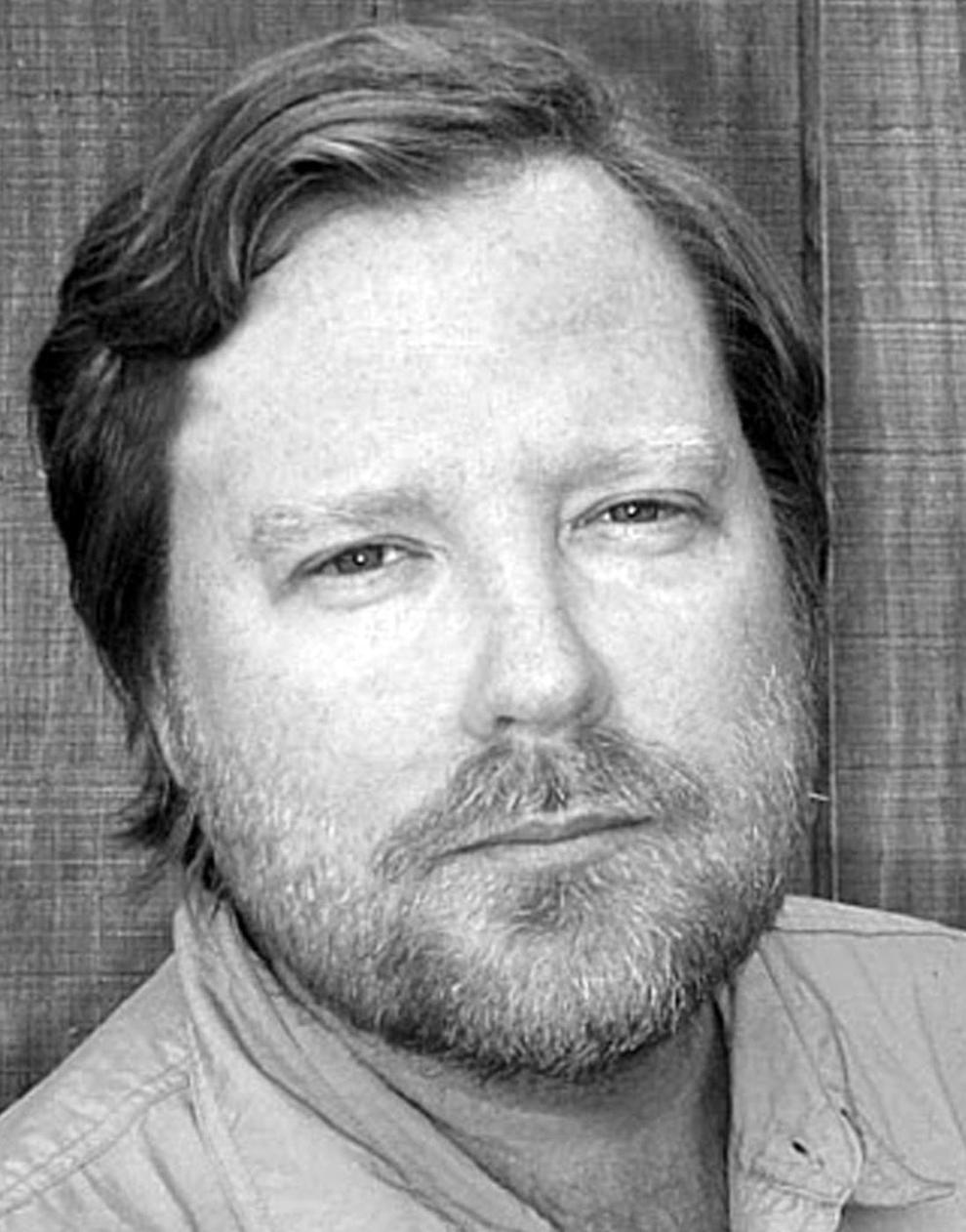 Water temperatures have rebounded a bit since the most recent cold front, though cool nights have slowed the process. Still, reports from around the flats were that by the weekend temperatures were near 70 degrees — warm enough for fish to be active and hunting food.
Snook are out of the backwaters, but cautious and sticking close to the creeks in case they need to retreat back to warmer zones. A few more warm days and they won't be so shy. Spanish mackerel are schooling inshore and offshore and the return of baitfish schools are what they are after. Reports are that more cobia are showing on the flats, another good sign of things to come.
Guide bites
Capt. Josh Fritz (352) 345-9304: Capt. Josh says the snook bite in Hudson north to Pine Island has picked up nicely. They fish are around the creek mouths and hungry. His anglers have been taking them on live sardines. Trout have been hanging around rocks and hard, limestone bottom when the tide is up, and also taking sardines. Reds are starting to bunch up and cruise along some of the same hard-bottom shorelines and points. Josh has seen a few cobia on the flats in recent days, though none have been larger than 30 inches. His anglers have been taking a few pompano around rocky bottom as well.
Capt. Mike Senker (352) 584-6297: Capt. Mike reports he took a trip to the Middle Grounds on Saturday and did well. His group limited on big red grouper and landed 22 nice mangrove snapper. They also caught a number of trigger fish, a Graysby and some Speckled Hind. The fishing on the near-shore hard bottom off Hernando has been limited to mostly hogfish and some grunts. Gags are out of season and must be released. Keep an eye open around crab buoys for tripletail.
Hernando tackle shop roundup
Dixie Lee Bait (352) 596-5151: Eric reports the inshore fishing really took off over the past week. Fish are moving out of backwaters and feeding on the flats and outside mangrove points and islands. Mackerel schools are showing up from about the #1 channel markers on out to hard bottom offshore. A few fish are being taken on the deeper inshore flats. A few kings have been taken, including one report of fish on hard bottom in 12 feet of water. Things have slowed at the Jenkins Creek and Bayport piers as fish move out to the flats. Blue crabbing at Bayport has been pretty good, according to reports. The grass flats off the Weeki Wachee are giving up plenty of trout. Cobia are being seen over the grass, as well.
Mary's Fish Camp (352) 597-3474: Nikki says the redfish have been the big news at the fish camp, with several anglers landing some big ones off the Mud River seawall behind the shop. Plenty of mangrove snapper have been landed on shrimp, including one that measured over 15 inches. As the Gulf waters warm, there are fewer mullet in the river, but anglers are still doing pretty well on them. The big mullet on the leaderboard still stands at 2.7 pounds.
Daddy D's Bayport Bait (352) 556-2163: Dustin reports the inshore bite is on fire. Warming water has everything fired up, with snook coming out of the creeks to feed along the Gulf shorelines, points and spoils. Trout are on the shallow grass beds. Reds are cruising rock and oyster bars and starting to school in bigger numbers. A few pompano were reported by anglers working the flats just Jenkins Creek. Spanish mackerel fishing has taken off, with schools on the deep grass flats off Hernando out to hard bottom offshore. Those working 20 to 30 feet of water on hard bottom are doing well on hogfish using shrimp.
Pasco/Pinellas tackle shop roundup
Tarpon Trading Company (727) 937-1488: Larry says anglers have been doing well working docks in canals for snook. The warming water has the fish a bit more active. They are taking live shrimp and artificials. The west bridge on the Fred Howard Park causeway has been giving up sheepshead around the pilings, and those drifting live shrimp in the current are taking some nice trout. Offshore anglers have been doing well on hogfish on rocks in 30 feet or deeper, and deeper still around structure they are reporting some amberjack. Those working crab buoys about 5 miles off Anclote are scoring some tripletail. Live shrimp has been the top bait. Fishing offshore from Anclote Key, Larry hooked something large that make a long run before spitting the hook. He thinks it could have been a kingfish.
Cooper's Shrimp Shack (727) 868-8736: Bill reports more anglers are reporting taking snook in Hudson-area canals. Live shrimp has been taking fish around seawalls, docks and rocks. Area creeks have been producing a few, as well. Sheepshead and snapper have been in some of the canals, and both take live or frozen shrimp well. Trout have been oddly absent around Hudson, according to most anglers. Offshore boats are working around 30 feet of water for hogfish and going well. There still are some big sheepshead being taken on offshore structure.
One Stop Bait and Tackle (727) 842-5610: Joe says anglers fishing the deeper grass flats and around Anclote Key are taking some mackerel. Cobia have been on the flats off the Anclote power plant outfall canal. A few permit are being caught, but the pompano bite has tapered off. The trout bite has been decent on the grass flats between the Cotee and Anclote rivers. Area canals and creeks are holding lots of mangrove snapper and sheepshead.
The Tackle Box (727) 819-3783: Capt. Buck reports the Port Hudson fishing club held a tournament Saturday and it was tough going for some. Trout were very scarce and of the three anglers who caught them, all reported the fish were over grass in 5 feet of water. Snook are starting to pop out of the backwaters and they will only be more active as the water warms. Hogfish have been the main offshore target, with 40 to 45 feet of water producing some nice catches.
J&J Bait and Tackle II (727) 940-7928: James says anglers are doing well working grass bottom off the Anclote River for trout. Reds have been around the spoils, rocky shorelines and mangroves. Mackerel are on the flats and around Anclote Key, but over the past few days the schools have been spotty. Lots of jacks are being caught at the Anclote power plant outfall, along with just a handful of pompano and permit.