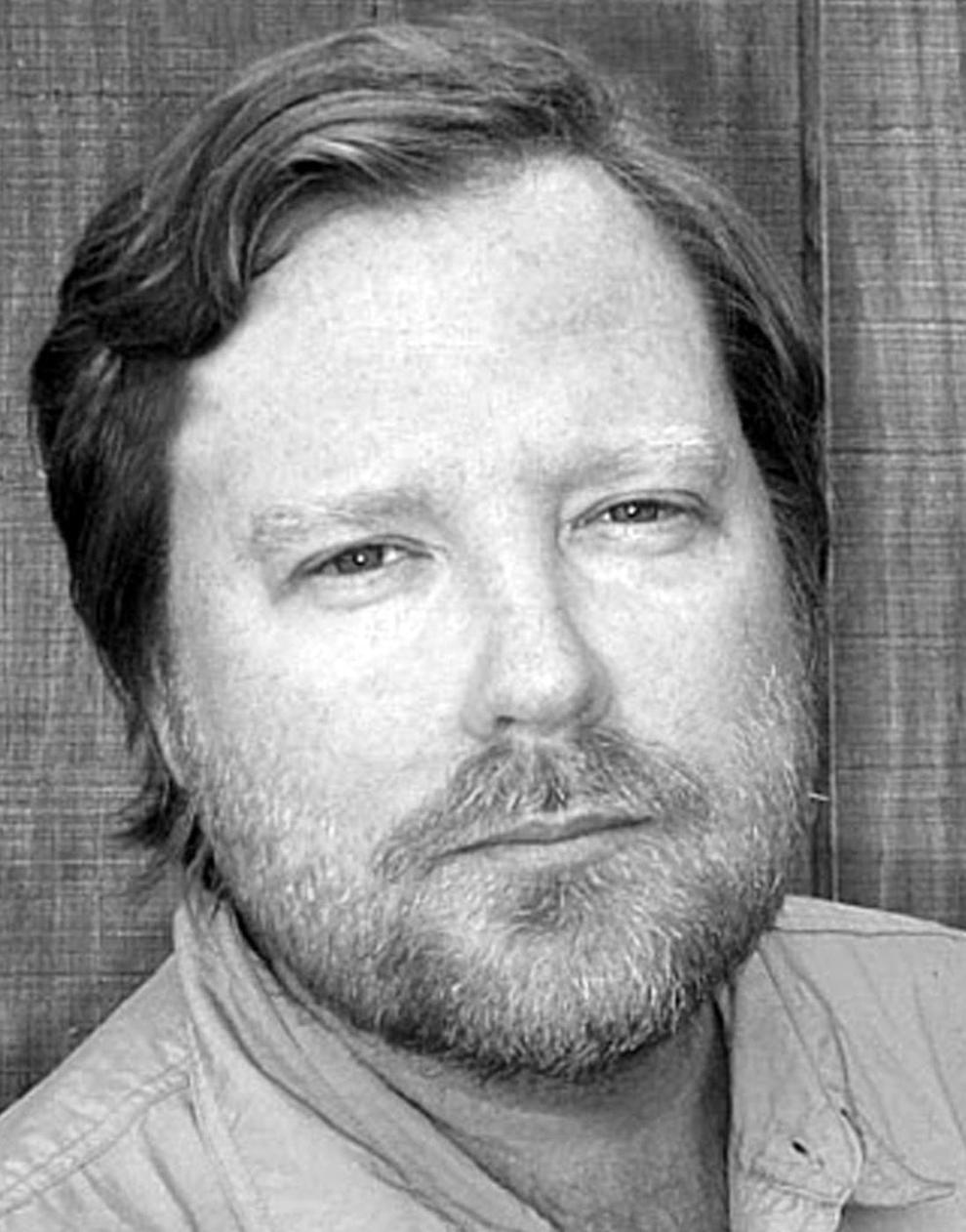 Guide bites
Capt. Mike Manning (727) 243-8918: Capt. Mike says the water is cooling down and the fish are turning on. Look for snook inside creeks when the water is up. Redfish are working rocky points and mangroves. Capt. Mike's nephew reported an excellent day working snook in creeks at Westport and Salt Springs just north of the Cotee River. He also made a trip to the shallow rocks northwest of Hudson, and fishing the 10- to 12-foot depths took a limit of gag grouper on plugs and live pinfish in about 90 minutes. In an interesting phenomenon well after the tarpon season usually ends in Boca Grande, anglers and captains fishing Charlotte Harbor are experiencing some of the best tarpon fishing of the year. Some are jumping up to 18 fish in a morning. Anglers who want a late-season tarpon don't have to travel so far, however, as Tampa Bay has plenty, with fish being taken under some of the Bay bridges as well as around the Courtney Campbell Causeway at the top of the Bay.
Capt. Josh Fritz (352) 345-9304: Capt. Josh says the gag grouper bite doesn't get any better. The fish have moved onto the shallow limestone bottom in 10 to 12 feet of water off north Hernando and limits of big fish are coming quickly on live pinfish or scaled sardines. Inshore, the redfish bite has been very hot. Fish are on the rocky points and coastal island shorelines, schooling and taking live sardines and pinfish well. There are some good signs when it comes to trout, which have been scarce the past few months. The big fish are starting to show up on the shallow rock bars in 2 to 3 feet of water, as well as spotty sand and grass-bottom areas in about 5 feet of water. It's been a mystery why the trout action has been so slow the past few months, but things may be starting to turn around based on the numbers of fish Capt. Josh is finding over the past week.
Pasco & Pinellas tackle shop roundup
One Stop Bait and Tackle (727) 842-5610: Joe says anglers have been doing well offshore for gag grouper, taking limits of large fish in 65 feet of water and deeper. A few have reported landing keeper-sized fish shallower, but the action has been slower with a lot of shorts in the mix. Fish rocky bottom in 30 feet and deeper with live shrimp for hogfish. Inshore anglers have been doing well working mangroves, oyster bars and rocky points for redfish between Tarpon Springs and the Cotee River. A few anglers are doing well on permit at the Anclote power plant pier, with a few pompano being taken, as well.
J&J Bait and Tackle II (727) 940-7928: James reports anglers have been doing well on reds around the mouth of the Anclote River and on the flat at Sand Bay just north of the river. Trout are scattered around on the grass flats off the river. The Anclote power plant outfall canal and pier has been giving up more and more pompano and permit early in the day. One angler there landed a bonefish. It's an unusual catch but has been known to happen there over the years. Bonefish are a common species to south Florida and the Keys. Offshore anglers are finding keeper-sized gag grouper in 30 feet of water and deeper. Work rock outcroppings and ledges with live pinfish or dead bait.
Tarpon Trading Company (727) 937-1488: Larry says an angler fishing the north end of Three Rooker Bar reported taking a number of big reds. Another fishing the north end of Anclote Key reported getting into some nice reds there, catching and releasing 18 fish on cut mullet and live pinfish. Those fishing the bridges on the Fred Howard Park causeway are taking trout, a few reds and the occasional snook. Offshore anglers have been fishing around 45 feet and deeper for gag grouper. Larry reminds anglers that red grouper are closed to harvest through Dec. 31.
The Rusty Bucket (727) 645-6598: Bill reports the cool evenings are bringing water temperatures down and schools of mackerel have moved into the area. After one angler reported taking a 5-pound mackerel fishing along some mangrove out of New Port Richey, he had to get out to look for the fish himself. He only had a few minutes to fish but found feeding birds diving on bait off the north end of Anclote Key. He made one cast and connected with a mackerel. Use the birds to find the bait, and if you find the bait you likely will find the macks. It's a good sign that it won't be long before schooling of kings migrating south begin to show up. Anglers continue to do well on snook in creeks, backwaters and in the Cotee River. Reds are working the coastal oyster bars and rocky points and there are plenty of trout on the grass flats.
Hernando tackle shop roundup
Dixie Lee Bait (352) 596-5151: Mark says redfish action has been on fire. Anglers are reporting lots of slot-sized fish schooling and running with mullet schools. He says if you see mullet jumping, it's worth checking out, as there likely are reds trailing them. Shallow rocks, oyster bars and flooding mangroves are all holding fish. Trout fishing remain somewhat lackluster on the open grass flats. Snook have been around creek mouths, channels and points and while a number of catches have been reported, most of the fish have been on the small side. Offshore anglers are having their way with gag grouper. Fishing shallow hard bottom in 10 feet of water to rocks and ledges in 60 feet of water, the bite has been on. Dead bait and live pinfish get it done.
Daddy D's Bayport Bait (352) 556-2163: Dustin reports anglers finding schooling reds have been one of the best things going. The water has cooled down a couple of degrees and it's put the fish in a good, feeding mood. Most have been taking their fish around mangroves on the incoming tides. Live sardines are working, but so is live, jumbo shrimp. Snook are being caught, but no one is reporting big fish or a particularly strong bite. A few trout are being taken on the shallow grass flats, but the bite remains on the slow side.
Bait & Tackle of Hernando Beach (352) 610-4315: Matthew says the redfish are keeping inshore anglers busy. Slot-sized fish running in small schools have been the norm. Fish are taking live sardines and shrimp well over shallow rocks and oyster bars. Snook and trout action seems to have slowed over the past week. Anglers fishing the pier at Jenkins Creek have been landing a few reds on live shrimp, but the best bite there has been sheepshead. Some have been nice-sized fish, and fiddler crabs seem to be working best. Offshore anglers are not going far for keeper-sized gag grouper. Fishing the limestone bottom in 10 to 12 feet of water west of the Hernando Beach area they are taking nice fish on live pinfish.