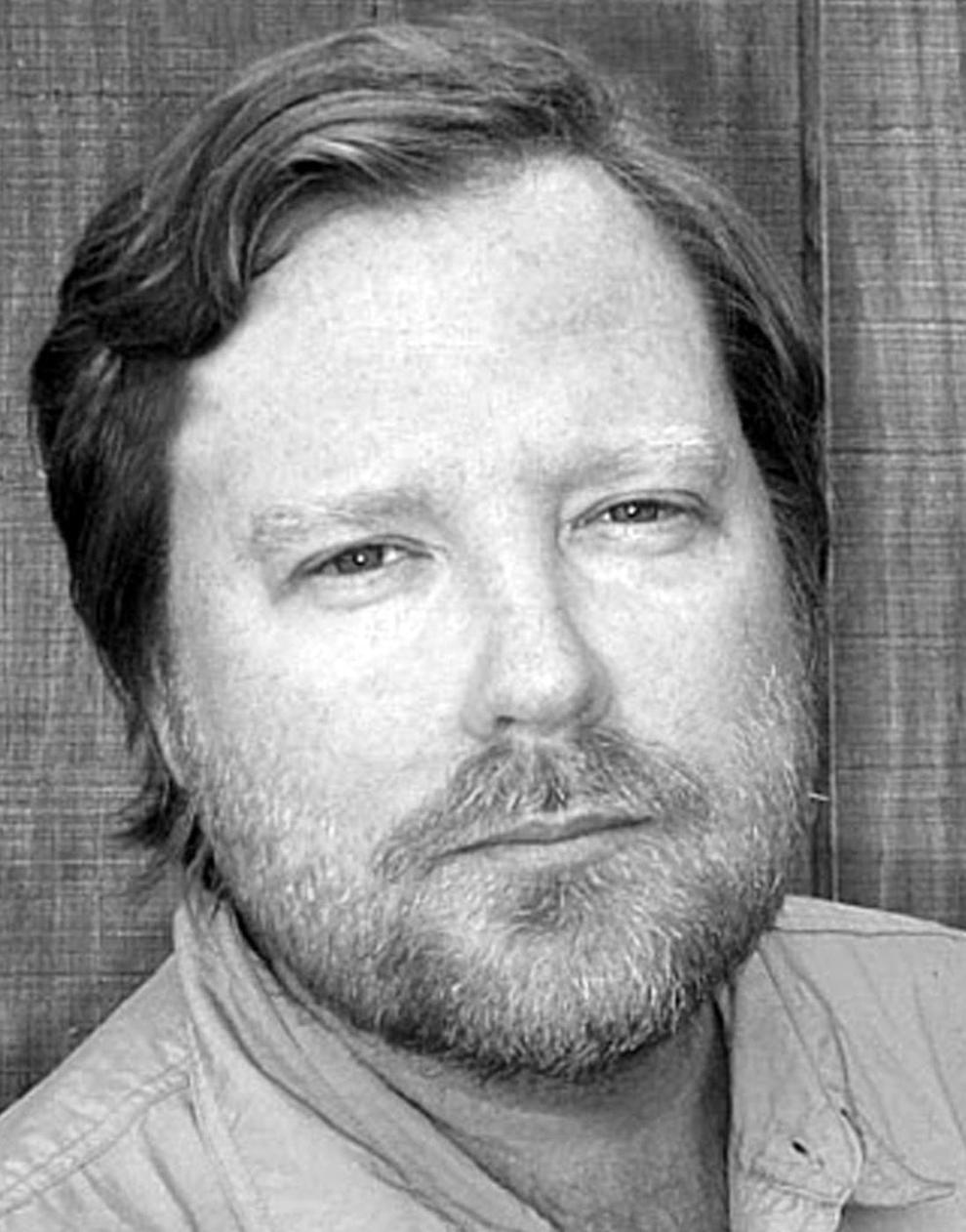 Guide bites
Capt. Mike Manning (727) 243-8918: Capt. Mike has been doing very well fishing the shallow-water gags west of Aripeka. His anglers have been throwing large diving plugs over hard bottom in 9 to 12 feet of water. His most recent trip produced 16 fish, with a dozen being keeper-sized fish. All were released. The same trip produced 10 Spanish mackerel, which were grabbing the large grouper plugs. Inshore, there are plenty of reds working the Pasco shorelines over rocks and oyster beds, but creek mouths have been particularly productive. Live sardines are working best. Over the past week, some larger trout have moved in and are mixing with the reds around the creeks. Fish 18 to 22 inches were taken by his anglers while going for redfish.
Pasco & Pinellas tackle shop roundup
Cooper's Shrimp Shack (727) 868-8736: Bill reports Hudson anglers have been doing well on keeper-sized reds fishing rocks, oyster bars and mangroves in Filman Bayou. Many have been finding reds in Hudson canals. The canals also are giving up some better numbers of sheepshead and mangrove snapper. Live and frozen shrimp fished on the bottom will take them. An angler reported getting into some Spanish mackerel on the flats fishing a bit southwest of Hudson. Another fishing 18 to 20 feet of water in that direction reported taking a number of grouper.
One Stop Bait and Tackle (727) 842-5610: Joe says anglers fishing the sand bottom off the beach at Anclote Key have been picking up sand trout and whiting. Fall and winter see good numbers of both taken there. Both feed on the bottom and take live or frozen shrimp. The pompano and permit are at the Anclote power plant outfall canal, but the bite runs hot and cold. Shrimp and pompano jigs are the baits of choice. The redfish bite has been good up and down the coast, with fish over rocks and flooded oyster bars when the water is up. Trout fishing on the shallow grass flats off Pasco is picking up, though many are reporting the fish are on the small side. Offshore anglers looking for keeper gags continue to do well fishing beyond 30 feet of water.
J&J Bait and Tackle II (727) 940-7928: James reports anglers are taking some reds fishing the spoils and mangroves around the mouth of the Anclote River. Fish have been in the shallows north of the river on the flats at Sand Bay. Trout fishing is pretty good over grass bottom north and south of the river and out toward Anclote Key. The pompano and permit bite has been best in the mornings at the pier and mouth of the Anclote power plant outfall canal. Offshore anglers have been fishing rocky bottom around 30 feet of water west of Anclote and doing well on gag grouper. Live pinfish or cut bait gets it done.
Tarpon Trading Company (727) 937-1488: Larry says schools of mackerel and bluefish have been popping up off the beaches at Anclote Key. Look for diving birds feeding on bait and you are likely to find one or the other feeding on the baitfish. The fish have been busting bait inside and outside the island. A number of anglers have been finding schools of large redfish around the north end of Anclote Key around the deep cut there. Larry checked it out and hooked a couple over the weekend. The spoils along the channel coming out of the Anclote River have produced some nice reds and the odd snook. An angler fishing west of Anclote Key reported finding dead fish floating between 5 and 20 miles out. Current testing shows no red tide in water there, so it's possible the dead fish drifted up from the south, where concentrations of the deadly bloom have been high off the south Pinellas shores.
Hernando tackle shop roundup
Daddy D's Bait & Tackle Shop (727) 378-4410: Dustin says anglers have been doing well on reds up and down the Hernando coast. Fish are around the rocky island shores, points and in the creeks. Trout fishing has been decent on the open grass flats, but look for a few larger fish to be mixing with the reds. Anglers have been taking to the water after dark for snook, working canals, creeks and in the Weeki Wachee River around docks with broken-back Bomber plugs and doing well on nice-sized fish. Working lighted docks in residential canals has been particularly productive, as the fish move in to feed on baitfish attracted to the light. Anglers have been taking some undersized redfish off the pier and Jenkins Creek using shrimp. The pier at Bayport has seen some good action on larger mangrove snapper, with fish 14 to 15 inches taking live and frozen shrimp.
Dixie Lee Bait (352) 596-5151: Mark reports anglers have been finding good numbers of snook over the past week. They are fishing the outside points and channels, but also are finding them inside the creeks and in the backwaters. Fish have been taking live sardines, pinfish and a number of anglers have reported doing well on cut bait fished on the bottom. The gag grouper bite has been good in 15 to 45 feet of water. Some schools of Spanish mackerel are scattered around in the same depths. Some large cobia have been taken by anglers fishing around rock piles 4 to 5 miles off the Hernando Beach area. Fish 25 to 30 pounds have been taken by those drawing the fish in with frozen chum blocks and using live pinfish for bait.
Mary's Fish Camp (352) 597-3474: Bell says a number of anglers are taking redfish off the seawall behind the camp store using shrimp. Fish to 20 inches or better have been common. The mullet fishing is good, though everyone is looking forward to cooler weather and more mullet moving into the Mud River as water temperatures drop.
Daddy D's Bayport Bait and Tackle (352) 556-2163: Cory reports a fishing buddy has been catching some large snook working the canals off Bayou Drive in Bayport. He's been using live creek chubs at night. His big fish of the week was 35 inches. Some have been taking nice-sized sheepshead in Hernando canals and creeks. Live or frozen shrimp works well. Anglers fishing off the Bayport Pier have been taking a mix of mangrove snapper, sheepshead and catfish. The mangrove snapper around the pier at Jenkins Creek have all been small.