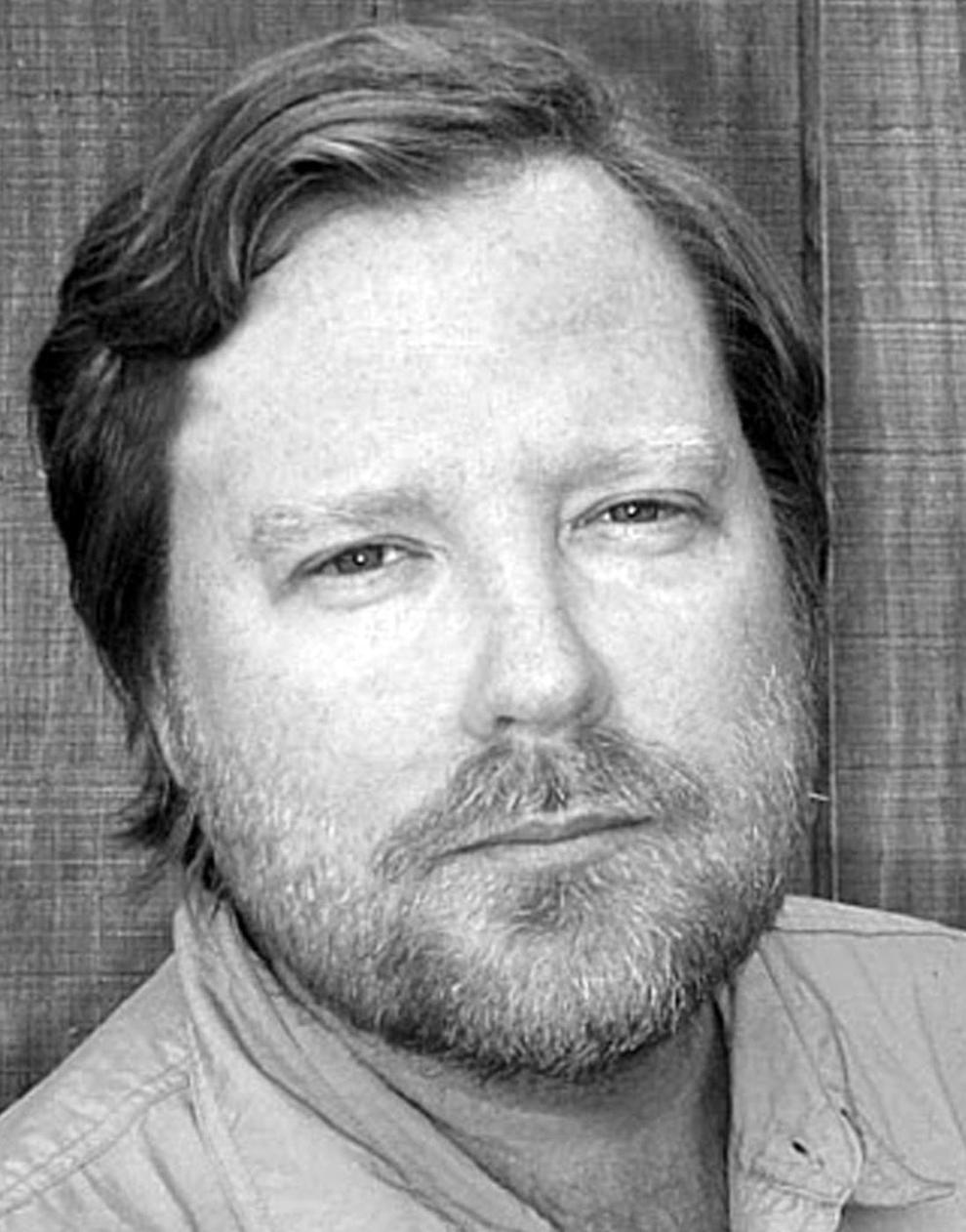 To all snook out there: beware the man with one pinfish.
Bill at the Rusty Bucket in New Port Richey had a customer walk into his shop Saturday and Bill informed him some big snook had moved into the Cotee River. The man responded with a confident, "I catch big snook." He then asked if Bill would sell him a single live pinfish. He asked for the biggest one in the tank, Bill notes, "so I sold him the biggest one I had and sent him on his way."
Fishermen like to talk big, so Bill just shook his head as the braggart left the shop, but it wasn't 20 minutes later when his phone signaled an incoming text message. It was a picture of the man, Mike Leach, holding a 42-inch snook and flashing a huge smile.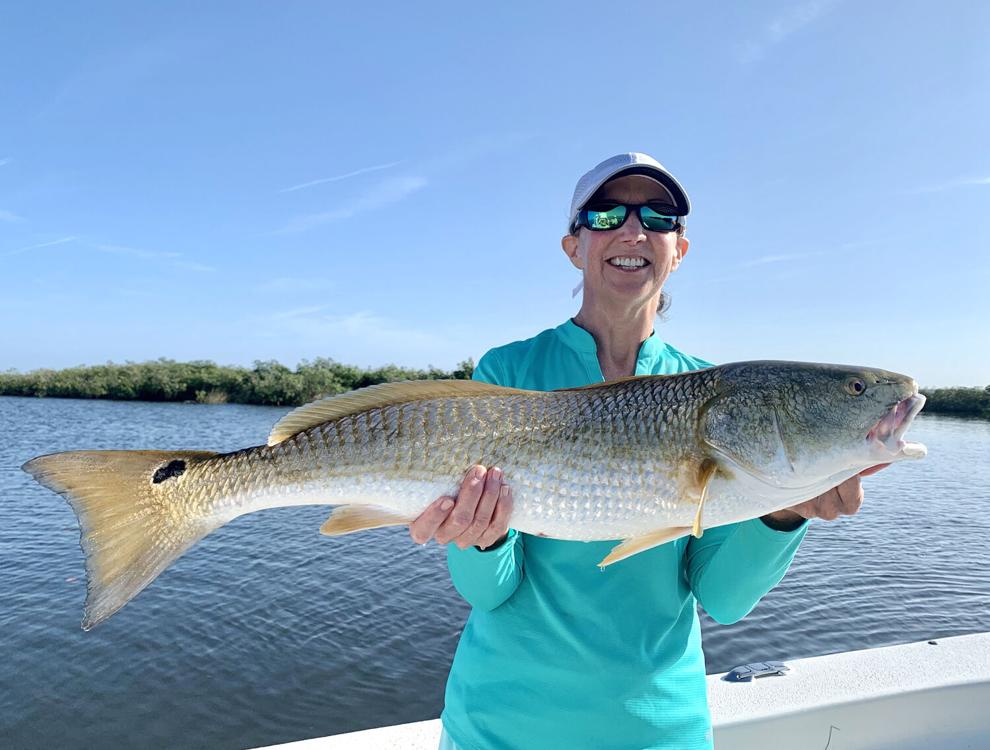 Guide bites
Capt. Josh Fritz (352) 345-9304: Capt. Josh says the best bet inshore is redfish. They are running large and bunching up in schools around rocky points, island shorelines and around oyster bars. Of late, it seems live pinfish have been the best performing bait, though live sardines are producing some nice catches, as well. The middle part of the incoming tide has been better. Expect to find a few snook in the same places reds are gathering. As Gulf water temperatures drop, gag grouper will be moving in from deep water offshore. Already Capt. Josh is scoring some nice fish in 12 to 14 feet of water, and that bite will only improve as the month wears on. By October, it should really be going. Live sardines and pinfish on the bottom around limestone outcroppings, holes and ledges are the top grouper-getters.
Capt. Mike Manning (727) 243-8918: Capt. Mike is finding some nice schools of slot and oversized reds. Fishing between Anclote and Hudson, the fish have been in small schools around rocky points, mangroves and creek mouths on the incoming tides. His anglers have taken some to 29 inches on live pinfish or sardines. They also landed a few nice trout while working the schools. An offshore trip to 35 feet of water off Hudson produced a nice catch of keeper gag grouper and some jumbo mangrove snapper. A few of the snapper were in the 5- to 6-pound class. Live pinfish worked on both, but a few of the gags took dead bait.
Pasco & Pinellas tackle shop roundup
Armed Anglers (727) 945-1808: Capt. Griff reports anglers have been doing well on reds up and down the coast around rocks and oyster beds. Noah from the shop continues to do well on the big sharks off the north Anclote Park pier at night. He's also scored a few reds and snook at the outfall canal there, as well as around the boat launch at the Anclote Park on the river.
Tarpon Trading Company (727) 937-1488: Larry says a number of anglers have done well on reds along the causeway at Fred Howard Park. Spoils along the Anclote River and mangroves just off the Anclote Park boat launch have produced, as well. Snook are hanging around docks and boat lifts in many area canals.
One Stop Bait and Tackle (727) 842-5610: Joe reports anglers have started catching a few permit at the Anclote power plant outfall canal. The bite should only get getter at the water cools. Plenty of reds are hugging the flooded mangrove lines north and south of the Anclote River. Keeper mangrove snapper have been taken in Gulf Harbors canals.
Hernando tackle shop roundup
Dixie Lee Bait (352) 596-5151: Mark says the redfish action just keeps getting better. Fish are schooling and working around rocky points when the water is up. Live pinfish, sardines and gold spoons have been working well, with most anglers reporting taking five or six fish off a point. Look for the reds to be gathering in ever bigger schools as the water temperatures drop. The snook bite has been solid, with anglers finding them on the points while they fish the reds. They also will be around the creek mouths and heading into backwater in the coming weeks, as they prepare to hunker down in deeper, warmer havens for winter. Trout fishing remains slow, and few anglers are reporting finding fish in any number. The scalloping season ends Sept. 24, and while the numbers of scallops are waning, those sticking with it are limiting on the shellfish. The problem has been the water has been a bit murky of late, so they have been a bit harder to spot on the bottom.
Daddy D's Bayport Bait (352) 556-2163: Cory reports anglers at the shop have been doing well working the creeks and canals for mangrove snapper and sheepshead. Live and frozen shrimp is getting it done. Both are bottom feeders, so getting the bait down with as little weight as possible for the current conditions is the ticket. A #1 or #1/0 short-shank live bait hook is favored by most. Word is a few nice sheepshead have been taken at Jenkins Creek pier. A few cobia are being landed at the Bayport pier, along with some snapper. A few anglers have reported an excellent redfish bite. They are schooling and working along mangroves, rocks and oyster bars. A few snook have been mixed with them.
Bait & Tackle of Hernando Beach (352) 610-4315: Matthew says anglers at the shop have been reporting some good redfish action. Fish are up and down the coast from Aripeka to Pine Island. Working flood rock and oyster bars has been the strategy. Fish are schooling, so taking multiple fish once a school is found is possible. Live pinfish and shrimp have been working well. The snook are on the rocky points and around channels, as well as in the many small creeks. Live shrimp or pinfish have been tops. Trout fishing has been slow for a while, but a few more reports of fish on the open grass flats have come in recently, so the numbers of trout could be improving.