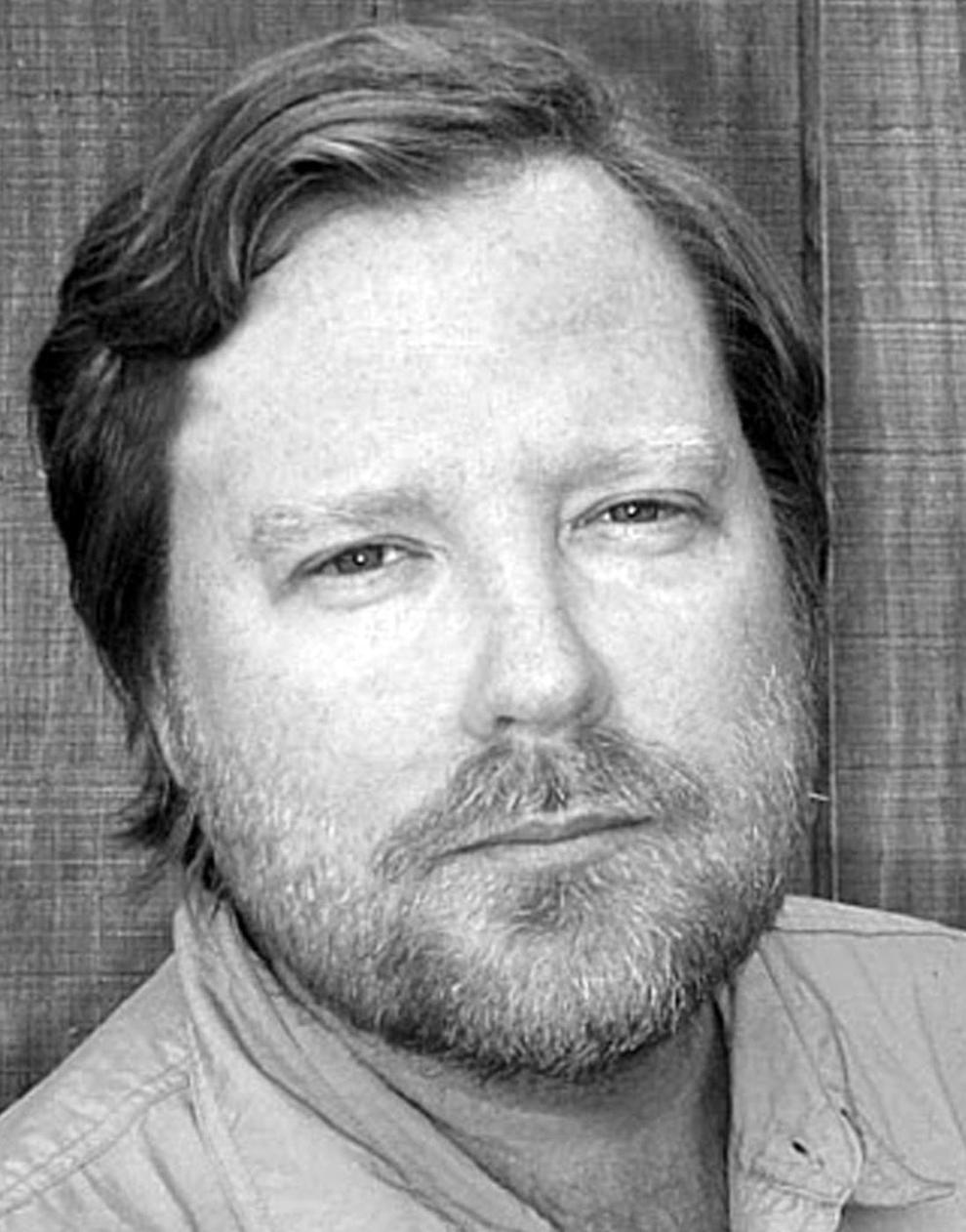 The temporary closure on snook, reds and trout for waters south of the Anclote River has been lifted by the Florida Fish and Wildlife Conservation Commission. The closure between July 16 and Oct. 11 was to allow fish to recover from red tide.
Guide bites
Capt. Mike Manning (727) 243-8918: Capt. Mike says the bite is great. He's finding snook, reds and trout together around every creek mouth he fishes from Hudson to the Anclote River. The reds are in small and larger schools and taking small, live pinfish. Salt Spring just north of the Cotee River has been holding some nice reds. Live sardines are working well on the snook and trout. Schools of jacks are scattered all along the coast. Offshore fishing for gags has been about as good as it ever gets. Trips to limestone bottom in 8 to 12 feet of water northwest of Hudson are producing quick limits of big fish on large, lipped plugs.
Capt. Josh Fritz (352) 345-9304: Capt. Josh continues to take advantage of a tremendous gag grouper bite northwest of Hudson. He's been fishing between about 10 and 16 feet of water. Fish will take live sardines, pinfish or large diving plugs. Quick limits of large fish have been the norm. Redfish are schooling and working the rocky points and shallow shorelines from Hudson north to Weeki Wachee. Live pinfish or sardines are working well. Some big trout are moving onto the rocks, as well, and are a bonus catch.
Pasco & Pinellas tackle shop roundup
Armed Anglers (727) 945-1808: Capt. Griff reports that cooler nights are bringing water temperatures down and fish are active and feeding. There are plenty of trout on the grass flats north and south of the Anclote River. Reds are schooling along the rocky shores and spoil islands, where anglers are finding a few snook, as well. The Anclote power plant outfall canal and pier are producing a few pompano and some big sharks are being taken there after dark. The pier is giving up some sheepshead and mangrove snapper on live or dead shrimp. Mackerel schools are moving in around Anclote Key and they're bunching up over the artificial reefs offshore. Most anglers continue to go deep for gags, but it shouldn't be long before the water cools enough for fish to move into the 30-foot and shallower depths.
J&J Bait and Tackle II (727) 940-7928: James says anglers are picking up more and more pompano at the Anclote power plant outfall canal, though the bite runs hot and cold. Trout are on the grass flats off the Anclote River and there seem to be plenty of redfish around. The rocks and oyster beds north of the river up to Sand Bay are good places to look. There are reports of school Spanish mackerel on the flats inside Anclote Key, as well as offshore. Schools of blue runners are being spotted offshore, a sign that schooling fall kingfish won't be far behind to feed on them.
Tarpon Trading Company (727) 937-1488: Larry reports anglers are picking up reds at the north end of Anclote Key and around the spoil island coming out of the Anclote River. A few snook are being taken around the river, as well. Scouting around the southwest corner of Anclote Key, Larry reports seeing a number of blacktip sharks over the sand in shallow water. Spanish mackerel schools are feeding inside and outside of Anclote Key. Set up in the deeper pockets of water and chum to draw them close. An angler reported working the flats in the Hudson area and spotting a number of big cobia trailing schools of rays.
Hernando tackle shop roundup
Daddy D's Bait & Tackle Shop (727) 378-4410: Dustin says the redfish bite has been great, with anglers scoring nice fish up and down the coast around rock and oyster bars. Many good catches of reds have been reported by anglers fishing off the piers at Jenkins Creek and Bayport. Live shrimp has been tops, but cut bait fished on the bottom gets it done, as well. Trout are on the open grass flats in better numbers, with some of the bigger ones moving up over flooded rocks when the water is up. A number of big trout have been taken in the canals off Bayou Drive in Bayport. Snook are in the creeks and backwaters, taking top-water plugs like Zara Spooks early and late in the day when the light is low.
Bait & Tackle of Hernando Beach (352) 610-4315: Matthew reports anglers have been loading up on sheepshead and mangrove snapper fishing live and frozen shrimp in canals, creeks and around docks. The pier at Jenkins Creek has been producing lots of both species, along with some reds. The snook bite seems to have turned off a bit over the past week, with just a few small fish reported. Much better numbers of trout are being taken on the shallow grass flats along the Hernando coast. Gag grouper have moved over hard bottom in 10 to 15 feet of water.
Dixie Lee Bait (352) 596-5151: Mark says the gag grouper bite has been phenomenal. Anglers are reporting fast limits of big fish in 12 to 40 feet of water. Live pinfish and dead bait are working well. Redfish action seems to have slowed a bit, as has the snook bite. Trout are on the shallow grass beds in fair numbers, but also are over rocks on the high tides. Some nice cobia have been taken offshore, with grouper diggers taking them on free-lined sardines or pinfish put out while they bottom-fish for gags.
Daddy D's Bayport Bait and Tackle (352) 556-2163: Cory reports fishing at the Jenkins Creek pier has been producing some nice mangrove snapper. Live or frozen shrimp on the bottom is all it takes. Kids have been having fun catching catfish. Some reds are being taken there. Anglers have been reporting cut bait has been working well on reds up and down the coast around rock points and creek mouths. Trout are scattered over the open grass flats from Hernando Beach to Bayport.