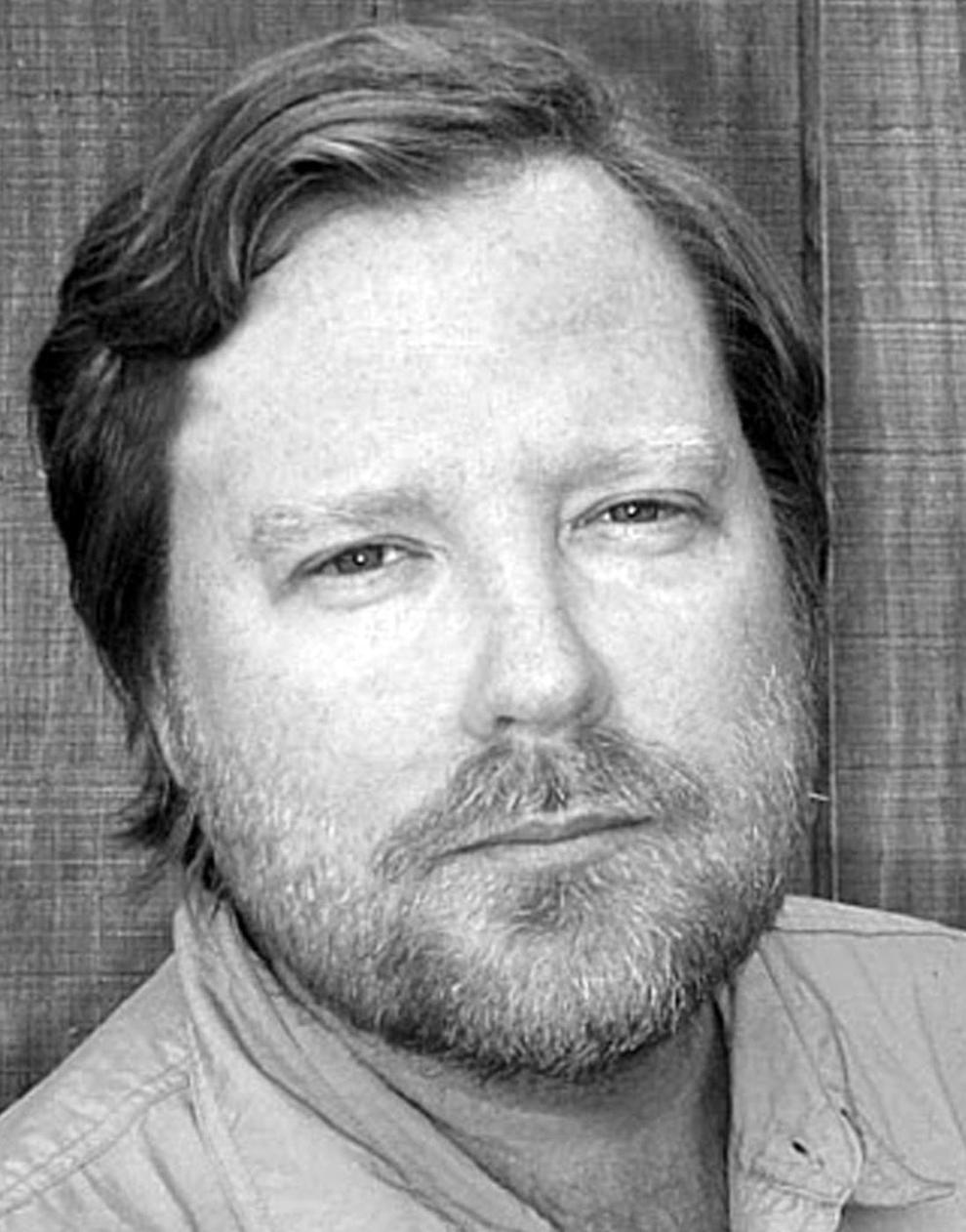 We got a bit of a scare during the Florida Fish and Wildlife Conservation Commission red-tide testing at the end of July, with low levels being found just offshore of Hernando County, but current testing shows no signs of the potentially deadly bloom inshore or offshore.
Testing sites included two sites 4 and 5 miles off north Hernando Beach, a half-mile north of Pine Island in shallow water and about 8 miles offshore from Pine Island.
The concern for Hernando is that if red tide invades, it could hurt what has been a very good scalloping season this year.
Red tide is a biotoxin and accumulates in filter-feeders like shellfish, including scallops. Cooking does not destroy the biotoxin. Eating tainted scallops can cause Neurotoxic Shellsifsh Poisoning, which can produce tingling on the tongue in humans, gastrointestinal distress, headaches, chills, and reversal of one's sensation of hot and cold. The symptoms can last a few days.
Guide bites
Capt. Josh Fritz (352) 345-9304: Capt. Josh reports the redfish action has amped up to where everyone was hoping it would be. Fish are bunching up in schools of up to 30 fish and actively feeding. He put his anglers on one school and they were able to work them for 90 minutes, taking fish to oversized using live pinfish, sardines and cut bait. The fish are on the move, so it requires putting in some time hunting them down. He's been finding them up and down the coast from the Pasco County line north to Pine Island. A surprise bonus catch on a trip last week was a 16-pound tripletail taken while fishing for reds in Filaman Bayou in Hudson. The fish swan up to the outboard on the boat, and was met with a baited hook. Normally found in deeper water, particularly when they scale above 5 pounds, the fish are a rarity anywhere one might find redfish. Offshore, working a rocky ledge in about 15 feet of water, his anglers landed a number of mangrove snapper to 3 pounds. Cut, fresh sardines were working well. Capt. Josh reports there are a lot of tiny sardines schooling on the flats now. Known as net-wreckers, the tiny baits make excellent chum and pinched in half and threaded on a hook, are ideal morsels for snapper.
Capt. Mike Manning (727) 243-8918: Capt. Mike took a trip west of Clearwater, fishing between 200 and 400 feet of water. He and anglers landed a couple of mahi to 40 inches, gag grouper to 33 inches, red grouper, triggerfish and scamp. They used a mix of live pinfish and squid.
Pasco/Pinellas tackle shop roundup
One Stop Bait and Tackle (727) 842-5610: Dave reports anglers have been taking some trout, reds and the odd snook fishing off the Fred Howard Park causeway. Live shrimp and pinfish have been working well. Gulp shad tails have been working among artificial baits. Sharks are all over the area flats. Chumming and setting out chunks of dead bait will get them.
J&J Bait and Tackle II (727) 940-7928: James says anglers are taking reds working rocks and oysters north of the Anclote River. The deeper grass flats north of the river have been producing some trout. The water is hot, and many anglers are reporting that the fishing can be hit or miss. He's received no reports of red tide, though a few dead fish are being spotted from time to time.
Tarpon Trading Company (727) 937-1488: Larry says the water still looks a bit nasty and visibility is low around Anclote Key. He also spotted dead baitfish on the east side of the island. Investigating around the causeway at Fred Howard Park, he found very clear water and managed to bag a nice redfish there. Anglers fishing the bridges on the causeway are reporting reds, snook, trout and mangrove snapper. There also are happy bait schools around the causeway, a good sign that the water is free of red tide. He reports spotting some rolling tarpon as he came out of the Anclote River. Word is there is a patch of red tide a couple of miles west of Anclote Key, but that beyond it the water is clean.
Cooper's Shrimp Shack (727) 868-8736: Bill reports Hudson-area anglers have been finding reds bunching up around creek and canal mouths. Live shrimp is working well. Most are finding trout on the deepest grass bottom in 12 feet of more of water. A few have reported getting a few on the shallow flats first thing in the morning, with the bite dying as the day warms up. Lots of small sharks are on the flats. Many small blacktips have been landed. One angler got a bull shark closet to 4 feet in length in a Hudson canal. An angler fishing an unknown depth offshore caught a number of mahi. Another offshore angler reported striking out completely working rock bottom between 30 and 40 feet.
Hernando tackle shop roundup
Daddy D's Bayport Bait (352) 556-2163: Cory says the night-bite at the Bayport Pier continues. Anglers are reporting taking cobia, small sharks and the odd snook. Live shrimp is working best, though cut bait is a good option for sharks. Redfish are moving in schools up and down the coast. It's difficult to say where they will be, so count on moving until you find them. Shallow rock and oyster beds, as well as creek mouths are prime. Those launching at Bayport are returning with plenty of scallops. Much of the better hunting has been taking place just north of the Weeki Wachee. When in doubt, look for anchored boats and dive flags to find the action.
Dixie Lee Bait (352) 596-5151: Mark says redfish schools are stealing the show now. The fish have started bunching up in greater numbers and they are willing feeders. Cut mullet, live pinfish and sardines have been top baits, along with live shrimp. Among artificials, it's hard to top a gold spoon. The fish are working over flooded rocks and oyster bars, as well as moving along mangrove lines when the water is high. Many anglers are reporting fish over 30 inches. Trout fishing has been very tough. Anglers are reporting lots of freshwater on the inshore flats, so count on going to at least 10 feet of water to find the salinity levels trout like. There are plenty of small sharks on the flats, including blacktips, bonnetheads and the odd bull shark.