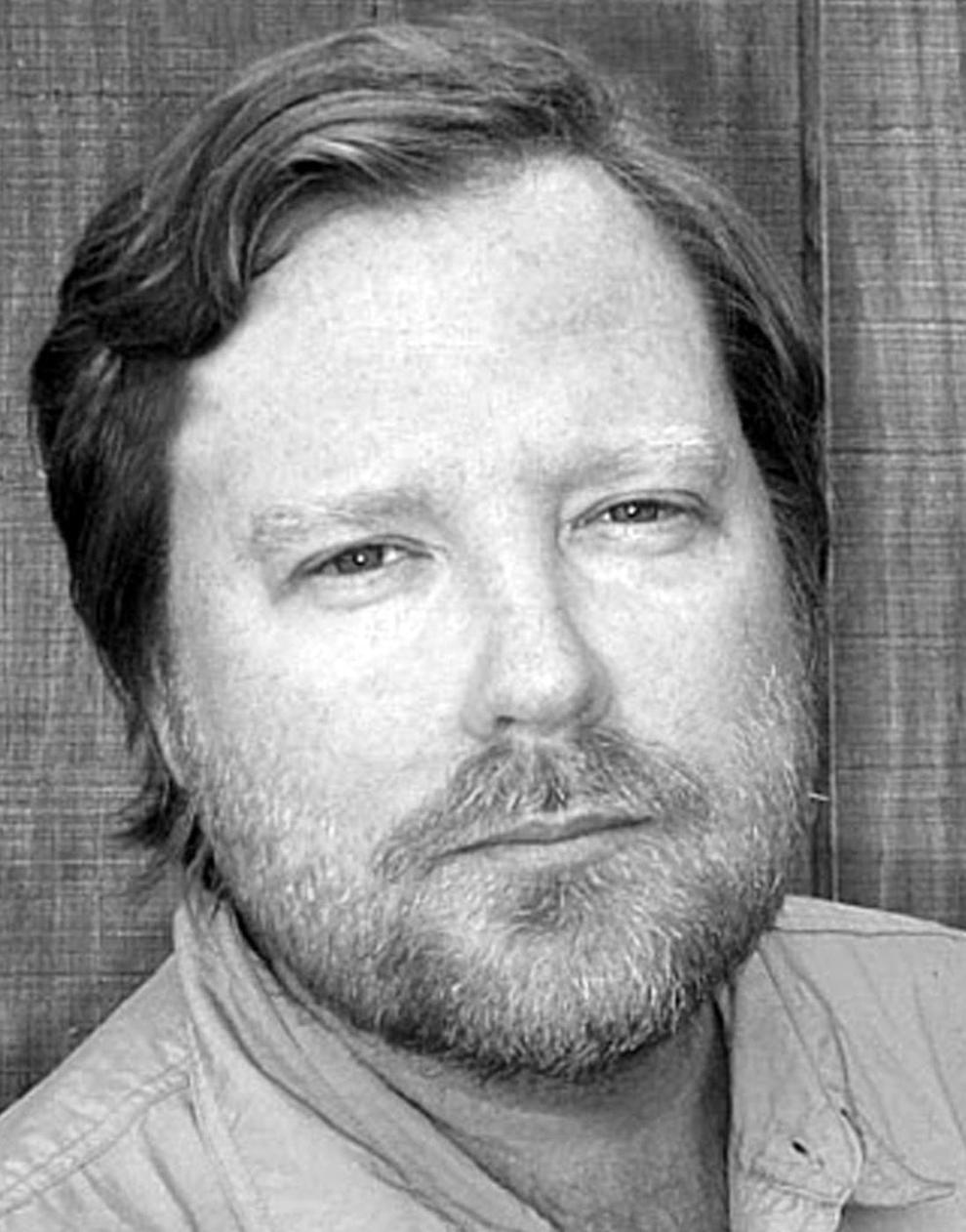 Guide bites
Capt. Josh Fritz (352) 345-9304: Capt. Josh says the warming trend has water temperatures in the mid-70s and the inshore fish are loving it. Baitfish schools are back on the flats and fish that had been sheltering in warmer backwaters are coming out onto the open flats. Trout are on the grass beds between Hudson and Pine Island, but many of the larger ones are on the hard limestone bottom around outside points when the water is up. Live sardines, plugs and plastic jigs are working. Reds are beginning to gather in the same places. Snook are staging around the creek mouths, so look for more and more to come out of the backwaters in the next few days. Mackerel are schooling in 10 to 12 feet of water over hard bottom northwest of Hudson. Fishing 25 to 35 feet of water over rocky bottom is turning up mangrove snapper to 4 pounds, along with good numbers of hogfish.
Capt. Mike Manning (727) 243-8918: Capt. Mike reports spring has sprung. His anglers have been taking large trout, reds and snook working around river and creek mouths. Mackerel are on the open flats and cobia are showing up. He spotted a cobia estimated at about 100 pounds from the tower of his boat while running. He doubled back for it, but lost sight. It was the largest cobia he's ever seen on the flats off Pasco. Residential canals in Gulf Harbors are holding good numbers of juvenile tarpon. Word came over the weekend that the big tarpon have moved into Boca Grande Pass.
Tackle shop roundup
The Tackle Box (727) 819-3783: Capt. Buck says the fishing has really taken off thanks to warmer water. Baitfish schools have returned and the Spanish mackerel are thick off Pinellas County and moving north. Reds and trout are active on the outside rock points and shallow grass flats. Snook are starting to pop out of the backcountry and creeks. A offshore angler exploring bottom fishing 10 miles out reported landing a huge gag grouper. The season is close, so it went back, but he got two nice tripletail.
One Stop Bait and Tackle (727) 842-5610: Joe reports he and a buddy fished the flats off the Anclote power plant and took a couple of pompano and some big trout. They worked south into St. Joseph Sound, working creek mouths and spoils taking a number of big trout and reds. Working into a couple of creeks, they also took a handful of snook. Mackerel were all over the deeper flats in the area. Offshore anglers have been taking lots of mackerel, as well as big sheepshead on the shallow artificial reefs.
J&J Bait and Tackle II (727) 940-7928: James says anglers have been taking lots of jumbo trout on the grass bottom flats off the Anclote power plant. Pompano fishing is slowing due to warming water, but a few continue to be landed near the plant. Snook are moving out of the Anclote River and a few have been hooked around spoils. From Anclote Key to the hard bottom, offshore anglers are finding lots of schooling mackerel. Going to 30 feet or better, anglers are taking hogfish on the rocks, and deeper yet they are taking some keeper red grouper.
Tarpon Trading Company (727) 937-1488: Larry reports the causeway at Fred Howard Park has been hot. Lots of keeper sheepshead have been taken at the second bridge, along with some big trout. The snook are there but not biting. Reds were caught by anglers working spoils off the Anclote River. All signs point to a spring pattern emerging and more fish moving out to the points and flats. Mackerel are all over the deeper flats. Larry took some himself at the north end of Anclote Key, along with some trout on the sand bar north of the island.