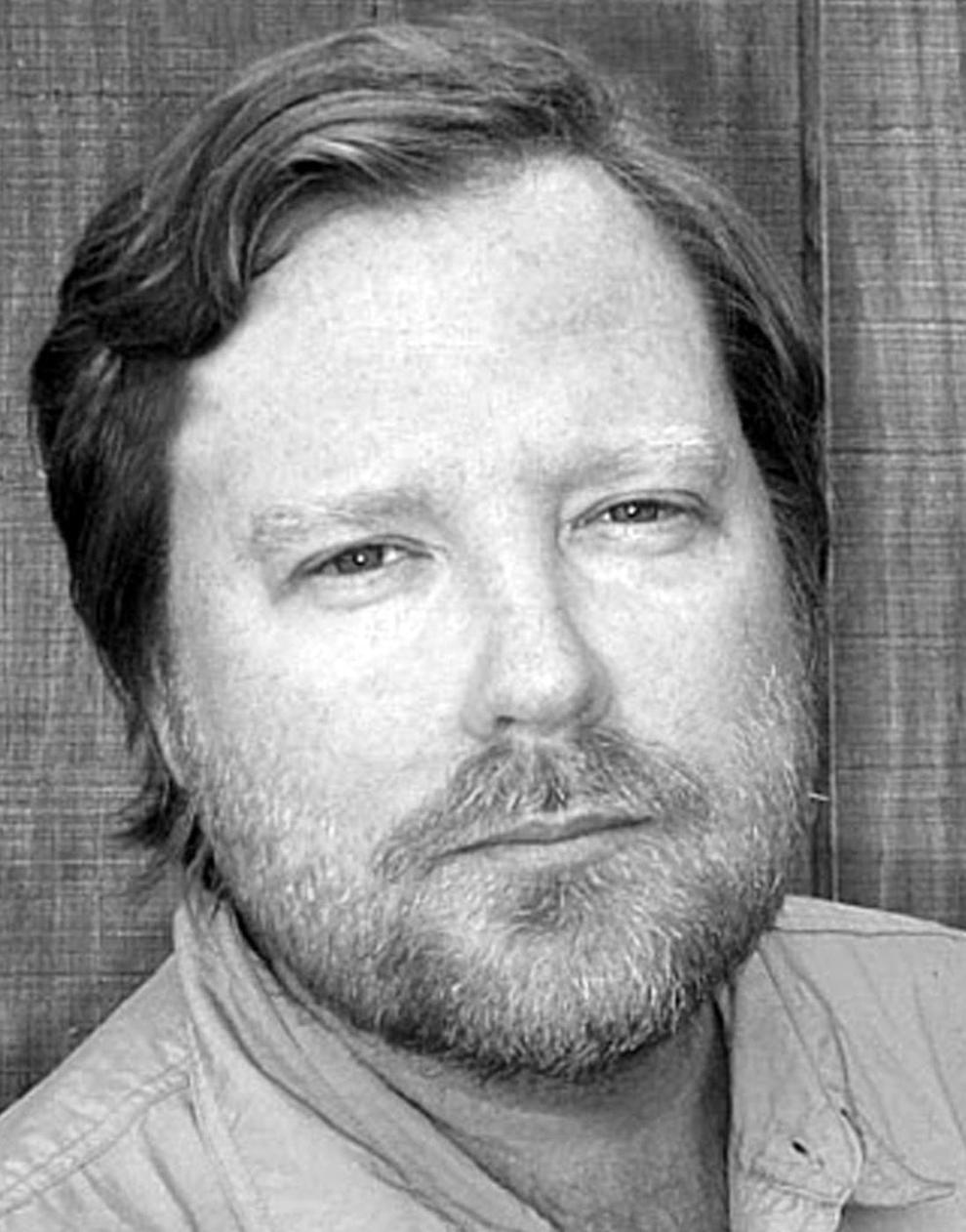 The cobia took their time showing up this spring, but based on many reports, they are here in mass now.
Fish to 30 pounds or more have been reported by anglers fishing Hernando's grass flats and plenty of offshore boats are picking them up while chumming for kings and Spanish mackerel, or while fishing over Hernando's artificial reefs. Capt. Josh Fritz was getting a little worried until about a week or so ago, when he was relieved to see the fish show up in big numbers. He likes to sight-fish for them, keeping an eye out for the bigger fish swimming on the surface or trailing pods of stingrays. Pairs or small groups of cobia follow the rays to feed on the small baitfish, shrimp and crabs flushed out of the grass bottom by the turbulence of the rays' wings as they swim.
Fritz likes to navigate ahead of the moving fish and have a live pinfish or scaled sardine waiting for them. The larger fish put up a lot of fight, and while in open water there isn't any structure they can get into to break the line, medium to medium-heavy spinning outfits are needed so as not to prolong the fight.
Guide bites
Capt. Mike Senker (352) 584-6297: Capt. Mike offshore anglers will do well fishing between 35 and 40 feet of water over rocky bottom. The mangrove snapper are there, and some quality fish are being landed. There's a good change of a nice hogfish or two. Live shrimp is a great choice for either. A good sign for the coming gag grouper season is that keeper-sized fish are starting to show up in those depths. Senker said based on what his anglers are hooking, when the gag season opens in June we can expect some solid grouper fishing.
Hernando tackle shop roundup
Dixie Lee Bait (352) 596-5151: Mark says cobia are stealing the show now. Anglers are finding plenty of big fish (though also short ones) on the grass flats up and down the Hernando Coast. Fish to 30 pounds have not been unusual. Those hanging a chum block and baiting with live pinfish are doing the best. Redfish have been on the rock points, bars and around creek mouths from Pine Island north to Chassahowitzka. The reds are traveling with the mullet schools, so keep an eye out for jumping mullet, as there could be trailing reds. Only a few trout are being taken on the grass flats. Some big bull sharks are working the shallows, and a few have been hooked. Offshore anglers have been fishing 25 to 45 feet of water for mangrove snapper and a few hogfish. The odd kingfish is being reported in the same depths and cobia have been taken on many of the artificial reefs.
Bait & Tackle of Hernando Beach (352) 610-4315: Sven reports that it's been hard to top the cobia fishing. Anglers chumming and putting out live baits in 8 to 10 feet of water have been scoring some large fish. Offshore boats are taking them, as well. Redfish action is hot, with fish up and down the coast around rocky points, oyster bars and on backwater flats. A few pompano are being reported, though there don't seem to be enough around to target them. Spanish mackerel are a good bet just outside the west ends of the Aripeka and Hernando Beach channels. Sheepshead are picking away at oysters and barnacles clinging to dock pilings. Scrape the pilings to chum the fish then drop a bait. At 30 feet and deeper, anglers are doing well on mangrove snapper and hogfish on rocky bottom. The odd kingfish is being taken.
Mary's Fish Camp (352) 597-3474: Autumn reports the mullet fishing behind the camp has slowed over the past week, with only a handful of fish taken. An angler fishing with shrimp did land a number of mangrove snapper, but all were undersized and released. As the Gulf warms, the cooler water in the spring-fed Mud River behind the camp should attract more fish and improve the action.
Pasco & North Pinellas tackle shop roundup
The Rusty Bucket (727) 645-6598: Bill says the bite is on. Anglers are finding some nice reds in Oyster Creek Bayou, just south of the mouth of the Cotee River. Right now they are taking fresh cut bait best, which will continue to be effective as we head into warmer weather. Schools of scaled sardines are abundant on the flats off the Cotee and Anclote rivers, which have the snook excited and feeding. Snook also are making their move to the beaches, with some jumbos starting to show up on the sand at Anclote Key. They will begin the summer spawn soon. Lots of cobia are on the shallow flats off Pasco, and some tarpon to 50 pounds are in canals in Gulf Harbors, and Bill notes he's been marking some large ones on the fish finder in the depths around Anclote Key. Lots of Spanish mackerel are around the island, and anyone fishing shrimp around the drop-off to 15 feet of water off the west side of the island is loading up on whiting. Kings are schooling 5 to 10 miles offshore. Fish to 35 pounds have been taken on live baits. There have been some nice catches of hogfish to 20 inches on rocky bottom in as little as 20 feet of water, but as the water warms that bite will slow, so get them now. Red grouper are cooperating, but the problem is the fishing isn't good inside of 100 feet of water.
Tarpon Trading Company (727) 937-1488: Larry reports anglers have been finding some slot-sized reds fishing the shallows behind Dutchman Key on the back side of Anclote Key. An angler fishing at Three Rooker Bar south of Anclote Key took a number of snook on live sardines. Fish landed ranged up to 28 inches, though he spotted some very large snook swimming by. There are plenty of trout on the open grass flats and a few anglers are reporting good cobia action over the grass beds. Anglers fishing the causeway at Fred Howard Park have been losing some snook in the bridge pilings and have been landing some trout. There are a lot of small blacktip sharks off the causeway. They'll take live and cut bait, but unlike most sharks, blacktips also take a number of artificial baits, including jigs and plugs. They also are one of the best sharks for the grill.
One Stop Bait and Tackle (727) 842-5610: Joe said everyone has been bragging about big catches of Spanish mackerel. The fish are over the deeper grass beds north and south of Anclote Key. Fish the grass in 3 to 6 feet for trout. Live shrimp and jigs will get it done. Residents of Gulf Harbors are taking some snook in their backyard canals, with most catches coming from under docks. The whiting bite has been hot off the beaches at Anclote Key, Three Rooker Bar and Honeymoon Island. Fish take live or frozen shrimp on the bottom, and they can be taken from shore by making the longest cast possible to the drop-offs.
J&J Bait and Tackle II (727) 940-7928: James reports are finding plenty of Spanish mackerel on the flats north and south of the Anclote River. They'll take almost any natural or artificial bait, and dropping a chum block will draw them close. Reds have been a good bet around the spoils off the mouth of the river, north to the bars and mangroves off the Anclote power plant and still farther north to the flats at Sand Bay. There are plenty of trout on the grass flats, and many have been reporting some good numbers of large fish being taken.