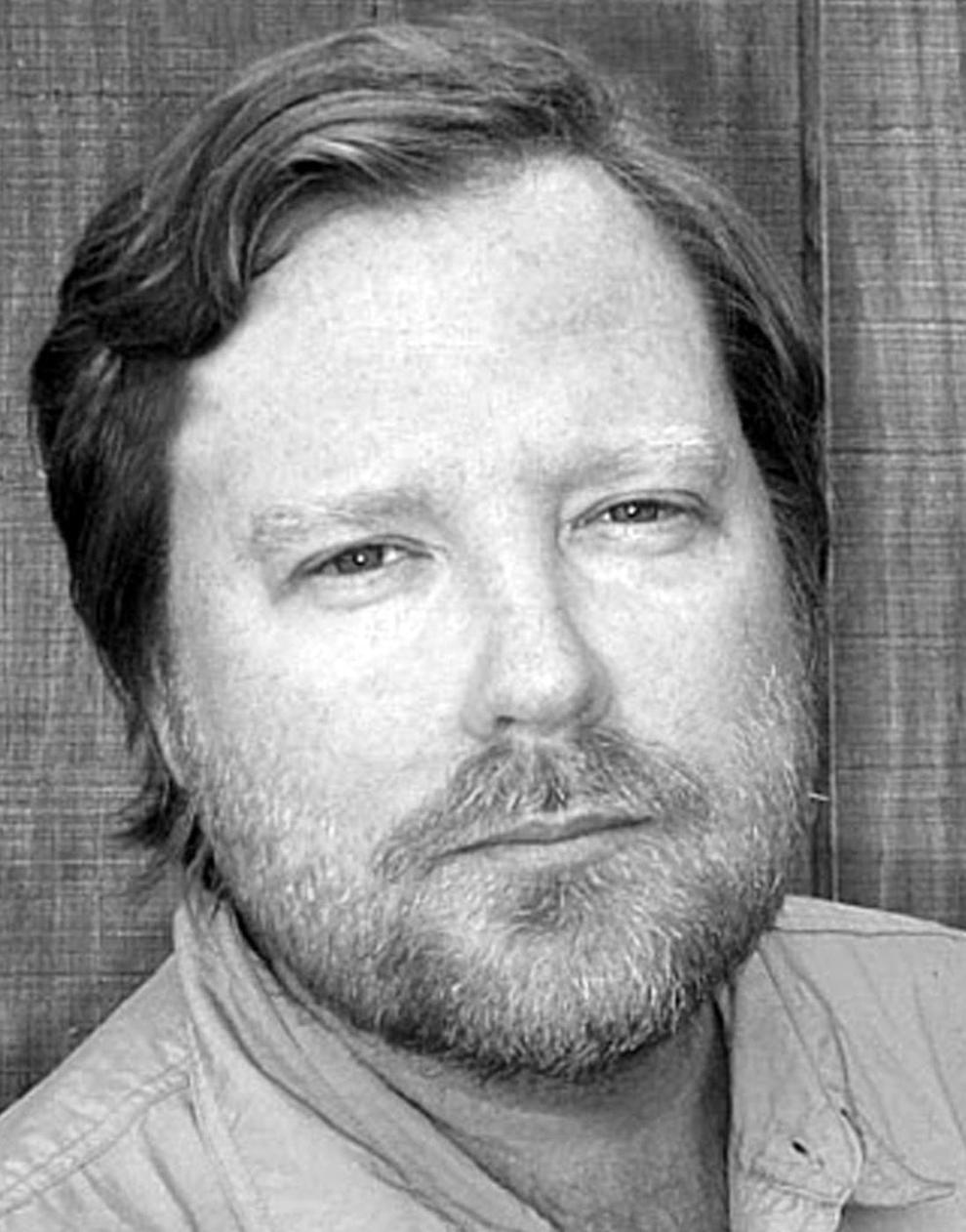 Guide bites
Capt. Josh Fritz (352) 345-9304: Capt. Josh reports he's been having excellent days on redfish. The fish are schooling and working rocky points and shorelines from Hudson north to Pine Island. He's had days with 30 fish landed using live sardines or pinfish. His anglers are taking a few snook along with them. Most of the fish have mid- to upper-slot size, but there are some oversized fish in the mix. The incoming tide has been best. Look for the mullet schools, as the reds have been traveling with them. Capt. Josh will be starting his shallow-water gag grouper season this week. Fish are starting to move onto the limestone bottom between 8 and 12 feet of water west of Aripeka, where they will remain until water temperatures plunge in winter.
Capt. Mike Manning (727) 243-8918: Capt. Mike made a trip to 10 feet of water off Aripeka to test for gag grouper. His anglers did well on live sardines and large, diving plugs, taking a limit of nice fish. He worked out to 12 feet of water, but the bait in his tank died due to some red tide. Current FWC testing shows no red tide in the area, but there may be some isolated patches of bad water moving around. Inshore, the best bet now is redfish. Capt. Mike has a buddy who has been taking large reds, trout and snook fishing at night between the Cotee and Anclote rivers working creek mouths with live bait.
Pasco & Pinellas tackle shop roundup
Armed Anglers (727) 945-1808: Capt. Griff says anglers are taking pompano and permit at the Anclote power plant outfall canal. Noah from the shop continues to do well with the big sharks from the pier there at night and early in the morning. He also reported catching a half-dozen nice reds fishing the mangroves opposite the boat ramp at Anclote Park on the River.
Cooper's Shrimp Shack (727) 868-8736: Bill reports anglers fishing Filman Bayou are scoring some nice catches of redfish. Hudson-area canals are giving up some mangrove snapper, and many are seeing snook that won't bite. An angler reported taking some keeper gag grouper in 18 feet of water. There have been some big mangrove snapper taken around the same depth and shallower.
J&J Bait and Tackle II (727) 940-7928: James reports the pompano and permit have moved into the Anclote power plant outfall canal. That bite will only improve as the water cools. Reds have been a good bet in Sand Day and around Rocky Creek south of the Anclote River. Offshore anglers fishing 60 feet of water and deeper are taking keeper-sized red grouper. Shallower rocks are giving up hogfish.
Tarpon Trading Company (727) 937-1488: Larry says schools of bluefish have shown up off the beach at Anclote Key and north to the sand bar. A regular at the shop took a couple of big snook off docks just inside the Anclote River, the largest at 42 inches. Reds have been taken around the mouth of the river, around spoils and mangroves along the south side. Some reds have been landed at the Fred Howard Park causeway.
The Rusty Bucket (727) 645-6598: Bill says his anglers are taking some big snook in the Cotee River. Anglers are fishing from the mouth up to the bridges where the water is mostly fresh. Trolling plugs or tossing live baits under the bridges are taking them. Bill says Capt. Dustin Bush has been hammering the big mangrove snapper on rocks 5 miles offshore. Limits of fish to 20 inches are coming in just 15 to 20 minutes. There have been schools of large black drum roaming from the Anclote to the Cotee rivers along the rocky shorelines. Fish are taking live shrimp and running 20 to 30 pounds, so be sure to use stout tackle.
Hernando tackle shop roundup
Dixie Lee Bait (352) 596-5151: Mark says the mangrove snapper bite offshore has been great. Anglers fishing rocks and structure between 25 and 45 feet of water are taking some very large fish on live shrimp on jig heads. Some of the same areas are giving up some nice cobia, and schools of mackerel have been the norm. Inshore, reds are schooling on the rocky shorelines, around creek mouths and over oyster bars when the water is up. Live shrimp and pinfish are working, and gold spoons have been working well. Gag grouper are inching their way into shallower water.
Daddy D's Bayport Bait (352) 556-2163: Cory reports anglers are finding good numbers of reds around rocky shorelines, points and creek mouths. Fish are schooling, so taking multiple fish in one spot is possible. Live shrimp or pinfish work well. There are plenty of mangrove snapper in the canals and creeks, as well as channel spoils. Anglers fishing from the Bayport pier at night are reporting taking some nice cobia on live bait.
Bait & Tackle of Hernando Beach (352) 610-4315: Matthew says he's getting lots of great reports on redfish. Fish are schooling and moving along rocky island shorelines and outside points up and down the Hernando coast. Live shrimp, pinfish or sardines have been working equally well. Most fish have been running from mid- to upper-slot size. A few snook are being taken in the same spots on the same baits. Trout fishing remains slow, but fishing himself Matthew has connected with a couple of fish and he's thinking as we get further into fall, the bite will pick up.
Mary's Fish Camp (352) 597-3474: Bell says lots of anglers were out to hook-and-line fish for mullet over the weekend. They were not disappointed, as there are lots of fish being caught off the seawall behind the camp store. There were a few jumbos taken. There were two nice reds caught behind the shop by anglers using live shrimp.