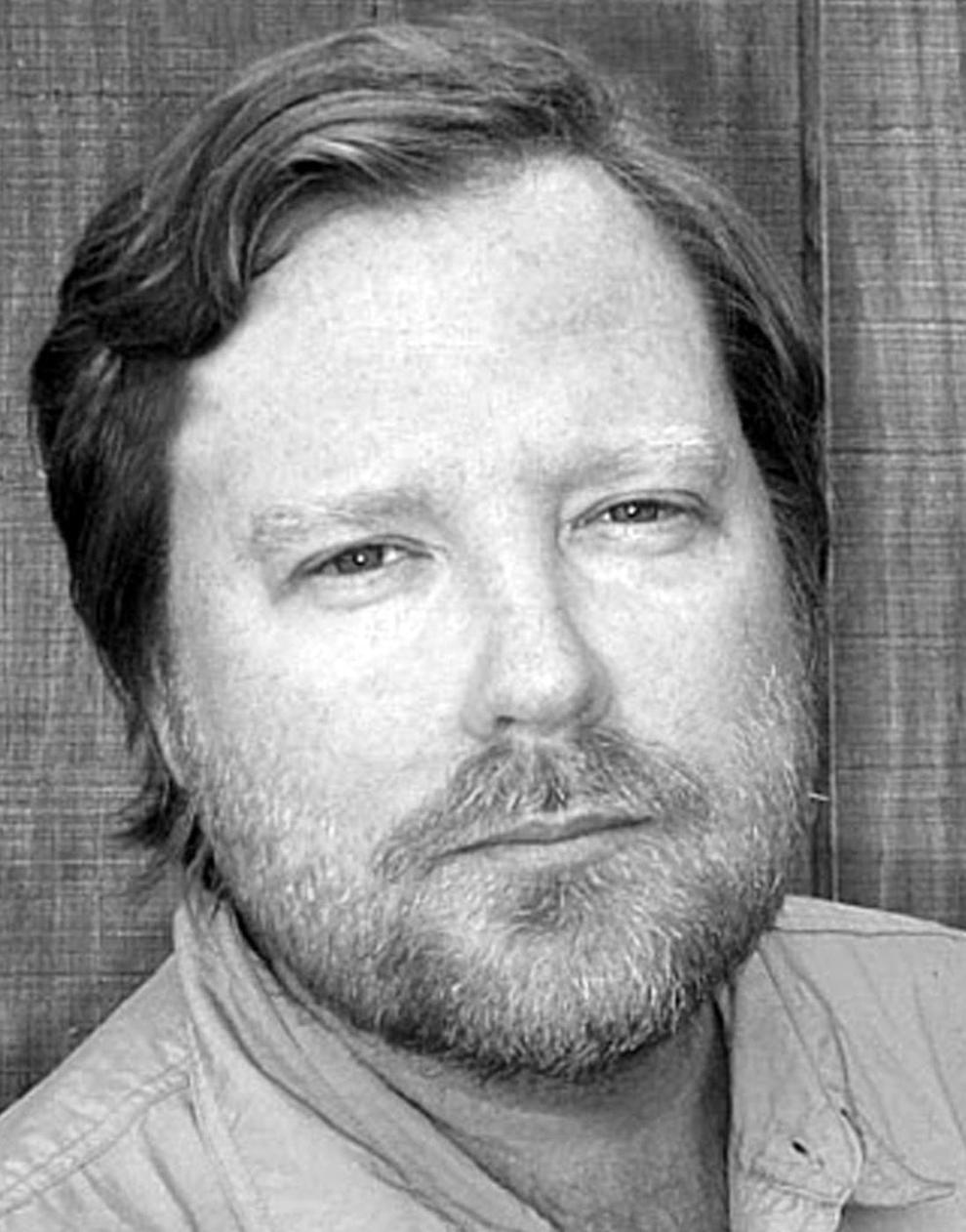 Guide bites
Capt. Josh Fritz (352) 345-9304: Capt. Josh is mixing his time between chasing reds and snook in the shallows to tarpon on the deep flats off Hernando County. The reds are on the rock points and outside islands, with the bite best on the incoming tide. Live sardines or pinfish is getting it done. Snook are in the same spots as they ramp up for the summer spawn. Tarpon action has picked up after a lull. Fish will take live pass crabs, pinfish or artificials at time. The big fish was a 170-pounder, which was landed, photographed and quickly released to join the school. The fish will be moving across the deep grass beds this month and into July if all goes well.
Pasco/North Pinellas tackle shop roundup
Cooper's Shrimp Shack (727) 868-8736: Bill reports Hudson anglers are doing well on reds. Some have been finding them in Filman Bayou, while others have been connecting with some nice fish in Hudson canals. Live shrimp is working well, and in the canal, bonus catches of sheepshead and mangrove snapper are common. There are lots of trout on the grass flats. Jigs or live shrimp is all anyone needs. Some of the fish reported have been 20 inches or better. Anglers are reporting seeing snook everywhere they go, though most have been saying the fish are not taking live or artificial baits very well. Some of the fish spotted have been jumbo females. Pick a spot on the flats for sharks, as they seem to be everywhere. Most have been running 2 to 4 feet in length.
One Stop Bait and Tackle (727) 842-5610: Joe says anglers fishing north and south of the Anclote River on the grass flats are scoring lots of trout. Reds are bunched up and working the rock and oyster bars, as well as along flooded mangroves when the water is high. Cobia are on the flats in good numbers and anglers are reporting some nice catches on live pinfish. Small sharks are all over the flats. Some anglers have been having fun with juvenile tarpon in the canals of Gulf Harbors. They take live shrimp well.
The Tackle Box (727) 819-3783: Buck says anglers didn't waste any time getting to their gag grouper spots when the season opened last week. Word is that reliable action for keeper-sized fish begins in about 20 feet of water. Capt. Mike Teegarden has been doing well on them on the Reef Chief, fishing around 35 feet of water, where his anglers also are taking some nice red grouper. Inshore, it's definitely redfish time. The fish are schooling, moving and on the prowl for food. Runoff from creeks after rains will stir the fish and get them in a good mood. "The fish aren't lazy like they are in winter," says Buck. "They are moving and searching." There are plenty of trout on the grass flats.
J&J Bait and Tackle II (727) 940-7928: James reports anglers are finding lots of reds around the oyster bars and spoil island at the mouth of the Anclote River. They've been doing well on the rocks at Sand Bay, as well. Trout are all over the grass flats and anglers are returning to the water in bigger numbers now that the closure on them has been lifted. Many are reporting the Spanish mackerel action is good inshore on the deeper flats and offshore over hard bottom. The snook are on the beach at Anclote Key, where they will spend the rest of summer spawning. Most anglers like a live pigfish (grunt) for the big ones.
Tarpon Trading Company (727) 937-1488: Larry says the big snook are on the beaches. He caught and released a 37-inch fish on a live pigfish at Three Rooker Bar south of Anclote Key, but was surprised to take three huge trout on the big live baits. The smallest was 27 inches and the largest was a mammoth was about 3 inches longer. He moved over to the ledge that drops off the sand bar north of Anclote Key and using a paddle-tail jig got into a bunch of big trout. He figures he landed about 30, and all were around the 20-inch mark. Offshore anglers are reporting the gag grouper action is good starting in 27 feet of water.
Hernando tackle shop roundup
Daddy D's Bayport Bait (352) 556-2163: Dustin reports his anglers are doing very well on trout and redfish. The reds are taking natural and artificial baits over rocks and oyster around the outside points and islands. The trout are on the grass-bottom flats and taking shrimp and jigs well. Snook are on some of the same rocky points where the reds are feeding and there seem to be plenty of them. Live pinfish, shrimp or finger mullet have been the best snook baits. A number of cobia have been reported by anglers working the open flats. Live pinfish is the top fish-getter. Spanish mackerel are on the deep flats on out to hard bottom offshore. Gag grouper season opened last week and anglers are reporting plenty of fish. Some are getting keepers in 12 to 15 feet of water on rock bottom, but more reliable action will be found deeper. American red snapper season is open and anglers have been doing well starting in about 60 feet.
Dixie Lee Bait (352) 596-5151: Mark says the inshore bite is hot, with plenty of nice reds and trout being landed. The reds are schooling and working rocky shorelines and points when the tide is up. Many are finding snook in some of the same spots. Live shrimp, pinfish and plugs are working. Cobia are on the open grass flats. Look for them trailing schools of rays. Live pinfish are working well. Many fished for gags over the weekend now that the season is open, but the bad news is that the bottom in 20 to 40 feet of water is loaded up with green slime from a bloom that's cropped up in recent days. The slimy mess covers lines and baits, making it difficult to get a bite. Those fishing inside of 20 feet are on the structure of the shallower reefs avoided what anglers refer to as "gumbo" and did reasonably well. Beyond 40 feet, anglers are taking some keeper red grouper and large mangrove snapper.
Mary's Fish Camp (352) 597-3474: Nikki says the mullet have returned in mass. Large schools of fish have returned to the river behind the fish camp and anglers over the weekend had their way with them. Hook-and-line anglers all did well. One angler landed 30 fish. The usual tactic is a tiny hook tipped with anything white and chumming the fish, which are vegetarian, with an oatmeal mixture that releases white specks that resemble what's on the hook. Some anglers did well fishing shrimp off the seawall behind the shop for mangrove snapper.