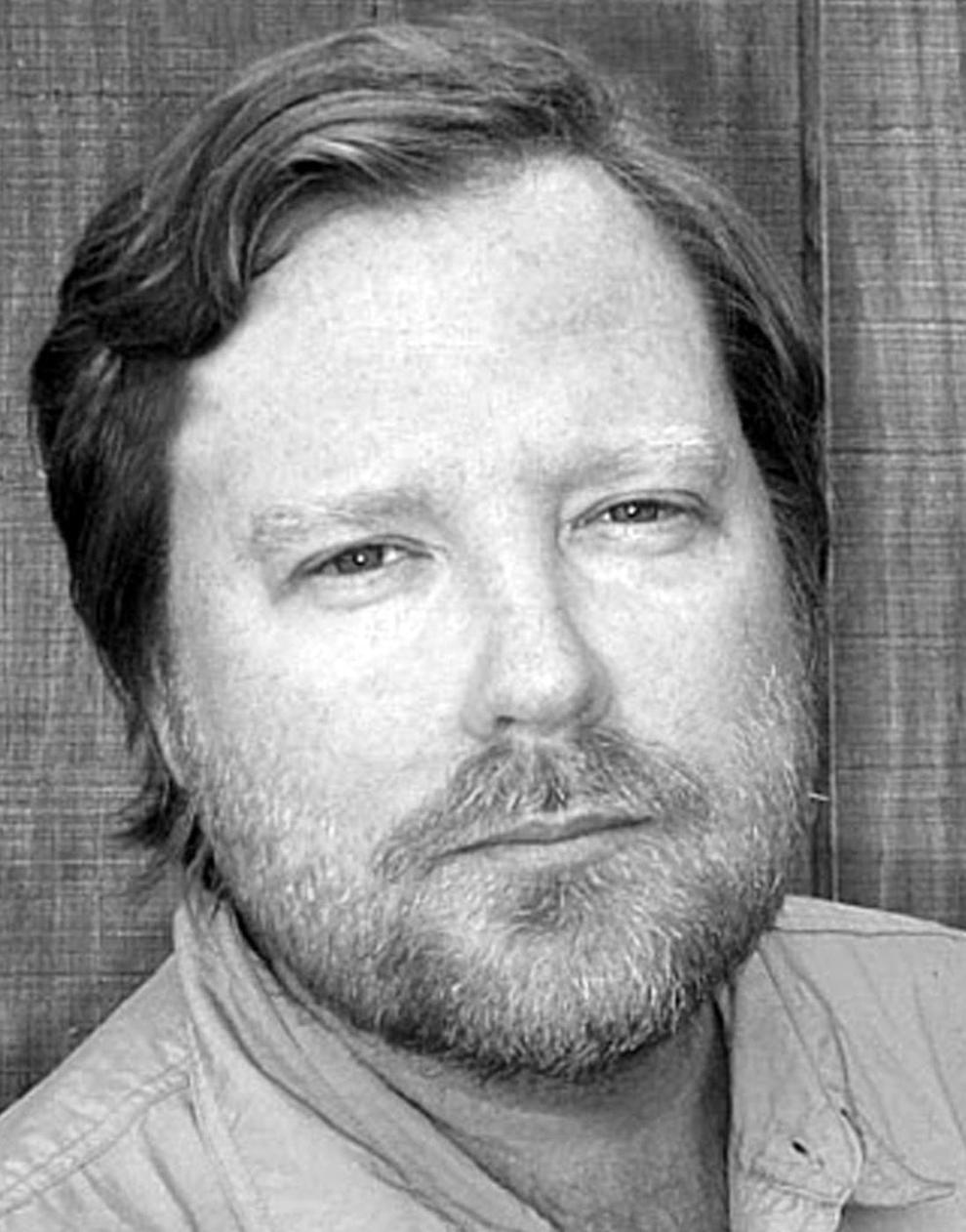 Guide Bites
Capt. Mike Manning (727) 243-8918: Capt. Mike says the canals and spoils at Gulf Harbors are giving up some redfish. His angler also landed a couple of juvenile tarpon in canals there, along with some trout. Salt Springs just north of the Cotee River is a good spot to look around for snook and reds. Though he's finding some trout, he's finding most of the spots north of Anclote that produce the large, winter fish are not paying off, and he has a sense that there may not be as many trout around as is typical at this time of year. As a strategy, Capt. Mike has been starting a little later in the day, as after the sun has had a chance to warm up the water a bit the fish are more cooperative.
Capt. Josh Fritz (352) 345-9304: Capt. Josh reports the gag grouper are still home in 8 to 12 feet of water northwest of Hudson on the hard, limestone bottom. The problem is the wind from recent fronts has the water murky, so he's given up throwing diving plugs for them and switched to dead bait so fish can use their noses to find it. Inshore, the trout fishing is picking up nicely. Fish are in 1 to 2 feet of water along rocky shorelines and spotty bottom, but mostly after the sun has been up for a bit to warm the water. Reds are running in small pods in the same kind of water. As schools of live sardines are harder to find in the cooler water, some anglers may want to go with live pinfish or shrimp.
Pasco/Pinellas tackle shop roundup
The Rusty Bucket (727) 645-6598: Bill advises to sleep in and get on the water after the sun has had a chance to warm the chilly shallows. Reds will be in the shallow backwater bays and bayous. Present lures delicately or toss a live fiddler crab. Trout are in the deeper holes and troughs off some of the same redfish flats. Live shrimp or pinfish, or DOA Cal soft tails are good bait choices.
Tarpon Trading Company (727) 937-1488: Larry says anglers are doing very well on keeper-sized redfish in the Anclote River. Most have been fishing from the mouth up to the U.S. Alternate 19 bridge. Live shrimp has been working well. A few have been taking black drum around the bridge along with the reds. The Anclote power plant outfall has been producing some nice catches of permit and a few pompano. Jig and jigs tipped with shrimp are working. Mackerel have been on the flats, and fishing himself around the #6 marker east of the north end of Anclote Key, He was able to boat as many as he wanted in short order.
Armed Anglers (727) 945-1808: Capt. Griff reports many anglers are doing very well on big trout. One fishing inside the Anclote River went through 5 dozen shrimp, catching and releasing many oversized fish, coming back to the shop for more shrimp and returning to the river. Others have been taking trout at the Anclote power plant channel, where they also are landing good numbers of permit, and fewer pompano. Offshore anglers are not going any deeper that about 28 feet for their gag grouper.
One Stop Bait and Tackle (727) 842-5610: Joe reports trout fishing has been "off the chart." Anglers are reporting lots of oversized fish working shallow, sunny grass flats along the coast, as well as in the creeks, rivers and canals. Redfish have been working the outside rock points, oyster bars and creek mouths, while snook have pushed into the backwaters and well up in canals now that the water has cooled. Canals are holding lots of mangrove snapper and sheepshead, with live and frozen shrimp fished on the bottom taking them.
J&J Bait and Tackle II (727) 940-7928: James says anglers at the Anclote power plant outfall canal are taking good numbers of permit on Doc's Goofy Jigs. The same jigs are enticing a few pompano. The big trout have moved in at the plant, as well. Live shrimp works best. A few redfish and the odd snook are being taken along with them.
Hernando tackle shop roundup
Daddy D's Bait & Tackle Shop (727) 378-4410: Dustin says anglers have been doing very well on reds. The fish are schooling and moving into shallow backwaters and pushing into creeks when the tide is rising. The snook have gone into the backwaters, as the recent cold front has left the Gulf too chilly for comfort. Some have done well on them working the warm canals off Bayou Drive in Bayport. Live shrimp is tops. Some are reporting the trout are in Jenkins Creek, though not at the pier. Seems the fish have moved up beyond the pier closer to the spring inside Linda Pederson Park. Offshore anglers have been doing well on gag grouper, not having to go much deeper than rocky bottom in about 25 feet of water.
Dixie Lee Bait (352) 596-5151: Eric says the redfish bite has been great. Anglers are working rocky shorelines, points, oyster bars and inside the creeks and rivers. Snook have pushed into the backwaters, as well, and while they have not been as numerous, same have connected with them when going for reds. Most have been reporting striking out finding good trout action. Jenkins Creek Pier is giving up some reds, sheepshead and small mangrove snapper, along with jacks. The snapper have been a good bet at the Bayport Pier, as well. Live and frozen shrimp works. Some anglers have taken black drum well up Hernando creeks. They hang out in the same places reds are found. Offshore anglers are taking keeper gag grouper anywhere from 6 feet of water to about 30 feet. A boat fishing the tanks at Bendickson Reef reported taking a quick limit of gags.
Daddy D's Bayport Bait and Tackle (352) 556-2163: Cory reports anglers are reporting good redfish action up and down the coast. Fish are on the outside rocks and oyster bars, but also in the backwaters. Some are doing best working mangrove lines when the tide is up. When they can see the reds chasing baits into the vegetation, they toss a live shrimp or pinfish close to the vegetation and wait. Some of the backwater estuaries are holding snook, which have moved off the open Gulf with the cooling water. Cory has been doing well himself on sheepshead at the Bayport Pier. He also has done well fishing the oyster bar near the pier. Jenkins Creek Pier action has slowed, with many anglers reporting taking not much more than catfish.