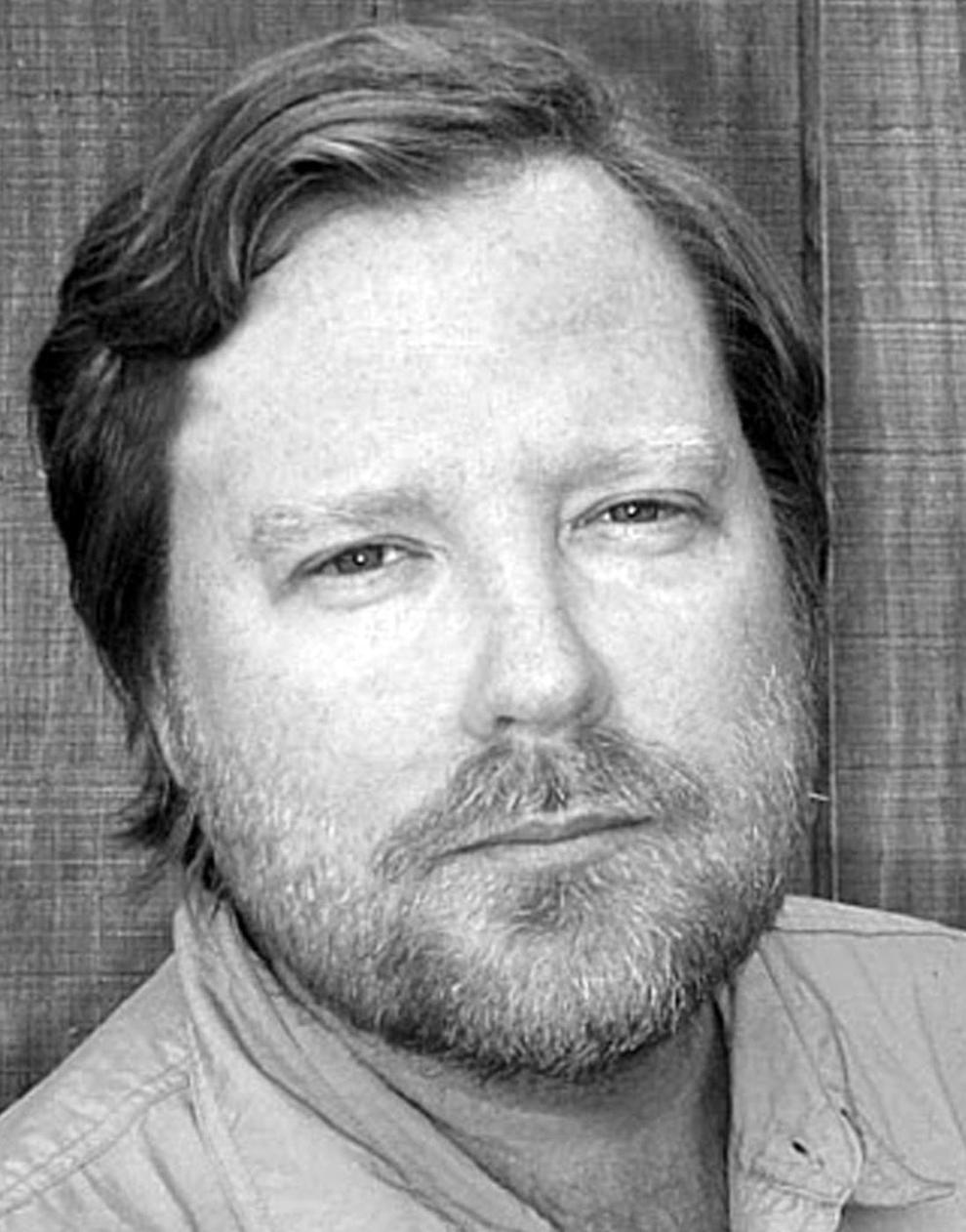 Guide bites
Capt. Mike Manning (727) 243-8918: Capt. Mike says the cold front at the end of the week threw fish for a loop. By Monday, water temperatures on the Pasco flats were down to 61 degrees. Bait schools that had been around were gone and fish were slow to bite. A few days of warming will get everything back to where it was before the front, he says. Small schools of up to a dozen reds were around the creek mouths and outside rock and oyster bars in big numbers. Snook were coming out into the open and the grass flats and spoils in St. Joseph Sound were loaded up with trout to 22 inches. Now it's just a waiting game for warmer water.
Capt. Josh Fritz (352) 345-9304: Capt. Josh reports the weekend cold slowed things a bit, but we're in a good place right now. A couple of days of warm weather and fishing will bounce right back. The front aside, trout are on the open flats and around the points, as are the reds, which are cruising the rock and oyster beds. Some of the trout his anglers have taken north of Hudson to Pine Island have been real jumbos. Snook were working their way to the outside, and his anglers have taken a few on live sardines.
Capt. Mike Senker (352) 584-6297: Capt. Mike says anglers should see things getting fired up by the weekend with warmer weather. Offshore fishing has been tough due to high winds, but anglers reported doing well on reds fishing rocky points and oyster bars along Hernando's inshore waters. When conditions permit getting offshore, mangrove snapper and sheepshead are going to be a good bet on rocky bottom out to 30 feet of water. For a fish fry, start in 18 feet over rocks for big grunts. Reliable kingfish action has been reported as far north as around Anclote, so look for fish to be showing up off Hernando in the next couple of weeks.
Pasco & Pinellas tackle shop roundup
Armed Anglers (727) 945-1808: Capt. Griff says anglers were catching and releasing a few snook before the weekend cold front. Fish were reported at the boat ramp area on the Anclote River Park, as well as around the mouth of the Anclote power plant outfall. Trout were being taken at the outfall, along with a few pompano and reds. Lots of ladyfish and jacks are there, but the news has been that the sharks have shown up. Fish to 6 feet have been landed. Offshore anglers have been challenged by strong winds, but those who worked ledges 15 to 20 miles out report good action on big mangrove snapper and hogfish.
Cooper's Shrimp Shack (727) 868-8736: Bill reports Hudson anglers are picking through loads of undersized mangrove snapper in Hudson canals in order to find a keeper-sized fish. They are taking some sheepshead in the process. Live and frozen shrimp is working. Reports of snook in canals are common, though catching them isn't. Some reds and the odd black drum have been pulled from canals. A couple of cobia have been spotted on area flats. Mackerel are being taken in 10 feet of water off Hudson. Word of a couple of kings taken offshore in about 30 feet of water came in. Fishing rocky bottom in the same depths has been producing some nice catches of hogfish.
One Stop Bait and Tackle (727) 842-5610: Joe says anglers have been finding lots of trout on the grass flats, and there has been no shortage of reds for those working flooded mangrove lines north and south of the Anclote River. Creek mouths have been another hotspot for reds. Offshore boats battled winds to fish rocky bottom and reefs in 20 to 30 feet of water, where they are taking some nice mangrove snapper and sheepshead.
Tarpon Trading Company (727) 937-1488: Larry reports anglers are landing lots of big trout around Anclote, the grass bottom off Gulf Harbors and at Fred Howard Park. The bridges at the park are producing some nice sheepshead for those using live and frozen shrimp on the bottom. A few snook are being seen around the bridges. Offshore anglers are reporting commercial boats are working schools of kings as close as 5 miles off Clearwater Beach.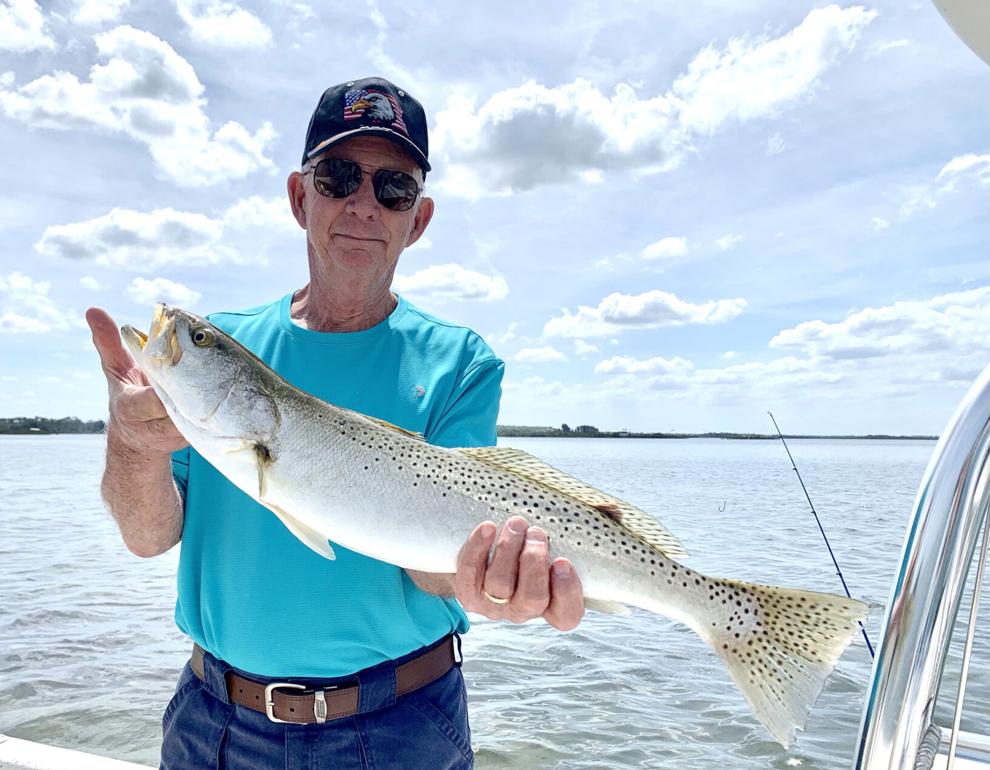 Hernando tackle shop roundup
Dixie Lee Bait (352) 596-5151: Eric reports some offshore anglers have connected with kings in 30 feet of water off Hernando's coast. The fish have been schoolies so far. They've been taking lots of Spanish mackerel, as well. The weekend cold front messed up what was a strong inshore bite, but it should bounce back by the weekend. Anglers were doing very well on about everything that swims the shallows, including trout, reds and some snook before the cold air arrived. While running a scouting trip south to Hudson, Eric reported seeing a couple of tripletail around crab buoys. He said that fishery should be getting fired up in next two to four weeks. They take live shrimp readily.
Daddy D's Bayport Bait (352) 556-2163: Dustin says the wind and cold that came in before the weekend spoiled the weekend, but he figures the setback will be short-lived. Inshore anglers were landing everything before the front and we should be back to good fishing by the weekend with some warming sunshine. A couple of cobia were spotted by anglers fishing at the Bayport pier. Others reported seeing cobia 3 to 5 miles out on the deep grass beds. Dustin's offshore anglers have not found kingfish yet, but he suspects it won't be much longer before they show.
Mary's Fish Camp (352) 597-3474: Nikki says the cool snap got things fired up behind the fish camp shop on the Mud River. Those fishing for mangrove snapper with live and frozen shrimp have been landing some big ones. Hook-and-line fishing for mullet is pretty good, but nothing over the past week has topped the 2.7-pound fish on the Mary's mullet leaderboard.