NEW PORT RICHEY — For those who have been around long enough to remember the Main Street district of New Port Richey three or four decades ago, what one sees there today meets the definition of the word "amazing." And investment continues, so who knows what the best future descriptor might be.
American Main Street organization status and three decades of redevelopment efforts, and the downtown New Port Richey of today is not only a destination people want to visit; once there, they have plenty of reason to stick around for a while.
"We're trying to get people to realize how different New Port Richey is right now," said NPR Main Street Executive Director Melissa Smith, who took over the nonprofit group in early June. "A few years back it was a bit of a ghost town, but now it's really starting to thrive with all the different businesses we have."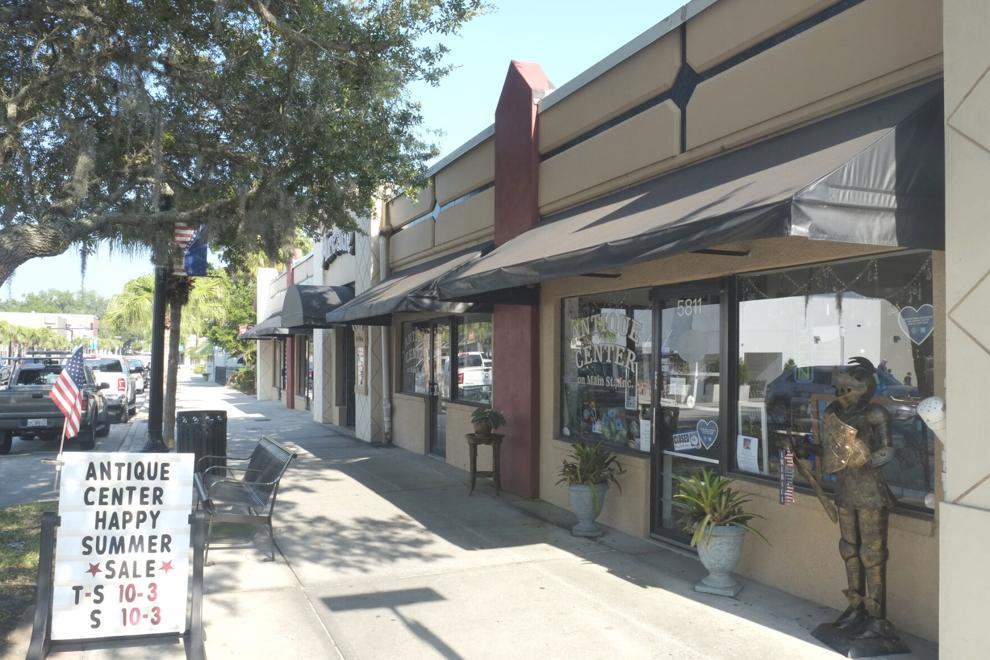 A day downtown
Get there early on a Saturday or Sunday and grab a cup of joe from Mountaineer Coffee. Drink it at one of the sidewalk tables out front or take it on a walk along the edge of the Cotee River or scenic Orange Lake in Sims Park. If you forgot to get a pastry at the coffee shop, you may want to pop into the Main Street Bakery for a fresh croissant, muffin or a guava and cheese pastele. It's one of several new businesses fronting Main Street in the Stonehaven apartment building.
As the sun gets higher, the façade of the Hacienda Inn begins to glow bright pink. The restoration of the 1927 hotel of the stars is nearing completion. Anglers eager to get on the water launch their boats at the ramp along the river opposite the park.
More and more people arrive downtown, and the squeals of children begin to come from the park playground and splash pad. People walking their dogs stop and let their pets drink from the doggy fountain. Some stroll out onto one of the new piers over Orange Lake. Others peer through the windows of the interesting little shops along Main Street. Many already are thinking about sticking around until lunch, but where to eat? Downtown has 22 restaurants. Keep it simple at Heros Subs and Salads? Mexican at Juan-a-Taco? Pizza at Christiano's? Wings at the Gatsby Hideaway & Café?
There's pub fare at Fitzgerald's Irish Tavern, local farm-fresh produce served at Rose's Bistro, and Beef O'Brady's on the Cotee River is famous for its wings. There's the Thai Bistro, and just across the street, Latin food at Delicias Latinas. There are several others that tempt, including the much-talked-about Bourbon on Main, Kazu's Sushi. Melt'd serves what some say is the best grilled cheese creations to be found anywhere.
No matter the pick, it's a sure bet you'll want to grab an ice cream afterward at Ottaway's Ice Cream Parlor, or maybe a gourmet shaved snow from Vampire Penguin, or perhaps a locally roasted espresso at the Wright's Market Café.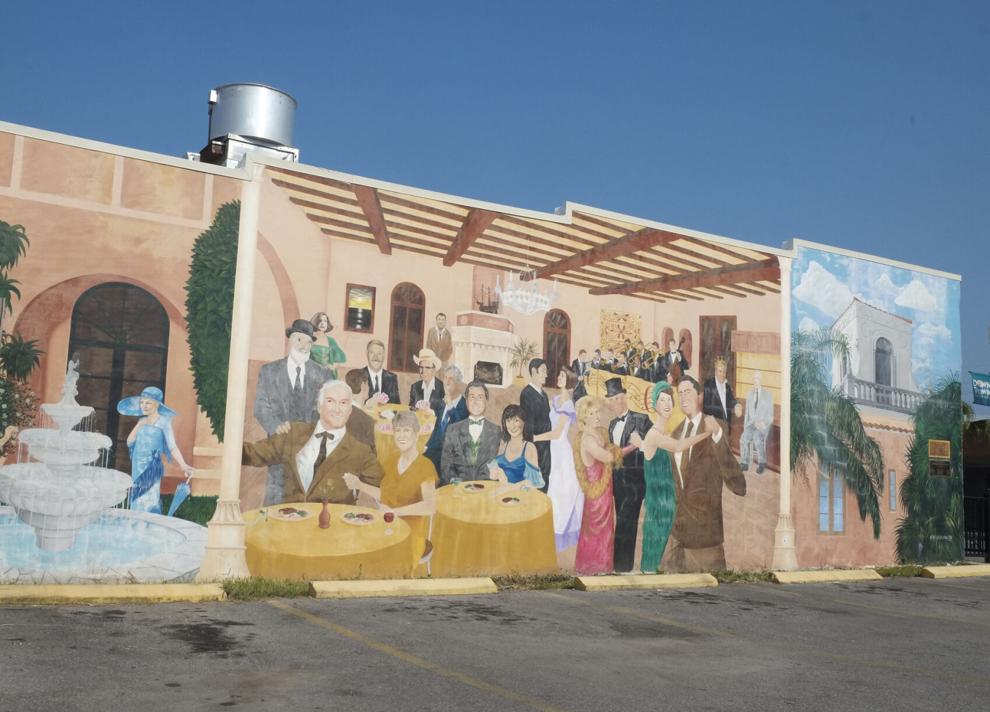 There's plenty of day left, so what next?
The West Pasco Historical Society Museum and Library is open from 1 to 4 p.m. Friday through Sunday, so take a little journey through time that begins with West Pasco's prehistory on up to the creation of the city and the story of how New Port Richey very nearly became the movie capital of the U.S. before Hollywood came to be.
Afterward there are antique and gift shops to browse; there's a music store, a surf shop, art gallery, bicycle shop and more. For the new-age health crowd, there's the Coastline Salt Room, Mind Worx Hypnotherapy, the Maharajh Acupuncture & Herb Shoppe, Vibrational Sound & Wellness or the United Hands Wellness Center.
Late afternoon is upon you before you know it, and thoughts turn to dinner. A couple of the restaurants you eyed for lunch looked promising, like The Social with its rooftop bar and Bourbon on Main. Both feature live music and are the kind of places one might stick around for entertainment after their meal. Sip on Grande is the first wine and craft beer bar downtown and everyone talks about its charcuterie boards and famous smoked mullet dip. Beer lovers can stop in the Cotee River Brewing Company for one of its specialty brews. Cigar aficionados will want to drop in Little Coronas Cigar Lounge on Grande.
New Port Richey Main Street was honored July 21-24 by being chosen to host the state Preservation on Main Street Conference. It was picked from 40 Main Street communities in Florida.
More about downtown is online at www.facebook.com and the city has a site at www.downtownnpr.org.