NEW PORT RICHEY — Small businesses of all types are the predominant business engine of Pasco County, and they are being given the opportunity of a lifeline to rescue them from the diminished receipts in the wake of social distancing.
The Pasco Economic Development Council has partnered with Pasco County to provide a grant to small businesses impacted by COVID-19 funded through Penny for Pasco.
The grant was given the official approval during the virtual meeting of the Pasco Board of County Commissioners on April 21.
The Pasco Emergency Business Grant will be up to $5,000 to support small businesses and the local economy.
According to officials, the new grant opportunity is expected to provide support to 400 Pasco County small businesses. The goal of the new grant program is to help offset the temporary loss of revenue and help keep small businesses open after this global pandemic.
"We know our community is hurting right now and the Pasco County Emergency Business Grant program is another tool our small businesses can use to get through the COVID-19 crisis," said Pasco County Commission Chairman Mike Moore. "Our small businesses are the heart of Pasco County's economy, and I look forward to their continued success in the future. I'd like to thank my fellow commissioners for supporting the Pasco Emergency Business Grant program, and I greatly appreciate the Pasco Economic Development Council's efforts in making this happen quickly to help our community."
There are limited funds available that will be distributed on a first-submitted, eligible and approved application basis. Pasco County businesses that meet the criteria are encouraged to submit their application online as soon as possible. Applications are now being accepted at www.PascoEDC.com/Pasco-Grant. There is no deadline to apply. The program has $2 million available and applications will be accepted until funds are exhausted.
The county's actions are being applauded by the organization that prides itself in helping small businesses to grow and prosper.
Greater Pasco Chamber of Commerce President and CEO Tim McLain said the county's move to help small businesses with Penny for Pasco funds is well founded and will go far in achieving the goal of a restored and thriving local economy.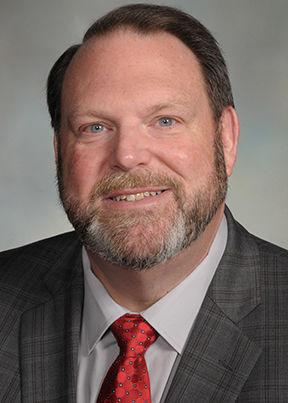 "The problem I have been hearing from businesses is when they have applied for the federal loans (and) don't hear anything," McClain said. "For the most part, I think we are seeing about 90 percent of the Pasco business that have applied for those loans not get them for various reasons and nothing the businesses did wrong."
McClain acknowledged the local program "will run out of money," but gives the local businesses "a much better chance" of getting the funding to remain open.
"I have seen the application process for this new local program and it is very simple with no real complicating factors," he said. "Taking a simple process, then defining who is eligible down to the businesses with between 1 and 25 employees is simply a win-win for both the businesses and the Pasco County economy. I believe this will absolutely save businesses in Pasco County. Obviously not all will be saved, but there will be businesses that will make it because of what the county has done in focusing on the small business community. That is the backbone of the American economy."
"Having the ability to respond quickly to our small businesses' needs is so important right now," said Bill Cronin, president and CEO of Pasco EDC. "We are all very thankful that the Board of County Commissioners is pro-business and that they have made these funds available when they are needed most."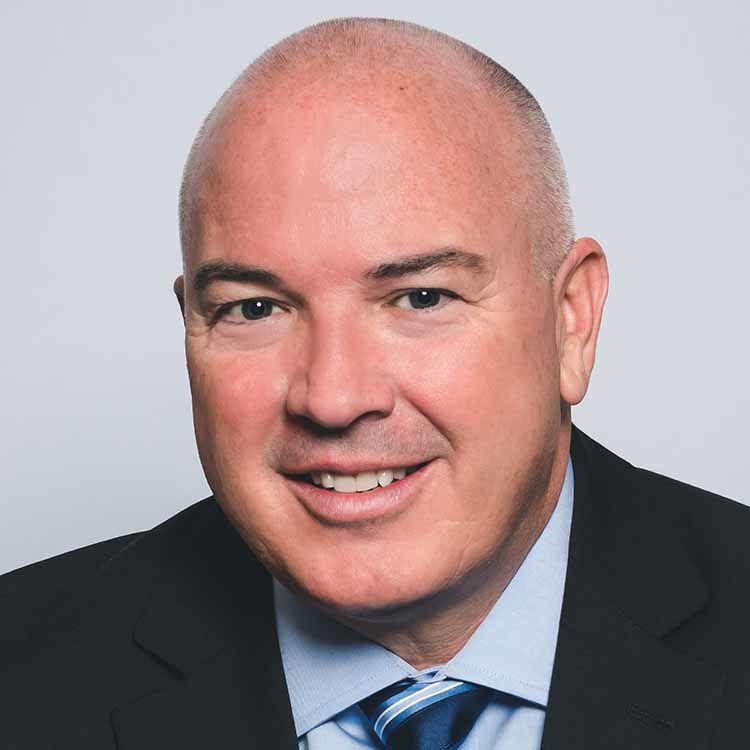 "Small business is the pulse of our business community," said Commissioner Mike Wells, who serves as the commission's representative to the Pasco EDC Board of Directors. "By helping our small businesses with these grants, we help our entire economy."