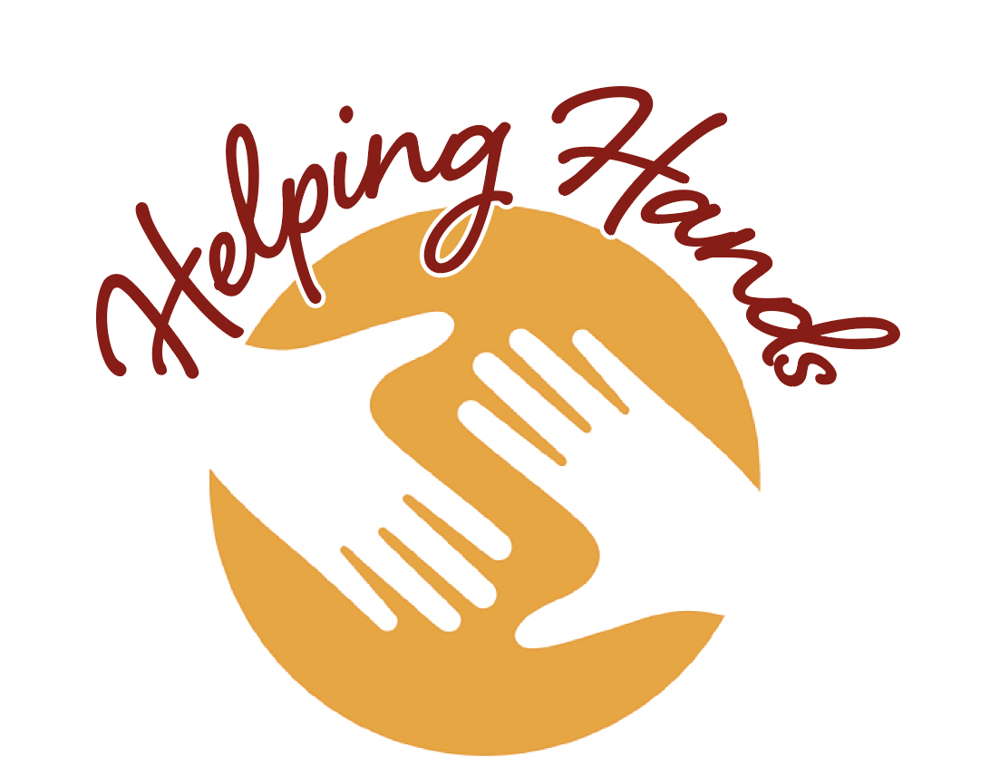 As we prepare to enter the holiday season, many families may be concerned about where their next meal or paycheck is coming from as much as how they can afford toys for their children.
Enter Metropolitan Ministries.
The nonprofit organization provides the community with "practical solutions for poor and homeless families and individuals throughout Tampa Bay," according to its website. Now in its 25th year of hosting holiday meals and toys with its holiday tent, Metropolitan Ministries is spreading joy and hope by expanding its presence to Hernando and Manatee counties in addition to Hillsborough, Pasco, and Pinellas.
Metropolitan Ministries has been serving Pasco County residents since 2012 and has grown to build a support center and campus that currently houses 20 families. Justine Burke, vice president of marketing and communications, said the nonprofit expects to see double the amount of families in need this year because of the COVID-19 pandemic.
"People are already barely making ends meet and when something like (COVID) happens, it further complicates everything if they're not having a job," Burke said. "They're having to choose between paying rent or their electric bill because they can't pay both. The elderly folks are having to choose between buying food or medicine. That's where we come in. We can't do anything we do without the support of the community."
Residents are asked to register online in order to receive help, which includes enough food and toys for the family in need. Those eligible must be struggling financially or living on Social Security only. A "Drive-Through & Walk Up" and "Homebound" registration option is available to fit the needs of the community.
Donations in demand include frozen turkeys, hams, cereal, yams, soup, gift cards, teen girl and boy gifts for Christmas, canned meats, canned vegetables, canned fruits, rice, pasta, canned or boxed potatoes, stuffing, gravy, and dessert mixes.
A variety of items can be purchased through Metropolitan Ministries' online store by visiting the "store" tab at www.metromin.org/holiday-central.
To keep everyone safe, Metropolitan Ministries will follow Centers for Disease Control and Protection guidelines, with staff, volunteers, and guests required to wear masks or face coverings, and have their temperature checked. Guests may remain in their vehicle as they drive up to pick up their package.
"We don't want people waiting in line for five hours to get a box of food," Burke said. "The operation we have in place is very organized. This year, we're having volunteers pack boxes, and we call them 'boxes of hope.' Each box is designed to feed a certain-sized family and those will be organized and ready because we have the sign-ups in advance. It's already difficult for someone to ask for help, so we try to keep it a dignified process so when they come it's a good experience."
Metropolitan Ministries has partnered with 65 organizations to help bring this much-needed support to the community at large. Burke described the holiday tent as "a front-row seat to seeing goodness" and thanks the community for its generosity.
"When we see people that wouldn't have otherwise had food, wouldn't have otherwise had a Christmas, and they can actually breathe a sigh of relief and enjoy," Burke said, "there's really nothing better than to witness all of that."
There are three donation drop-off locations in Pasco operating at various hours:
Metropolitan Ministries Pasco at 3214 U.S. Highway 19 N., Holiday, is open through Nov. 25 and from Nov. 30 through Dec. 24 from 8:30 a.m. to 5 p.m., Monday through Saturday; and 11 a.m. to 5 p.m., Sunday. This is also the holiday tent site where residents can receive their packages.
Keystone Community Church at 21010 State Road 54, Lutz, is open from Nov. 20 through Dec. 24, from 10 a.m. to 3 p.m., Monday through Saturday; and noon to 3 p.m. on Sunday.
Calvary Assembly of God at 13544 US-98 BYP, Dade City, is open from Nov. 16-19 and Dec. 7-10, 14-17, from 9 a.m. to 4 p.m., Monday through Thursday.
To make a donation by phone, call 813-209-1218.
For more information on ways to help or get help, visit www.metromin.org/holiday-central.