The bad news is it's still hot and rain is always a threat. The good news is we didn't have a run-in with Hurricane Dorian.
Water temperatures remain high, fish are a little sluggish and there's lots of freshwater still draining into the Gulf from the rain that's fallen in record amounts since the start of August.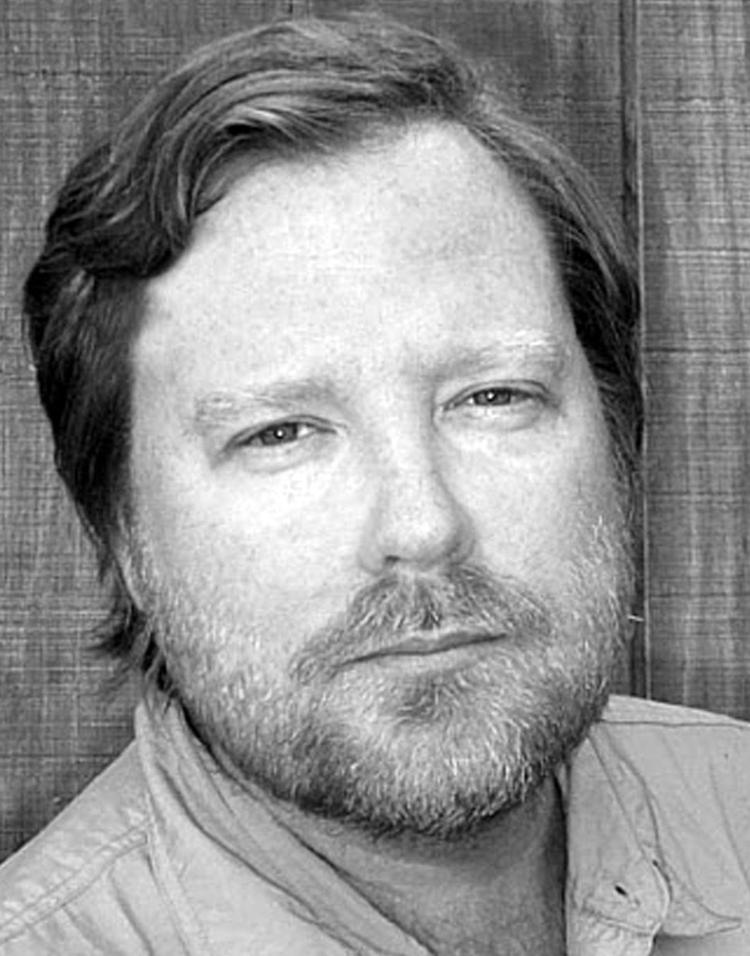 Capt. Mike Manning said that runoff continues to push fish out of the backwaters, which means lots of reds have been congregating around river and creek mouths. It's the time of year fish are bunching up in bigger schools, so when you do find them, there are likely to be good numbers of them packed together.
They're taking live sardines well right now, but be prepared to use cut sardines, chunks of mullet or ladyfish on the bottom if they should turn up their nose at live bait. Spoons, plugs and jigs are good among artificial lures.
Guide bites
Capt. Mike Manning, 727-243-8918: Capt. Mike said he's finding good numbers of reds just at the mouth of the Anclote River, as well as the south shoreline at the mouth of the Cotee River. He worked a school of about 100 fish just off the Anclote River the other day. Area creek mouths are prime targets for them, as well. He reports his nephew fished the back side of Caladesi Island and got into a school of about 200 large reds, he and his anglers catching a number of them. Another redfish hotspot has been Salt Springs, just north of the Cotee River. Fish have been running large and are gathering in good numbers there of late. Capt. Mike advises looking for schools of mullet, as the reds have been traveling with them. The fish are on the move, so don't count on them being in the same place day to day.
Tackle shop roundup
One Stop Bait and Tackle, 727-842-5610: Joe says anglers have been talking about an unusual number of larger trout on area grass flats. They are running into small fish but have been surprised by the larger fish they are finding in shallow water, considering how warm the water has been. Trout, reds and snook must be released in Pasco waters due to closures on all three, so many anglers have been targeting whiting as fish for the frying pan. The sandy bottom west and south of Anclote Key is prime, The fish will take frozen or live shrimp on the bottom. 10 to 15 feet of water is a good depth to probe. Joe likes those depths about halfway between the south end of Anclote Key and Three Rooker Bar. Lots of small sharks are on the inshore flats, and chummers are drawing in a cobia or two while fishing for them. Offshore anglers have been scoring hogfish in 20-plus-feet of water.
Tarpon Trading Company, 727-937-1488: Larry reports anglers have been finding reds and snook at Fred Howard Park and around Sunset Beach just south of the park, both in Tarpon Springs. Most have been scoring while fishing from shore. Some have been working fish from kayaks. Root beer paddle-tailed jigs have been working well. Lots of baitfish are schooling off the beach at Anclote Key and the jacks have been feeding on them. Fishing on the edge of the sandbar north of Anclote Key, Tarpon Trading Company, 727-937-1488: Larry was throwing jigs into the deep drop off and scored a number of large trout. Fish to 20 inches were not unusual. He got cut off a couple of times and believes there are some mackerel working the same area. Anglers trolling small, blue Yozuri Minnow plugs in Gulf Harbors channels have been taking some nice mangrove snapper.
Cooper's Shrimp Shack, 727-868-8736: Bill says Hudson anglers are finding more and more snook in canals, with some of them large fish. He's beginning to spot more in the canal behind the shop, as well. Reds have been along with them at times, with fish clinging to the shade of overhangs, docks and seawalls during the hottest part of the day. Those fishing Fillman Bayou have been saying there are good numbers of reds there. Offshore anglers have found gag grouper as shallow as 20 feet around rocks and limestone holes. Overall, it appears the gags may be moving a little shallower. Mackerel have been on the deeper grass flats on out to about 15 feet of water. The waters around Anclote Key have been home to a few schools of macks over the past week or so.
J&J Bait and Tackle II, 727-940-7928: James says there are plenty of snook and reds around the Anclote River area. Fish are on the bars and points, as well at the river mouth. The backside of Anclote Key has been holding both species, and some of the bigger female snook remain in the surf on the west side of the island. There are plenty of trout on the grass flats, along with lots of small sharks. Chumming for them is a good tactic and also has a chance of attracting cobia, which have been seen by a few anglers.