Guide bites
Capt. Josh Fritz, 352-345-9304: Capt. Josh says the trout bite has taken off. Warming water is bringing fish out of the holes and onto the flats are rocks covered with high water. Top-water plugs and soft plastics have been working, with fish averaging 17 to 22 inches. Reds are on the rocks and bars around Bayport. There are lots of fish to upper-slot size, though many are undersized. Live shrimp and soft plastics have been working well. The big sheepshead are offshore in 10 to 12 feet of water around rocky bottom. Fish up to 21 inches are being landed on shrimp fished on the bottom.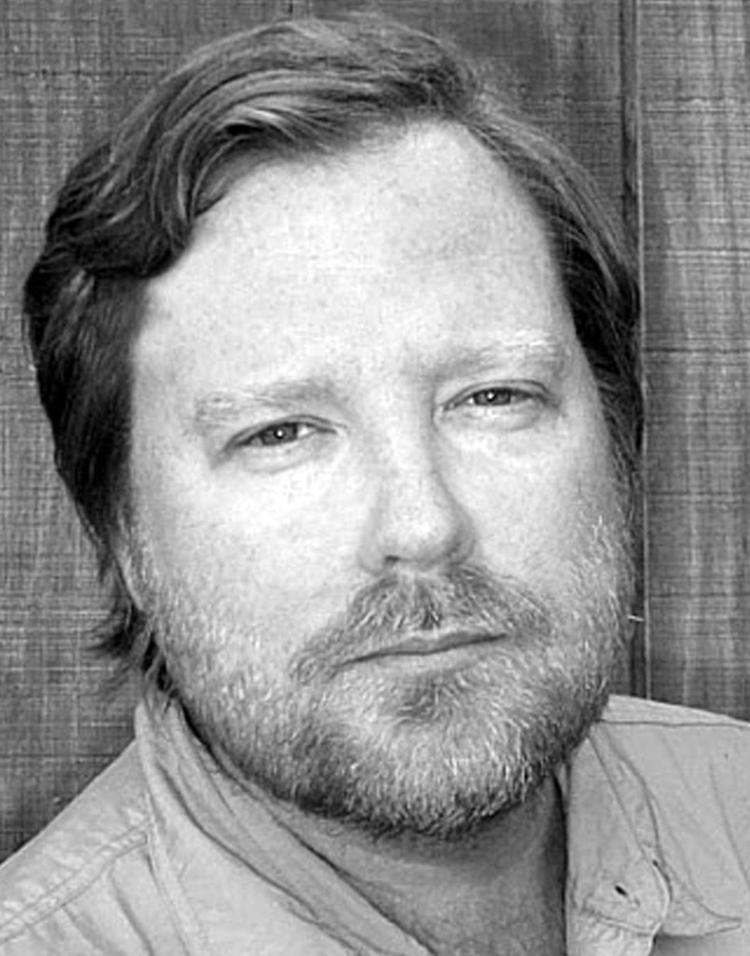 Capt. Mike Manning, 727-243-8918: Capt. Mike reports fishing is picking up nicely. Bait schools have returned now that water temps are in the low 70s. He used live sardines around spoils at Gulf Harbors and just outside creeks to take some trout 18 to 23 inches. Snook are starting to show up around the creek mouths and just outside them. Reds are working their way out of the backwaters, as well, and if water temperatures continue to climb, it won't be long before the spring action begins. A few more warm days and Capt. Mike says we'll being seeing cobia on the flats.
Tackle shop roundup
The Tackle Box, 727-819-3783: Capt. Buck says fishing is picking up nicely, with more trout being taken around rocks, oyster bars and creeks. The key is finding shallow structure close enough to deep water that the fish can move between the two. When the sun is high and the water warm, they will be shallow, dropping into the holes late in the day. Anglers fishing Hudson north have been scoring reds of decent size. Snook remain in the back in the northern regions, hanging in deeper pockets along mangrove shorelines. There have been some good catches of large sheepshead and black drum in some of the backwater holes and canals.
Armed Anglers, 727-945-1808: Capt. Griff reports anglers fishing the Anclote power plant outfall have been taking pompano and a few permit, with waders fishing Doc's Goofy Jigs doing well. An angler fishing the mouth of the canal reported getting into so Spanish mackerel. Some nice trout have been taken in the deep pockets at the north end of Anclote Key and around Three Rooker Bar. Up the Anclote River, anglers are finding some snook, reds and black drum. The drum bite has been best around the U.S. 19, with snook farther up the river from there.
Cooper's Shrimp Shack, 727-868-8736: Bill reports offshore anglers last week were having their way with hogfish. Using live shrimp on rocky bottom, they were loading up on them. Inshore anglers have been finding black drum in the backwaters and canals. Some nice trout have been taken in Filman Bayou, along with a few reds. Hudson canals have been holding some bigger trout, as well. Spanish mackerel have been on the deeper flats and just offshore on hard bottom, though they have been hit-or-miss for many.
One Stop Bait and Tackle, 727-842-5610: Joe says his anglers have been doing well on pompano and a few permit at the Anclote power plant outfall, where they also are taking some trout. Waders working the channel running out onto the flat have been doing best. Backwaters and residential canal up and down the coast have been producing some black drum and sheepshead. Some anglers are getting on some schooling mackerel on the deep flats and just offshore on the first hard bottom.
J&J Bait and Tackle II, 727-940-7928: James reports anglers have been catching a lot of silver trout. Working the deep water at the north end of Anclote Key and around the deeper pockets of St. Joseph Sound, particularly near the spoil islands, has been best. There also have been a fair number of large trout taken around the spoils. There are some pompano and permit being landed at the Anclote power plant outfall, though it seems the bite has slowed. Black drum have been around docks and the U.S. 19 bridge in the Anclote River. Reds have been around the mouth of the Anclote River, as well as oyster bars and rocks along the coast north and south of it.
Tarpon Trading Company, 727-937-1488: Larry says anglers continue to have a blast catching jacks up to 10 pounds in Spring Bayou in Tarpon Springs. There also are some juvenile tarpon there. Anglers fishing the Anclote power plant outfall Sunday were taking some jacks and pompano. The best pompano action was at the barrel line inside the canal. The trout bite at the plant has been early in the day. An angler fishing just off the beach at Fred Howard Park reported getting into a bunch of trout to 20 inches. Those fishing well up the Anclote River have been finding black drum, particularly around the U.S. 19 bridge. Taking an offshore trip himself, Larry and mates landed loads of huge grunts fishing 15 feet of water west of the north end of Anclote Key. They also caught some undersized sea bass.