Guide bites
Capt. Josh Fritz, 352-345-9304: We're just about there, according to Capt. Josh. The trout are running large and biting well in 2 to 3 feet of water around rocks, where the fish are warming up in the sun. Water temperatures north of Hudson are pushing 72 degrees and schools of sardines have returned. Snook are popping out of the backwaters and there have been plenty of reds up and down the coast from Hudson to Pine Island. The warming water has brought schools of mackerel just offshore on rocky bottom west of Aripeka in 10 12 feet of water. Those same rocks are holding the large, breeder sheepshead.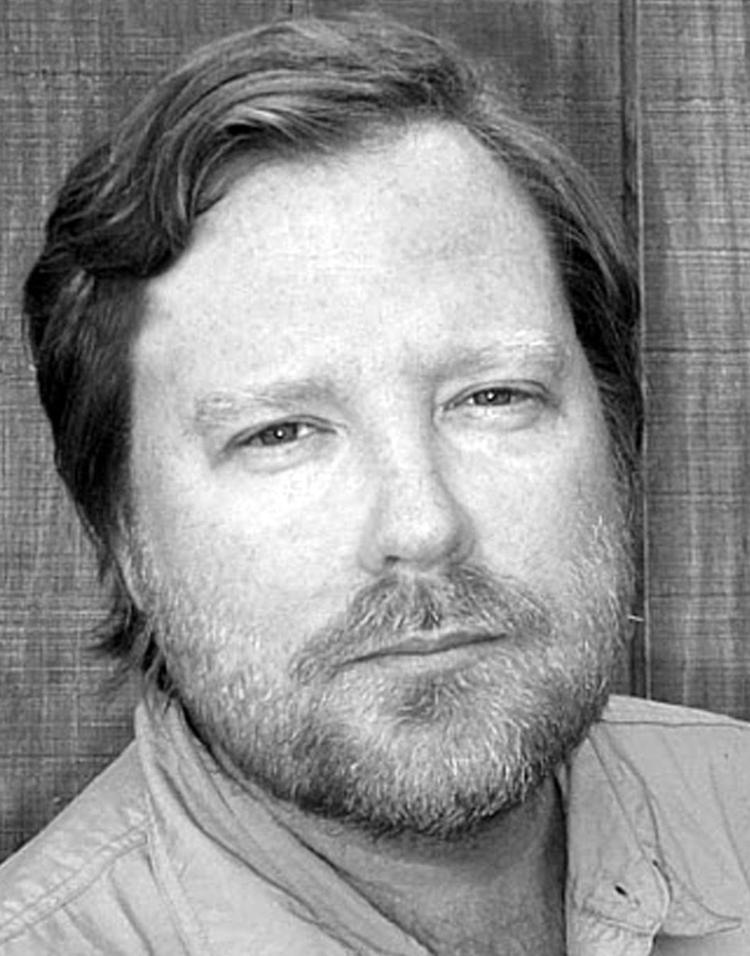 Capt. Mike Manning, 727-243-8918: Capt. Mike says he's finding some quality trout on the rocks and around channels in as little as 2 feet of water. Gulf Harbors, Westport and other areas have been holding some quality fish. Fishing Westport, his anglers also boated some nice reds. Snook are responding to the warming water by coming out of the creeks and showing up in typical spring-weather areas around the mouths of creeks and the rivers. The spoils near the mouth of the Anclote River have been holding some. Bait schools are around, but it can be a little tough to get. A couple more degrees of water warming and it should be easier. That warming is just what we need to start seeing cobia, Manning said.
Tackle shop roundup
One Stop Bait and Tackle, 727-842-5610: Joe reports anglers are having some good luck with trout, taking lots of fish and some large ones on the shallow flats, around creeks, canals and spoils. Live shrimp or topwater plugs are working. Taking a night trip into the Cotee River, Joe and partner slammed the sheepshead working docks well above the Main Street bridge. Using frozen shrimp the bagged some jumbos, along with some smaller reds. Along the coast, reds are starting to congregate on the rocks and oyster bars. As the water warms, that action will only get better.
Cooper's Shrimp Shack, 727-868-8736: Bill says Hudson anglers have been finding good trout action on the flats. He's had good reports from Anclote north into Hernando County. The best news is there have been some large fish about everywhere anglers have fished. An angler fishing rocks around Hernando Beach reported taking five reds, with four being oversized. Hudson-area canals have been holding some black drum and reds. Most of the mangrove snapper in canals have been on the small side. The rocks in 10 to 12 feet of water northwest of Hudson have been where to find the big sheepshead. Live or frozen shrimp will take them.
J&J Bait and Tackle II, 727-940-7928: James reports anglers continue to do well on silver trout working the deep flats from Anclote south to Dunedin. Reds are starting to bunch up in schools around the Anclote area. Look for them on shallow rocks and oyster bars north and south of the river. The action at the Anclote power plant has slowed now that the water is warming. A few pompano and permit are being taken, and there have been a few cobia just outside the outflow along the channel running onto the flats.
Tarpon Trading Company, 727-937-1488: Larry says trout action has really taken off. Good fish have been reported by anglers working around Fred Howard Park, especially the rocks on the north side of the causeway. Live shrimp and jigs are tops. Fishing himself over the weekend, Larry and anglers got into lots of schooling mackerel, including some big ones working 10 feet of water between the Anclote power plant outfall and the north tip of Anclote Key. The closer to the island they got, the more they began to run into schools of ladyfish. Most of the catches at the power plant outfall have been jacks and trout. Jacks and small tarpon remain in Spring Bayou near downtown Tarpon Springs.