We've been experiencing some warm days since Christmas and at time of year when things can be slow due to cold water, we're seeing some good fishing.
The action has been on trout. The fish are out in open water enjoying the warmth, and from Hudson to Dunedin, anglers have been doing very well. The bonus has been that they are running large.
Fish are ranging from the shallow grass flats, where they can be taken on top-water plugs, to the deeper grass beds near Anclote Key and along St. Joseph Sound. Live shrimp is always a sure thing, but the fish will take jigs in the deeper water, along with sinking plugs.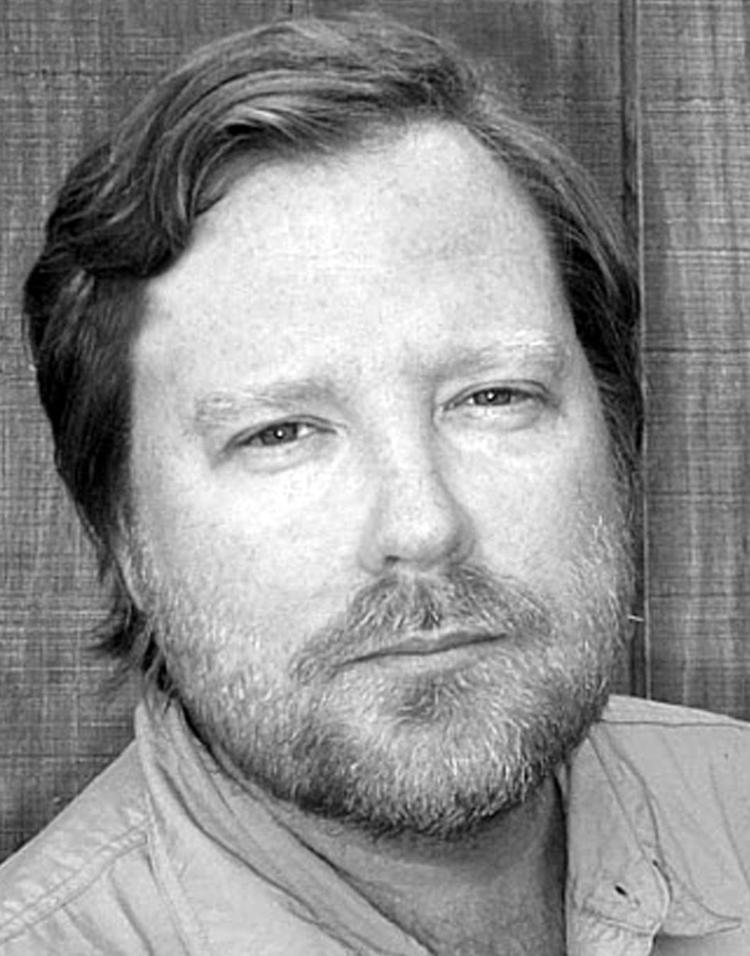 Some of the fish being found are in the "gator" category but remember that the maximum size permitted is 20 inches (one fish over that length per day is allowed), as there have been plenty over that length of late. The minimum length is 15 inches. The daily bag per angler is five fish.
Capt. Mike Manning has been zeroed in on big fish in St. Joseph Sound, off Dunedin, working the grass beds there and around the spoil islands of the Intracoastal Waterway. Fish are taking live shrimp, jigs, jerk baits and plugs, with many of them at larger than legal size.
Tackle shop roundup
Cooper's Shrimp Shack, 727, 868-8736: Bill says anglers have been doing very well on trout, which have been running large. Most are being taken on the shallow grass flats, but some are in the backwaters and canals. Live shrimp has been tops. Reds have been abundant up and down the Hudson coast but on the small side. Canals are holding some nice sheepshead and mangrove snapper. A lot of the snapper are undersized, and both species are taking shrimp best. There also are some fair numbers of black drum being taken in canals and some of the area creeks.
One Stop Bait and Tackle, 727, 842-5610: Joe reports the trout fishing has been on fire. Anglers fishing shallow grass beds with sandy potholes are catching a lot of nice fish. The mistake is going too deep, as the fish are soaking up sun in the shallows. Top-water plugs have been working well. Snook are in the backwaters, and though out of season, anglers have been having some fun with them. Reds have been showing up all along the coast over rock and oyster bottom, but also are in the backwater bayous, creeks and residential canals. Pompano and permit have been off and on at the Anclote power plant outfall, but waders there working out on the flats are saying there are some quality trout there. Offshore anglers have turned to hogfish now that the grouper season has closed. They are finding them over rocky bottom and dropping live shrimp.
Tarpon Trading Company, 727, 937-1488: Larry says most of his anglers are focused on trout, which have been of good size and plentiful. Fish have been on the east side of Anclote Key over grass bottom, but fishing himself over the weekend, he got into them on the grass east of the sand bar north of the key. He also bagged a few Spanish mackerel there. The Anclote power plant outfall has been turning up some pompano and times, though it's been hard to predict the bite. Some small sharks have been showing up in catches.
J&J Bait and Tackle II, 727, 940-7928: James reports anglers have been doing well on trout, which have been of good size. The action has been good in many places, including the flats off the Anclote power plant outfall, behind Anclote Key and south to Howard Park, in Tarpon Springs, and beyond to St. Joseph Sound. The plant outfall has been producing fair numbers of pompano at times, along with some nice black drum. Reds have been in the shallows over bars north and south of the Anclote River, but also inside the river. Move farther up the river for snook, with fish wintering there. Both species must be released, however, so it's sport fishing only.