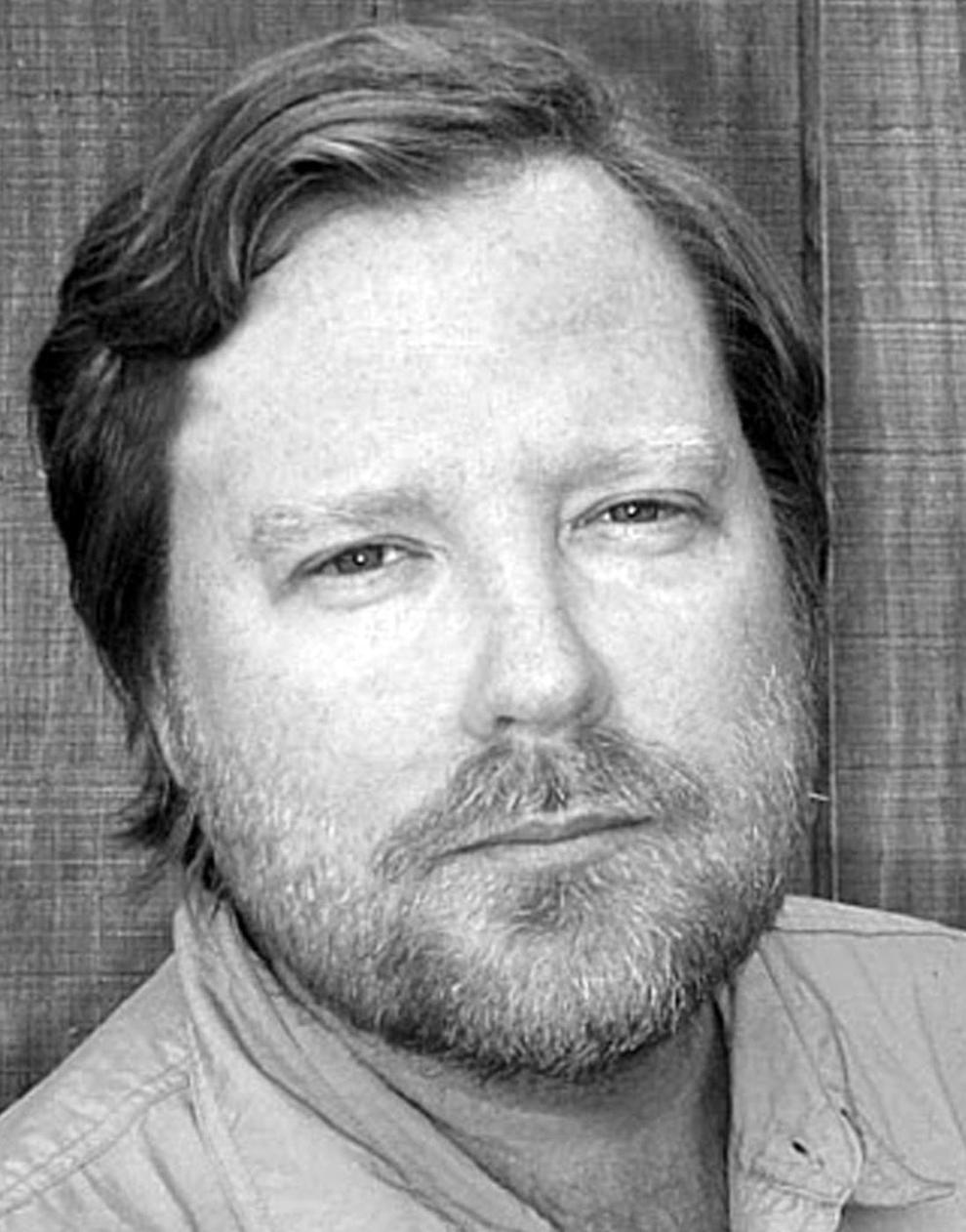 Guide bites
Capt. Mike Manning (727) 243-8918: Capt. Mike says his last trip was following the cold front last week. Water temperatures were down to 52 the morning after the front and it was tough going. His anglers picked up a handful of reds working creeks and backwaters, along with a few trout. Things got better the following morning, and working 62-degree water around the spoil islands along St. Joseph Sound, some 30 trout were landed. Live shrimp took most, but a few fell for jigs. All of the fish were keeper-sized, the largest around 19 inches. Look for things to pick up considerably with warmer weather this week.
Capt. Josh Fritz (352) 345-9304: Capt. Josh reports the big breeder sheepshead remain on the rocks in 10 to 12 feet of water west of Aripeka. They take live shrimp fished on the bottom. They can be found all the way out to rocks and structure in 30 feet of water, which is about the minimum depth needed for reliable mangrove snapper fishing. Inshore, the cold front last week chased the trout deep into the creeks and backwater, where they were seeking warmth in deep holes and around springs. Redfish, being a little hardier, were on the rocky shorelines around outside points, islands and creek mouths. He was finding them running with the schools of mullet, with more than a couple of reds together.
Capt. Mike Senker (352) 584-6297: Capt. Mike is getting what he's been waiting for this week, as the winds lay down and the weather warms, allowing him to get back at the big sheepshead hanging on rocks offshore. The large, spawning fish, some up to 8 pounds or better, are there in force and take live shrimp fished on the bottom in 25 to 30 feet of water. Mangrove snapper will be on the same rocks. Both take live shrimp very well. A hogfish or two may be hooked, as well, though the word is the better hogfish action this year has been south of Hernando. For anyone looking for red grouper, Capt. Mike recommends starting in 45 feet and working deeper if needed.
Pasco tackle shop roundup
Armed Anglers (727) 945-1808: Capt. Griff reports anglers fishing the spoils along the north and south channels at Gulf Harbors have been taking some nice redfish. A few found reds inside the Anclote River. The river is giving up some sheepshead, as well, with rocks, oyster bars and pilings among the best places to find them. Live fiddler crabs are the best bait, though they are hard to get, so shrimp is the next-best bait. The Anclote power plant outfall is giving up some pompano, a few permit and trout, along with lots of jacks and ladyfish. A couple of sharks measuring 6 feet or better were taken off the pier at the power plant outfall.
One Stop Bait and Tackle (727) 842-5610: Joe says anglers are reporting plenty of reds around, with fish on the rock beds and oyster bars along the Gulf shores, but also inside creeks and in the backwater bays and bayous. Live shrimp has been working well. Trout moved into the creeks with the cold weather last week, but warming this week could see them pop back out onto the flats. The Anclote power plant outfall canal is producing pompano and a handful of permit. There are lots of trout in the canal and flats just off of it, but as the season is close, few anglers are trying for them. A couple of nice cobia were taken along the channel exiting the outfall canal. Most use live pinfish for them. Lots of jacks and ladyfish are around. Some juvenile tarpon are being hooked on live shrimp in Gulf Harbors canals.
J&J Bait and Tackle II (727) 940-7928: James reports the pompano and permit bite is hard to pin down at the Anclote power plant outfall. Anglers who stick around long enough can be in the right place at the right time when the bite turns on. The trout are there, but not a target due to the closure on them, but lots are being released. There are trout on the flats north and south of the Anclote River, and a few anglers have found some schooling Spanish mackerel. Anglers working well up the Anclote River have been landing some nice reds. There also are plenty of sheepshead in the river. Offshore fishing was nearly nonexistent due to wind, cold or both after the cold front last week. The few anglers who ventured out stayed inside 30 feet and went for hogfish with live shrimp.
Tarpon Trading Company (727) 937-1488: Larry says things slowed down at the shop as soon as the cold weather arrived last week. Things looked a little better by weekend and anglers found some reds inside the Anclote River. Look for them on rocks, oysters and around dock pilings. Live shrimp is working well. A few small snook were reported well up the river. The Anclote power plant outfall has been just OK of late. Some pompano are being caught, along with some trout, but they are considerably outnumbered by jacks and ladyfish.
Hernando tackle shop roundup
Daddy D's Bayport Bait (352) 556-2163: Dustin reports his anglers struggled a bit after the cold front last week, working creeks and warmer backwaters for trout and reds. Live shrimp was the bait of choice, but finding and enticing the fish to bite was tough. That should change for the better this week, as warmer weather has returned and water temperatures should rise to a more comfortable level and fish will be feeding more actively. A few anglers reported seeing some snook in the backwaters (look for them anywhere near springs) but they were not interested in taking a bait.
Bait & Tackle of Hernando Beach (352) 610-4315: Mike says anglers fishing Jenkins Creek at the pier have been doing well on trout, which moved back into the spring-fed creek following the cold front last week. Some pompano have been landed there, as well, along with some reds. Rocks in area creeks and around the creek mouths and points along the coastline have been holding reds. Shrimp, jigs and plugs will take them.
Dixie Lee Bait (352) 596-5151: Eric reports that the best redfish action has been from Pine Island north to Chassahowitzka, where live shrimp, small pinfish and creek chubs were the baits of choice. Some big trout are being taken along with them, and if far enough into the creeks and back bays, a few snook. Offshore anglers have been working the rocks and shallower reefs for large, spawning sheepshead. Live shrimp on the bottom will take them. Look for the fish to come out of the backwaters and feed more actively with warming weather this week.
Mary's Fish Camp (352) 537-3474: Nikki says anglers at the camp are doing very well hook-and-line fishing for mullet off the seawall in the Mud River. Many large fish are being landed, with the big fish so far in the monthly mullet contest sitting at 2.4 pounds. A number of mangrove snapper have been landed, as well, with live and frozen shrimp the best bait.