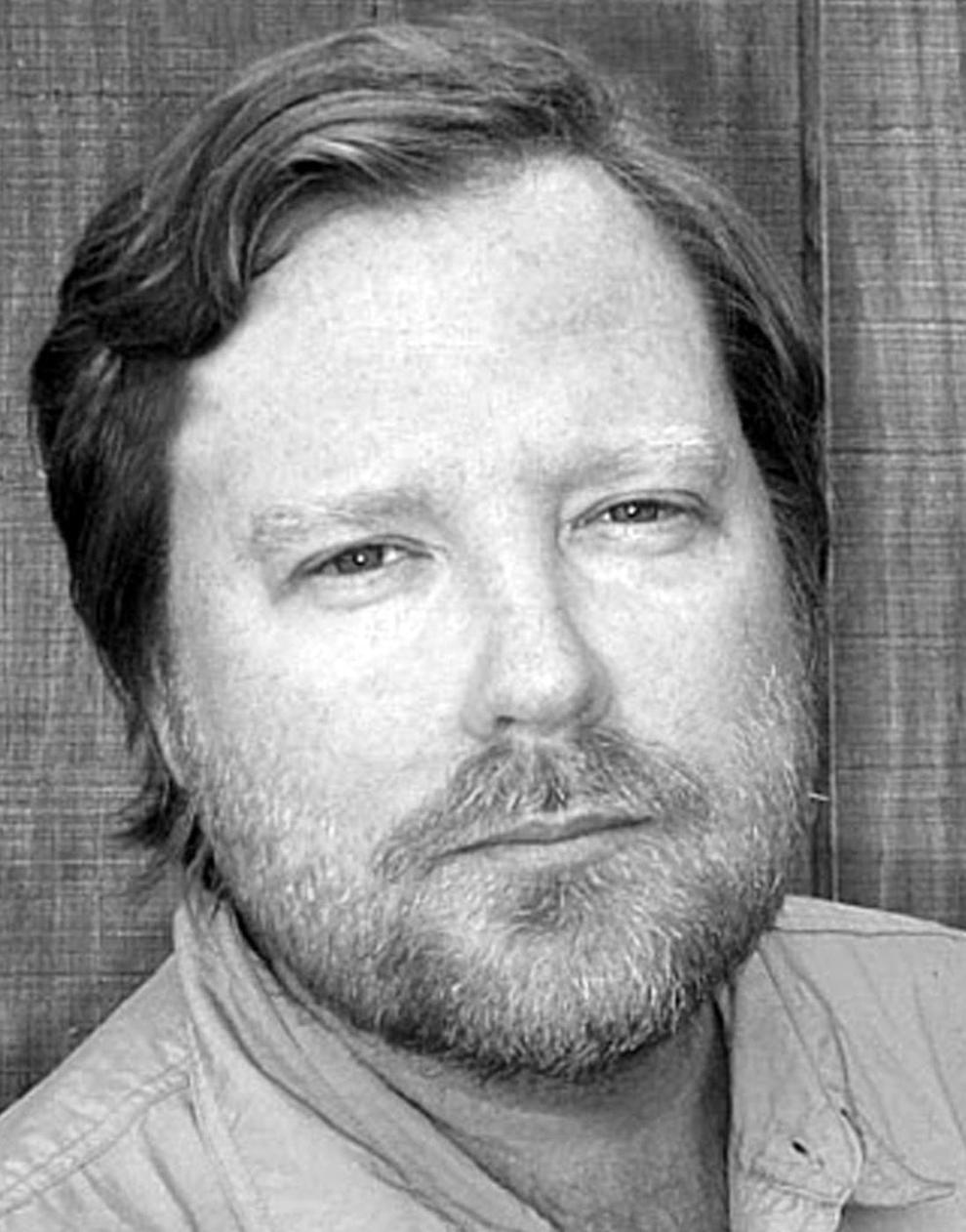 The macks are back.
Warm weather last week and through the weekend has gone a long way toward turning on the bite. Most significantly, and always a sign of an emerging spring pattern, the Spanish mackerel schools have been showing up just offshore.
As the water warms, more will being showing up on the deep flats off Hernando, but for now you can find them in 10 to 15 feet of water over hard bottom just offshore, according to Capt. Josh Fritz.
He's been working the limestone bottom in those depths for the big, spawning sheepshead, along with mangrove snapper, but the macks began showing up last week as water temperatures began to inch closer to 70 degrees. He says anyone looking for fast action should be able to count on the mackerel.
His catches have been incidental, but targeting them should use light to medium spinning gear, a foot or so of light wire leader. When bait fishing with shrimp or cut bait, he likes a 1/0 hook. Right now, his anglers have been catching them on quarter-ounce red jigs with white, soft plastic Lil John tails.
Guide bites
Capt. Josh Fritz (352) 345-9304: Capt. Josh reports the fishing has been the best he's seen in about a month, thanks to the warming trend that's pushed water temperatures up toward the magic 70-degree mark. Fish began to return to the shallows along the coast, venturing out of their backwater winter haunts in search of food. They have not fully repopulated the open flats just yet, but trout and reds are abundant around the creek mouths and rocky points. Some of the trout his anglers are taking are very large gators. The reds are not schooling, but running in pairs and small pods. The rocks in 10 to 12 feet of water west of Aripeka are still holding big, spawning sheepshead, but the warmer water has brought the schools of Spanish mackerel. Rig with some light-wire leader when fishing for them to prevent cutoffs.
Capt. Mike Manning (727) 243-8918: Capt. Mike says the warmer weather is just what we needed. Trout and redfish came out of the backwaters and are around creek mouths between Green Key and Hudson, and there are a lot of reds with them. The mouth of the Cotee River has been holding them, as well. The trout bite was best on the incoming tide, with reds biting better on the outgoing. Water temperatures by the end of last week were up to 70 degrees, and schools of scaled sardines began showing up, including off the Anclote power plant outfall canal, the mouth of the Cotee and at Hudson Beach. As long as the weather doesn't get too cold again, we're on our way to a strong spring pattern, said Capt. Mike.
Hernando tackle shop roundup
Daddy D's Bayport Bait (352) 556-2163: Dustin reports the fishing is fired up with the warmer weather. Fish have started to come out of the backwaters and work the flats, creek and river mouths in search of food. The trout are on the near-shore flats and around the creek mouths, with some big fish being reported. Some good catches have been made at the Bayport Park pier, where jacks and mangrove snapper are being taken, as well. Reds are out of the creeks, as well, but plenty still remain in the backwaters, including in the creeks around Bayou Drive in Bayport. The mullet are piled into the creek there, as well, and the reds are running with them.
Dixie Lee Bait (352) 596-5151: Eric says the fishing took a turn for the better with warmer weather. Offshore anglers fishing structure and rocks in 25 feet of water have been doing very well on big sheepshead, mangrove snapper and hogfish. Inshore, reds moved out of the backwaters and are being found on the near-shore flats around rocks and oyster beds. Points with good tidal flow and rocky bottom are likely spots to find them now. Trout are starting to gather on the shallow flats, but it may take a little more warming to get them fired up, as they appear to be at the "transition point, but should soon be out in the open and feeding," predicts Eric. The bite at the Bayport pier has been decent, with a mix of mangrove snapper, jacks and trout reported. Eric thinks in the coming days, more reds will begin showing up in catches at the pier.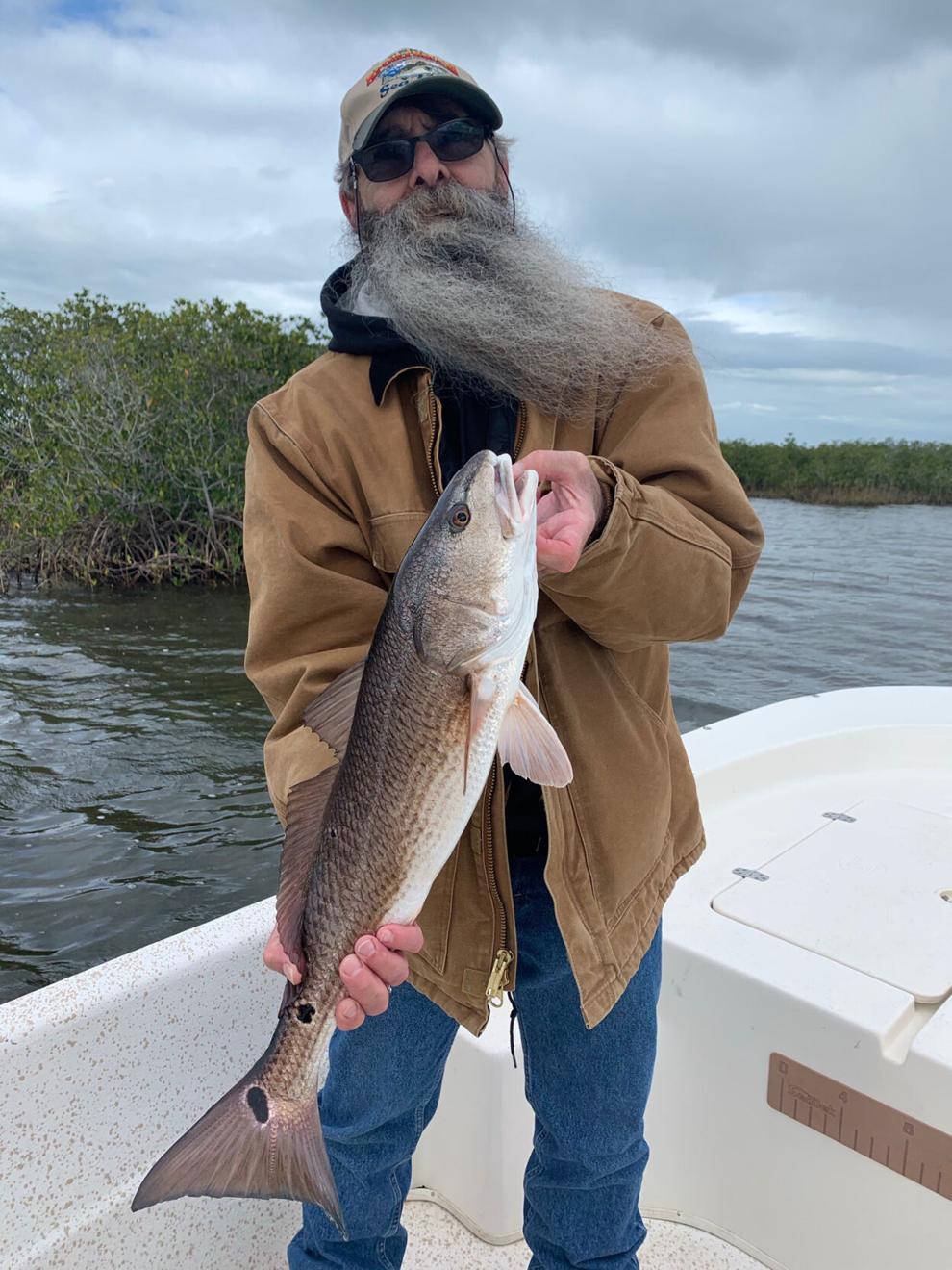 Pasco tackle shop roundup
Cooper's Shrimp Shack (727) 868-8736: Bill reports anglers are finding sheepshead, jacks and mangrove snapper in many Hudson canals. The canal behind the bait shop is holding all three, along with some small snook. Warmer water means things will be picking up on flats and along the Gulf coast points and creek mouths. Trout and reds will be the main targets, with live shrimp a good choice among baits.
One Stop Bait and Tackle (727) 842-5610: Joe says anglers fishing the Pasco shorelines, rocks, points and oyster beds are finding lots of big trout and some reds. Many are spotting snook cruising residential canals, though not too many hookups are being reported. Area flats have been invaded by Spanish mackerel. Canals are turning up plenty of mangrove snapper, and a few of them have been quite large. The pompano and permit bite at the Anclote power plant outfall has slowed, and only anglers who put in a lot of time and waiting for the bite are taking fish. Lots of jacks are around the plant. Offshore anglers have been doing well on sheepshead on the shallow artificial reefs and structure of any kind, including rocks. They are reporting running into good numbers of triggerfish in the same areas.
J&J Bait and Tackle II (727) 940-7928: James reports anglers have been finding lots of mackerel on the flats off the Anclote River and around Anclote Key. Trout fishing off the pier at the north Anclote Park has been good, with fish to 20 inches or more reported. The season is closed, so they are being released. Silver trout have been biting well in the deep pockets around the north end of Anclote Key. They take live and frozen shrimp near the bottom. Some small tarpon are being hooked well up the Anclote River, along with some snook and redfish.