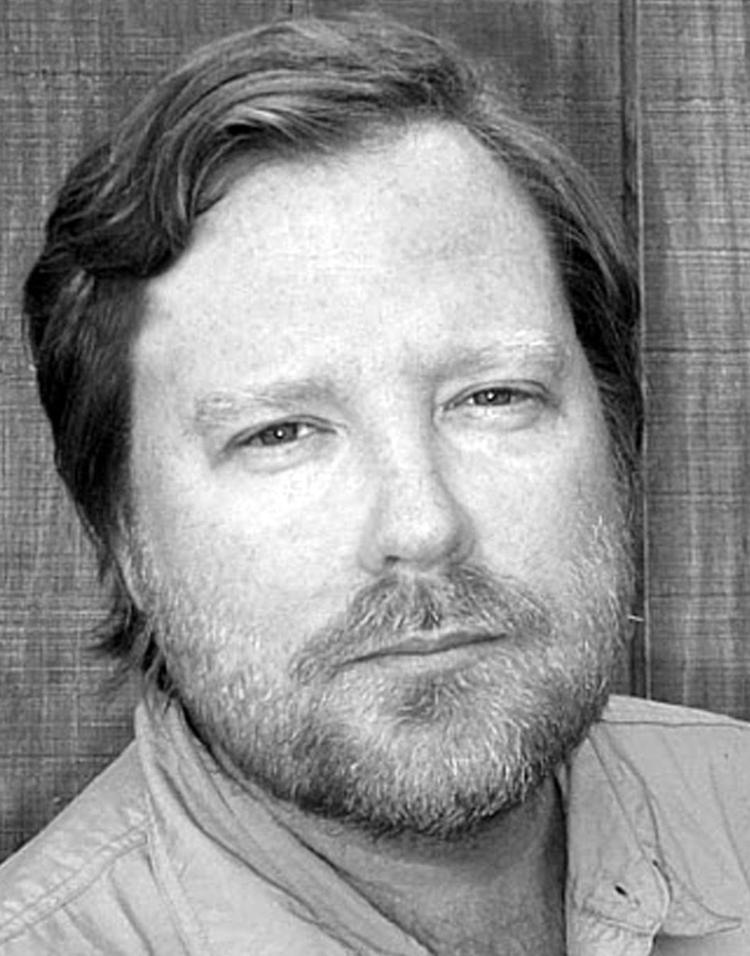 Guide bites
Capt. Josh says the heat of the past week has changed the fishing patterns as fish look for cooler water. He's getting gag grouper in 14 feet of water over limestone bottom west of Aripeka, whereas a couple of weeks ago the fish were comfortable in as little as 8 feet of water. Trout have moved out, as well, and right now it's not worth looking for them until getting to 13 feet of water over grass bottom. Reds are on the outside points and islands over hard bottom. They'll take live pinfish or sardines, but also cut mullet fished on the bottom. Anglers are likely to pick up the odd snook while fishing for them.
Tackle shop roundup
Armed Anglers, 727-945-1808: Capt. Griff reports anglers have been connecting with tarpon. Most are just getting a few jumps before the fish win their freedom, but the number of hookups reported has been good. Anglers fishing the cuts around the barrier islands, the flats off Fred Howard Park and even a wader at the Anclote power plant outfall have tangled with them. Fish also have been jumped at Three Rooker Bar between Anclote Key and Honeymoon Island. There are plenty of snook on the beach at Anclote Key but anglers are doing best at night when there is a not a lot of boat traffic to spook the fish. Lots of sharks are on the flats and around the islands and some are being caught at the north Anclote Park pier at night. Offshore, anglers are going for grouper and red snapper. Griff said a trip to 138 feet of water resulted in 10 anglers limiting on snapper in just an hour. Red grouper are biting well in the deep water, as well.
Cooper's Shrimp Shack, 727-868-8736: Bill says Hudson anglers are encountering snook around canal mouths and creeks. Reds have been moving into the canals to cool off in the shade of overhanging brush and under docks. Those fishing for them are finding some black drum, sheepshead and mangrove snapper in the same canals. Trout have all but vanished from the shallow grass flats, moving offshore to deep water. Look for them around 15 feet of water, where they will remain through July for the summer spawn.
One Stop Bait and Tackle, 727-842-5610: Joe reports offshore anglers are happy, taking plenty of red snapper, gag and red grouper, along with some hogfish. The best snapper catches have been in deep water, many passing the 100-foot mark to get their fish. Inshore action has been good, with anglers finding fair numbers of reds around the rocks, oyster bars and mangroves when the water is up. Some sharks are being caught at the Anclote Park pier at night and some cobia have been taken over the shallow flats up and down the coast.
J&J Bait and Tackle II, 727-940-7928: James says anglers fishing north and south of the Anclote River and the flats out to Anclote Key have been taking a mix of trout and some mackerel. The snook are in the surf at the island, where they'll be into August for the annual spawn. Redfish action has been good, with some anglers reporting the rocky bottom at Sand Bay near Gulf Harbors has been giving up some nice fish. Offshore anglers are doing well on red snapper. Most has been fishing beyond 100 feet of water. Red grouper are being taken along with them.
Tarpon Trading Company, 727-937-1488: Larry reports anglers are finding some big tarpon around Honeymoon Island and a few are hooking up with them. The snook are on the beach at Anclote Key. He caught one himself on his last trip out. There are plenty of sharks on flats and at the island. He saw several sharks while snook fishing, including a number of them in a feeding frenzy as they devoured a dead fish near the beach. The bridges along the Fred Howard Park causeway have been holding some nice snook, along with a few reds. The trout being taken there have been small. Offshore anglers have been doing well on red snapper, taking quick limits fishing about 30 miles west of Anclote Key. Seems a good depth to start is around 95 feet. Gag grouper are inching deeper as the water warms and the artificial reefs, which in recent weeks have been giving up a few keeper fish, are no longer producing as the fish move farther offshore to cooler water. The unusually warm weather and rising Gulf temps also are making things hard for shrimpers, so Larry advises those looking for live shrimp be at the bait shop early, as the supply is low.