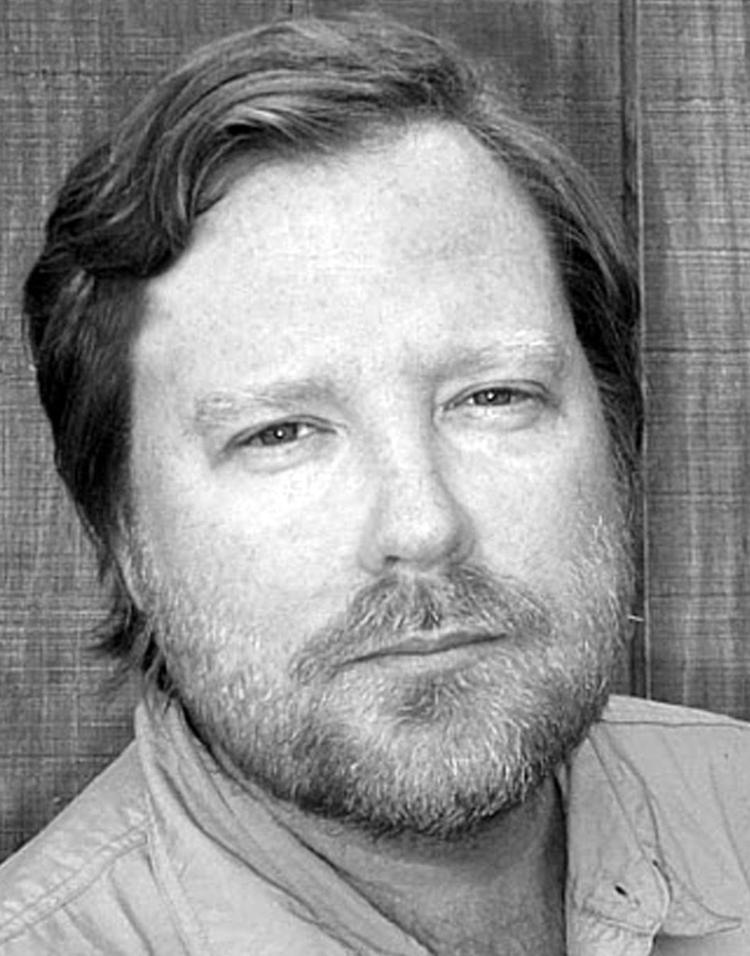 Guide bites
Capt. Josh Fritz (352) 345-9304: Capt. Josh says he's still on the tarpon trail. There was a big push of fish around the new moon and over the new week or two, and he's expecting to see a lot of big tarpon moving up from the south. He's been working the deep flats west of Aripeka using live crabs tossed in front of schools. Josh says his brother, John at Bulldog Charters has been hammering the redfish working rocks on the high, outgoing tides around Aripeka. Trout, however, have been tough to find and it appears they are moving deeper as the water warms. Try patchy grass bottom in 8 feet of water, bouncing quarter-ounce gigs with plastic tails near the bottom.
Capt. Mike Manning (727) 243-8918: Capt. Mike Manning is in Boca Grande for the tarpon season and says the bite is explosive. His anglers have hooked about 70 fish over the last week. On one day, they put 18 fish in the air. Fishing the beach Saturday, they landed three of 130 pounds on live crabs. Manning says the reopening of activities is seeing lots of people flocking to Boca for the season and those who come will not be disappointed.
Tackle shop roundup
Armed Anglers (727) 945-1808: Capt. Griff reports there are lots of trout on the grass flats around the Anclote area. Live shrimp or jigs will take them, though the season is closed in Pinellas and Pasco waters, so be sure to let them go. An angler fishing the outfall canal area at the Anclote power plant reported taking a number of small reds and a couple of fish in the keeper-slot range, though they too must be released. Snookers are working the beach at Anclote Key with live grunts, taking fish there for the summer spawn. Snook season is closed, so it's catch-and-release only. Sharks have returned with the warming Gulf, and fish of 6 feet long have been taken near the pier at the north Anclote Park. Anglers have been buying up small crabs at the bait shop, which means they're going for tarpon. There has been no word on the schools of fish in the area, though the water just of Fred Howard Park, where they typically show up at this time of year, as been quiet.
Tarpon Trading Company (727) 937-1488: Larry says his anglers are reporting unusually large trout north and south of the Anclote River. Anglers are taking fish to 22 inches or better, with Fred Howard Park one of the more productive areas. One angler fishing off the park reported that he was fighting a large trout when a much larger snook came up and ripped it off his hook. Snookers are catching big fish in the surf at Anclote Key and Three Rooker Bar. Go early, because boat traffic turns the fish off. In the weird files, an angler fishing just northwest of the north end of Anclote Key in about 15 feet of water saw a sailfish on the surface and using a live sardine hooked, landed and photographed it. It is unusual to find the species so shallow.
One Stop Bait and Tackle (727) 842-5610: Joe says offshore anglers continue to scout their grouper spots in preparation for the opening of gag season June.1. It appears there are plenty of fish and the average sizes have been good. Joe took a night trip last week, working creek mouths and canals between the Cotee and Anclote rivers, taking a number of big trout, some reds and snook that made for the inshore slam. Anglers fishing in Gulf Harbors canals are reporting good numbers of mangrove snapper. They are taking live and frozen shrimp well.
J&J Bait and Tackle II (727) 940-7928: James reports a good bet for catch-and-release fishing is trout. The fish have moved a little deeper with the warming water, so focus on 5 to 8 feet of water over patchy grass bottom. Live shrimp, mud minnows or pinfish are top natural baits. Drift for them and hang a chum block over the side and catching a "little of everything" is possible. Fishing early in the day before it gets too hot is a smart move right now.