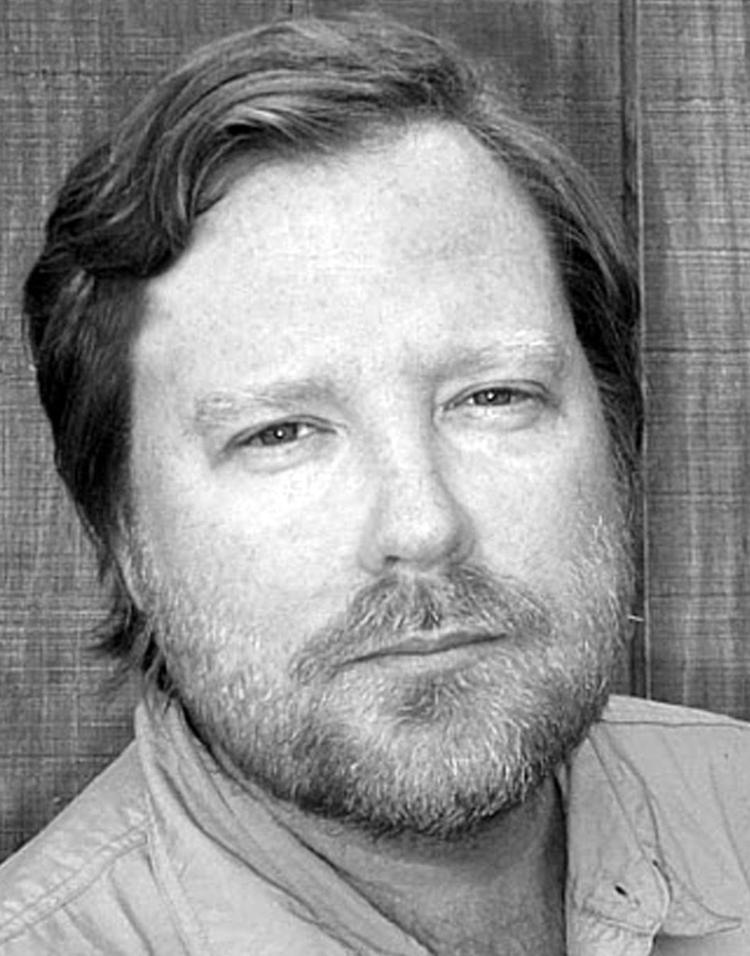 The guide bite
Capt. Mike Manning, 727-243-8918: Capt. Mike says it's the invasion of the sharks in Boca Grande. There are thousands of Tarpon in the big pass, on the beaches and in the backcountry, but they are a nervous bunch right now. Capt. Mike said the number of sharks of late is greater than he's seen. The tarpon are being stalked by hammerheads up to 15 feet long. There also are hundreds of bull sharks up to 500 pounds hounding the silver kings. For anglers, it means working harder for a bite, as the tarpon are in survival mode and often preoccupied by the menacing sharks to take a bait. Right now the best bet for anyone looking to get in on the annual action in Boca is to fish the backcountry flats, where there are fewer sharks. Capt. Mike says he's been using live crabs and Bait
Buster lures with good effect. He also advises it's no time to think about taking a dip in the water around Boca Grande.
Tackle shop roundup
The Tackle Box, 727-819-3783: Buck reports anglers have been doing well offshore on gag grouper, which opened for harvest at the start of the month. The Reef Chief with Capt. Mike Teegarden, which fishes out of Port Richey, has been putting his anglers on limits of gags every trip. Inshore anglers have been taking snook on the island beaches, where they are in the beginning of the summer spawn. Trout are on the grass flats in good numbers and reds have been traveling in small schools up and down the coast. They'll require covering some water to find, but the fish are running large when found. Anglers fishing in Gulf Harbors canals have been having some fun with juvenile tarpon. Bigger tarpon have been popping up along the coast and word is anglers traveling of Homosassa have been taking some inside the river.
J&J Bait and Tackle II, 727-940-7928: James says his anglers have been working the grass flats along the Intracoastal Waterway for trout, hitting patchy-bottom areas with jigs. The Spanish mackerel are in the same waters. Chumming is a good strategy for those. Offshore anglers have been doing well on gag grouper and word is the red snapper are around in good numbers this year. The Gulf season on the snapper is limited and often in flux based on reported catch numbers. It opened June 11 and will close June 26. Generally, snapper are found starting in about 50 feet of water but sometimes move closer to shore. They inhabit rocky bottom in many of the same spots that typically hold grouper.
Tarpon Trading Company, 727-937-1488: Larry reports anglers have been chasing the red snapper, which is open to harvest through July 25 in Gulf and federal waters. One boat reported finding big fish in 65 feet of water, where they also got into gag and big red grouper. They were using cut sardines. Inshore anglers off Pasco have been doing well on trout over the grass flats. Tarpon are all over the place, from just off the beach at Fred Howard Park south to Honeymoon and Caladesi islands. Fish are easy to spot rolling on the surface on calm mornings. Snookers are clinging to the beaches at places like Anclote Key, where the fish are gathering for the summer spawn. The water is murky due to recent winds and rain, so many have taken to fishing chunks of dead mullet on the bottom to put out the scent needed to help fish find the bait.
One Stop Bait and Tackle, 727-842-5610: Joe says offshore anglers have been doing well on gag grouper and red snapper. One angler reported fishing around the 80-foot depths and scoring some nice fish on cut threadfins and shrimp. Offshore anglers also have bagged mutton snapper, mangrove snapper and hogfish. A few offshore boats are reporting schools of small dolphin. Inshore anglers are doing well on trout over the grass flats north and south of the Anclote River. Some nice permit have been taken around the Anclote power plant outfall just north of the river.