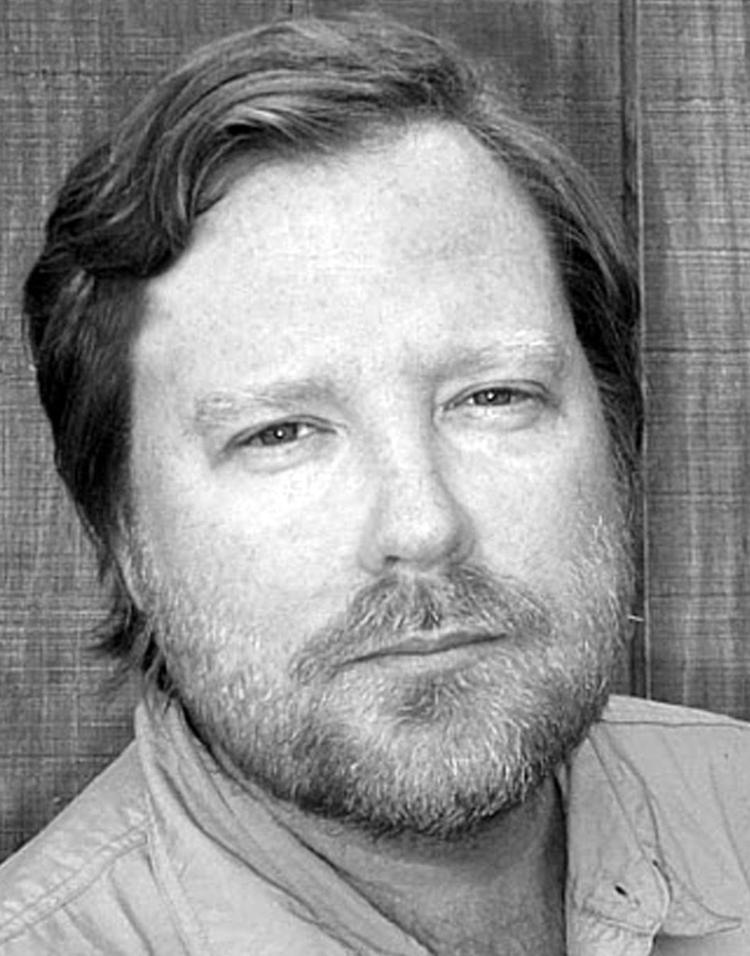 If the forecasters were right, the lows will have fallen into the 30-degree range, so bundle up, have a hot drink and get fishing off your mind for a few days.
The first significant cold front of the season is always a game changer. Our fish have been happy and feeding in water hovering around the mid-70-degree area but subtract 10 or more degrees overnight and they clam up, head for the backwaters and depths and sulk. They also skip meals, even the best ones anglers try and serve up.
Capt. Mike Manning thinks our fishing may be spoiled all the way through the weekend if the lows reach the predicted number. Beyond that, with warming weather, the fish will bounce back and resume feeding and moving about.
For the diehards who want to try, look for fish to be snuggling in canals, the backs of creeks and on dark-bottom shallows absorbing some heat. Slow down the retrieve if using artificial baits or drop a live shrimp near them and be patient.
Another option is to check out the action at the Anclote power plant outfall canal. Should the plant fire up to meet increased energy demands during the cold snap, and expel warm outfall water, the canal at the park there will be a fish magnet.
Capt. Josh Fritz (352) 345-9304: Capt. Josh says the gag grouper fishing has been some of the best he's seen. He's been fishing between 12 and 14 feet of water northwest of Hudson, using live pinfish or large-lipped diving plugs. He's particularly impressed with the average size of the gags this season. Inshore, trout have happy and abundant on the shallow grass flats in as little as 1 to 2 feet of water. They like to hover around any potholes. Along with the gags, the cold weather this week is likely to throw a monkey wrench into the action until the temperatures rebound. Reds are all over the outside points, rocky shorelines and oyster bars. Fairly cold-hardy, they may be the best bet over the next few days.
Capt. Mike Manning (727) 243-8918: Capt. Mike is staying on the shallow-water gag grouper. He's taking some monster fish working 10 to 12 feet of water. Most have been taken on Rapala diving plugs designed to get down to 10 feet when retrieved. His anglers boated several Spanish mackerel while they were at it. He figures the bite to shut down after the cold front this week, but to rebound to the previous action by the end of the weekend. Inshore anglers may have to explore the backwaters and deep canals for a few days if they want to find all the fish that will have vacated the Gulf flats after water temperatures drop.
Tackle shop roundup
Cooper's Shrimp Shack (727) 868-8736: Bill says Hudson anglers have been finding plenty of trout and reds on the flats, outside points, rocky bottom and mangroves. Hudson canals are holding a fair number of snook and some reds. Many are working the canals with live and frozen shrimp for sheepshead and mangrove snapper, and keeper-sized fish of both species have been common. Offshore anglers are reporting great gag grouper fishing in as little as 10 feet of water on the hard limestone northwest of Hudson. Mackerel are all over the deep flats and hard bottom just offshore. Word is there have been some kings caught in 25 to 30 feet of water.
One Stop Bait and Tackle (727) 842-5610: Joe reports his anglers are saying they are doing well on gag grouper in 25 to 50 feet of water. As the water cools, dead bait is coming into its own. Lots of mackerel are offshore on hard bottom. Inshore anglers are finding plenty of trout on the shallow grass beds. The larger, winter trout are starting to show up in catches. Reds are around and schooling in small pods and an unusual number of black drum are being reported between the Cotee and Anclote rivers. Residential canals are giving up good numbers of sheepshead and mangrove snapper. Shrimp on the bottom will take them. The pompano and permit are in at the Anclote power plant outfall canal, though the bite can be up and down.
J&J Bait and Tackle II (727) 940-7928: James says anglers have been doing well working the pompano and permit at the Anclote power plant outfall. When the bite is on, anglers are taking good numbers on live shrimp, pompano jigs or Doc's Goofy Jigs. Trout and jacks have been taken there, as well. Good numbers of black drum are being taken, with most catches in the Anclote River. The drum can be found as far up as U.S. 19 this time of year.
Tarpon Trading Company (727) 937-1488: Larry says anglers are doing well on gag grouper and they aren't having to go so far to get them. He was on a trip himself and picked up a nice gag trolling a large diving plug in 25 feet of water, losing another big gag. Inshore, anglers fishing around Fred Howard Park have been doing well on trout, but also reported schools of bluefish showing up there. Lots of schooling jacks have been around the park causeway, as well. Mackerel have been on the deeper flats and around the north end of Anclote Key. Anglers living on canals have been taking lots of reds around their docks with live shrimp. One landed 14 fish in a short period. Many were on the small side, but he wasn't complaining.