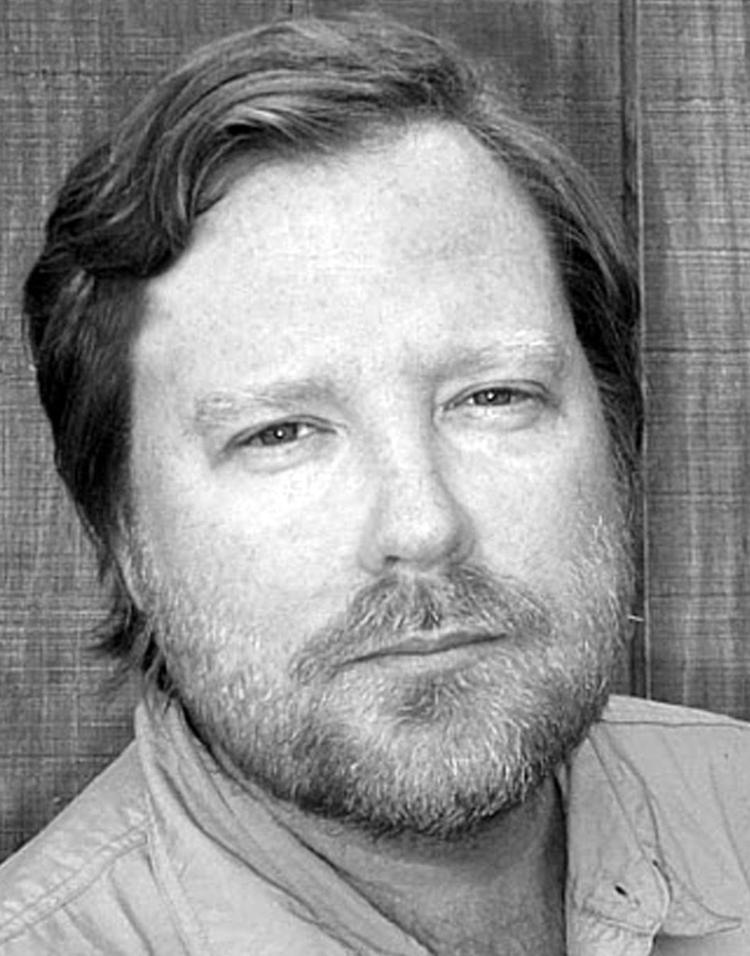 Guide bites
Capt. Josh Fritz (352) 345-9304: Capt. Josh says the bite is on. He's doing well on the big-three inshore species, taking reds, snook and trout around rock points, mangroves and around oyster beds north of Hudson to Pine Island. Live sardines are working best, though he says he's been working harder for few baits in mornings. If scarce, live pinfish are a good alternative. More and more cobia are showing up on the flats, with Capt. John Fritz came across a 50-pound fish on the flats, though it would not take a bait. Offshore fishing is good, with the best bet is working around the 30-foot mark for mangrove snapper and hogfish. Mackerel are likely to be schooling in that depth as long as you are over hard bottom.
Capt. Mike Manning (727) 243-8918: Capt. Mike is in Boca Grande for the annual tarpon season and reports the fish are there in force. Due to so many opting to stay away from the action and travel restrictions from other states, the number of anglers is low, so those who are fishing are enjoying a lot more elbow room. Capt. Mike says there are times when as many as 10,000 tarpon are in the big pass, but fish are moving onto the beaches at times. Live crabs have been the best bait. He says for those who can bet to Boca Grande in these trying times, the fishing doesn't get much better.
Tackle shop roundup
Armed Anglers (727) 945-1808: Capt. Griff says his anglers are taking lots of trout on the grass flats around the Anclote area. The season is closed, so it is catch-and-release only, but some really nice ones are being landed. Sharks have started to show up in greater numbers now that the water is warming. Fish to 4 feet are on the shallow flats. Snook are on the beach at Anclote Key. Anglers bought out 200 live grunts at the shop in short order over the weekend. The baits, also called pigfish, are the best bait for the fish on the beaches, where they are gearing up for the summer spawn. Anglers have gone silent on the offshore kingfish bite, but chances are the fish can be found by working hard bottom and keeping a lookout for birds feeding on baitfish.
Cooper's Shrimp Shack (727) 868-8736: Bill reports his anglers have been working canals and creeks for mangrove snapper and sheepshead if they want the making of a fish fry. The reds and trout action is good, but as both must be released, many are opting to leave them alone. Hudson-area anglers also are scoring some black drum. The fish are in canals, creeks and around oysters and rocks on the flats. A few offshore anglers are reporting the kings are still around, starting on the first hard bottom offshore, which begins at around 20 feet west of Hudson.
One Stop Bait and Tackle (727) 842-5610: Joe says anglers are doing well on mangrove snapper in canals between the Cotee and Anclote rivers. Live shrimp is tops, and sheepshead have been a bonus catch. Sharks are on the flats, with most being small blacktips and bonnetheads. There are plenty of trout on the flats, but as the season is still closed, many are not focused on them. Offshore anglers are still finding kings over hard bottom in 25-plus depths.
The Tackle Box (727) 819-3783: Buck reports we're in a good spring pattern. The bait is here, the fish are on the outside points and flats and feeding on everything they can find. Many are reporting that the snook, reds and trout they are hooking are quite large. All three must be released in waters south of Hernando County, however, so its sport only. Offshore anglers are doing well on hogfish in 50 to 60 feet of water. It takes a lot of live shrimp to have a successful day with them. The kings are around those depths, as well, though most are reporting the big smoker fish are not common this season.
J&J Bait and Tackle II (727) 940-7928: James says anglers are catching plenty of Spanish mackerel inside and outside Anclote Key. The flats, channel spoils and bars are holding reds and trout. Snook are on the beach at Anclote Key, holding over the sand as the prep for the summer spawn. The males will be small, but the females are big. The fish must be released if caught. Live pinfish and grunts are top baits.
Tarpon Trading Company (727) 937-1488: Larry reports that the cobia are showing up in bigger numbers and some large fish are on the shallow flats. Some have been doing best working the beach at Three-Rooker Bar on the incoming tide, switching to the north end of Anclote Key on the outgoing. The beach at Anclote has been producing a few large reds for snook anglers. Some have tangled with large cobia in the surf, as well. Things have gone a bit quiet offshore, with not a lot of word on kingfish. It could mean the schools are thinning out, but could be a case of not as many anglers heading out for them.