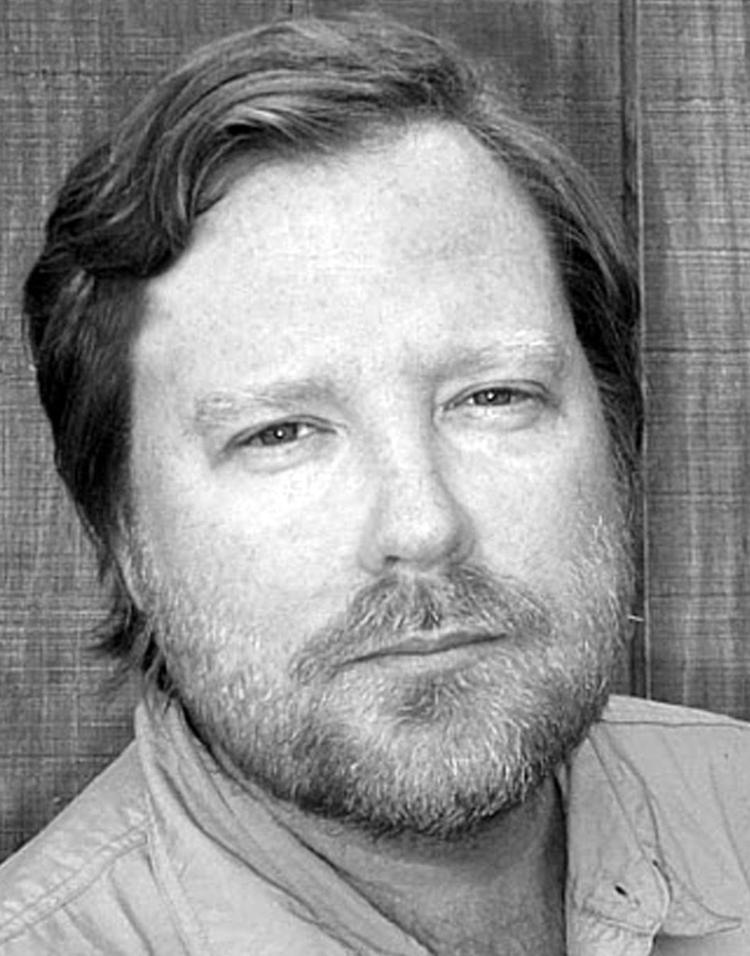 The gag grouper season opens June 1 and anglers who have been scouting some of their prime spots are reporting plenty of fish. They also say the gags are running large, according to sources.
As June water temperatures will be below their summer peaks, there will be fish shallow, perhaps as shallow as 10 feet of water on the hard, limestone bottom northwest of Hudson. It's a specialized kind of fishing, often involving chumming the fish off the bottom, but for traditional bottom fishing for them, hard bottom starting in 20 to 25 feet of water is a good idea. As Gulf temperatures rise, the fish will push deeper to cooler water. As of this week, some anglers have been reporting the 35-foot mark seems to be the number for the bigger fish.
Red snapper season opens June 11, running for 45 days until July 25. Anglers have been catching them as they scout for grouper in deeper water, and by all accounts have been doing quite well. In the past few seasons, many anglers going for gags have reported that their spots have been overrun by snapper (good problem to have unless you already have your allowed two fish per anglers in the cooler), preventing baits from even making it to the bottom for the grouper.
Tackle shop roundup
Cooper's Shrimp Shack, 727-868-8736: Bill reports Hudson anglers are doing well on mangrove snapper and sheepshead in residential canals. Live or frozen shrimp is working. A couple of black drum have been taken over the last week, as well. Cobia are on the shallow flats over grass bottom. Look for them trailing pods of stingrays, as they take advantage of the turbulence from the rays' wings to fan crabs and shrimp off the bottom. Offshore anglers have been scouting for gag grouper ahead of the season, which opens June. 1. The reports are that there are plenty of fish and they are big. Other offshore anglers are reporting lots of red snapper. The season is open June 11 through July 25 this year.
One Stop Bait and Tackle, 727-842-5610: Joe says offshore anglers scouting their grouper numbers are finding lots of large fish and are predicting a "hot" gag grouper season when it opens June 1. Seems some of the best fishing has been in 35 to 40 feet of water. There still are some kings a little deeper, but the bite is tapering off, with most of the action south as far as Clearwater. Inshore anglers are catching plenty of trout on the flats. Reds are scattered in the shallows around rocks, oysters and mangroves north and south of the Anclote River. An angling buddy reported doing well on snook starting at the river and working docks down the coastline to the south.
J&J Bait and Tackle II, 727-940-7928: James reports anglers continue to do well on trout and reds around the mouth of the Anclote River and the adjoining flats. Snookers are focused on the beach at Anclote Key and other barrier islands, where the breeding fish are ramping up for the summer spawn. It's catch-and-release on snook, as well as reds and trout until at least this time next year. Those fishing up the Anclote River are finding some juvenile tarpon. Live shrimp is a good bait. Mackerel have been spread out, with most of the action reported coming from around and just off Anclote Key.