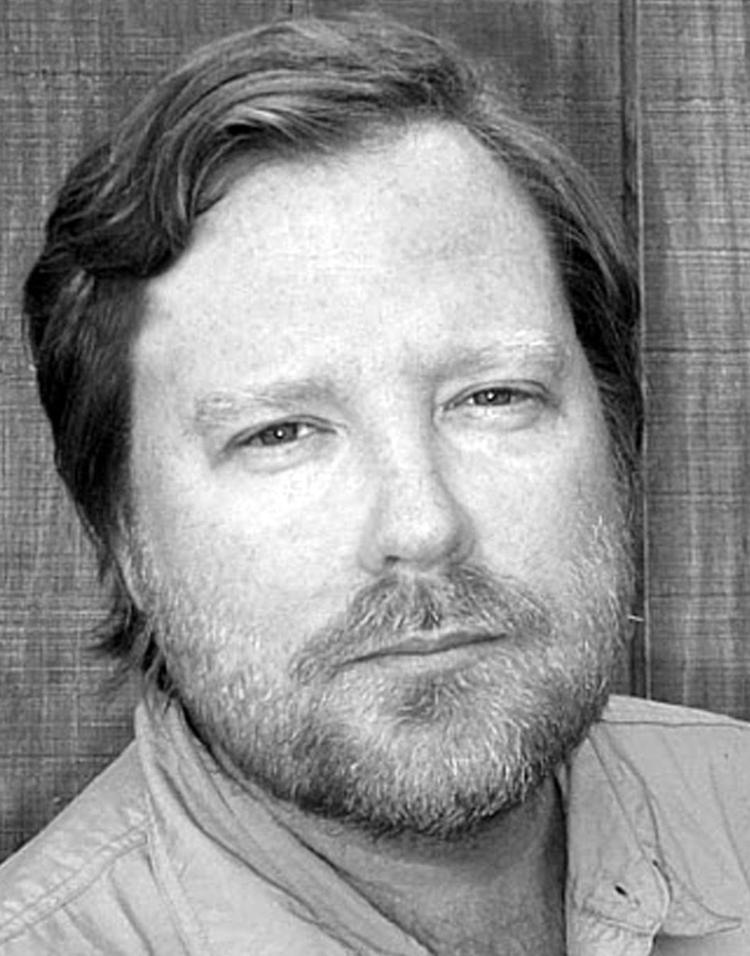 Guide bites
Capt. Josh Fritz, 352-345-9304: Capt. Josh says the very hot days have heated Gulf temperatures to 90-plus degrees, slowing a lot of the inshore fishing. The strategy that's working now is getting out very early and working limestone bottom around points and islands with live sardines for reds. The bites are coming in waves of action, but die quickly. By the time the day heats up, the bite is over and there's not much sense staying on the water. With the days so warm, night fishing could be a good option right now. The word on scallops in Hernando waters is that the pickings are on the slim side. The picture is better than last year's poor season, but it's not shaping up to be a great season.
Capt. Mike Manning, 727-243-8918: Capt. Mike has finished his Boca Grande tarpon season, but notes that there are still plenty of fish there. He wrapped up fishing the big pass and the mouth of the Peace River. As he prepares to return to fishing Pasco and Pinellas waters, fishing will be limited to early or late in the day when the temperatures are lower. He's seeing water temperatures above 90 degrees, which is going to slow the bite across the board in shallow water. Night fishing is a good choice until we get some cooling rains. Snook are on the beaches for the spawn and there are a few tarpon rolling on the flats around the islands and passes. Sharks are a good bet, and going into August, small blacktip sharks will be one of his go-to species. Prized on the table, blacktips also take artificial baits like plugs well.
Tackle shop roundup
Armed Anglers, 727-945-1808: Capt. Griff said offshore anglers are doing well on red snapper. One boat fishing 75 to 80 feet of water west of Clearwater reported the fish were stacked up over hard bottom, quickly limiting. They also took gag and red grouper. Another boat fishing 110 feet found plenty of snapper and some red grouper. Mangrove snapper are shallower and taking shrimp on the bottom in 60 feet of water. Mackerel are schooling a mile or so off the barrier island beaches. Inshore anglers are having a tough go of it due to the high Gulf temperatures, but the trout fishing on the deeper grass flats has been good, though fish have been small. Lots of sharks are on the flats and anglers fishing after dark at the north pier at Anclote Park have been catching some nice ones.
One Stop Bait and Tackle, 727-842-5610: Joe reports the heat has been keeping a lot of anglers off the water, though some have been getting in a couple of hours early in the day. Some have been finding good numbers of cobia in the shallows out to about 8 feet of water. There also are lots of small sharks in the same depths. Live pinfish is working on both. Trout have moved deeper to find cooler water. Lots of undersized fish are being reported, but as trout, reds and snook must be released, many are not targeting them. Instead, they are working rock piles, cuts and channels for sheepshead and mangrove snapper, both of which take live or frozen shrimp.
The Tackle Box, 727-819-3783: Capt. Buck says the bite is slow inshore and warm water is the reason. Fish are laying low in the heat of the day, so early morning has been best. Night fishing could be a winner right now. Offshore anglers have been doing best starting in about 60 feet of water. Fishing inside that depth has been tough. Red snapper, gag and red grouper have been the reward for those who take the long boat rides. The shallowest reliable red snapper bite has been around 70 feet of water. One boat reported finding schools of blackfin tuna around that depth. Looking around the stilt homes off the Cotee River, Buck spotted some rolling tarpon early in the day. He didn't get a hookup and by 11 a.m. rising temperatures sent him packing.
J&J Bait and Tackle II, 727-940-7928: James reports his anglers continue to work north and south of the Anclote River for trout and reds. The better action has been during the coolest part of the day. Water temperatures have been soaring, so that's not surprising. Sharks are all over the flats. Snookers are working the beach at Anclote Key. Offshore anglers have been pushing ever deeper as Gulf water temperatures climb. No one is bothering with fishing inside of 50 feet of water right now. Those going deeper are reporting doing well on red snapper.
Tarpon Trading Company, 727-937-1488: Larry says anglers fishing the deeper grass beds around Fred Howard Park are doing very well on big trout. One boat fished for two hours and boated a couple of dozen fish to 22 inches. All must be released due to the closed season. Reds are around, though most anglers are reporting the bite is slow. Cut pinfish on the bottom around rocky shoreline and point is a good strategy. The warm Gulf has made getting a good supply of live shrimp tough, and what the shrimpers are getting is very small sizes. The offshore bite is deep. Anglers fishing the artificial reefs are reporting nothing but grunts, so count on getting to at least 50 feet of water looking for gags, and deeper still for red snapper.