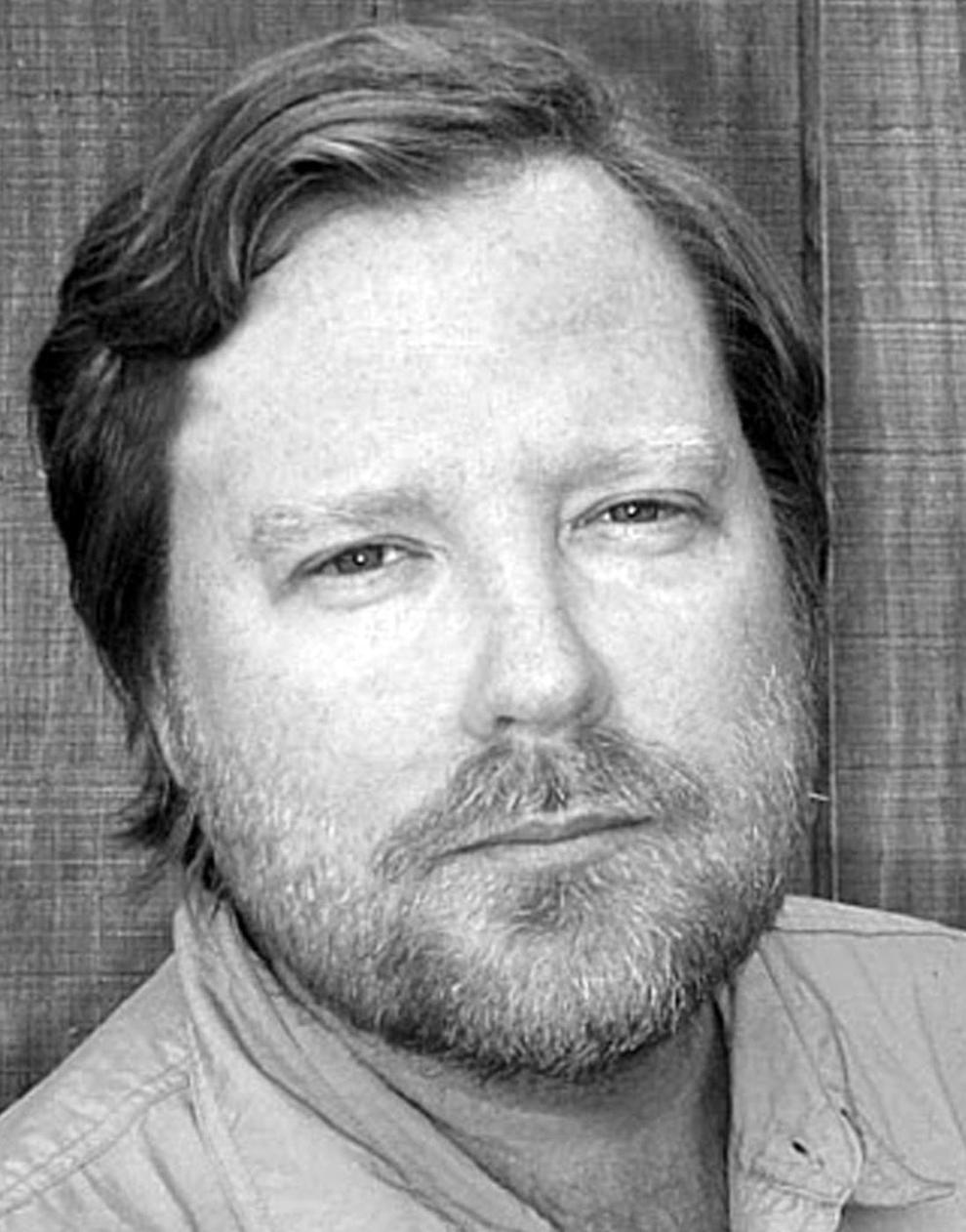 If you would like to have a say in the matter of closures on trout, redfish and snook, mark April 8 on your calendars, as that day the Florida Fish and Wildlife Conservation Commission will be holding an online, virtual workshop regarding Pinellas and Pasco County waters.
The waters of both counties, as well as that south to Collier County, have been closed to the three species beginning in the summer of 2018 to allow fish stocks to recover from red tide kills that began at the end of 2017. While most of the fish kills reported were south of Dunedin, the closure extended north to the Hernando-Pasco line. The closures are set to end May 31. FWC "staff want to know how these fisheries are doing and your ideas for how to manage these species right after May 31, when the temporary catch-and-release measures expire," according to the FWC web page regarding the virtual workshops.
The question among anglers is will the closures be extended or will they end as scheduled. FWC data collected over the past two years and public comment will be considered in that decision.
The online workshops will be held April 5, 6 and 8 starting at 6 p.m. each day. Each workshop deals with a region of the west coast. April 5 will focus on the Sarasota area, April 6 deals with Charlotte Harbor to Collier, and April 8 covers Tampa Bay north through Pasco County. The link to join the workshop is at www.myfwc.com/fishing/saltwater/rulemaking/workshops/. There also is a link were people can submit public comments regarding the issue.
Guide bites
Capt. Josh Fritz (352) 345-9304: Capt. Josh Fritz is finding loads of big trout and plenty of reds working rocky points, bars and islands from Hudson north to Pine Island and Weeki Wachee. Live bait is plentiful on the flats and he's been using them for most of his fish. Most of the trout have been oversized. His anglers have taken a few snook, as well. Offshore, he fished over the weekend out to 30 feet of water west of Aripeka, taking a mix of mangrove snapper to 3 pounds, Spanish mackerel and hogfish. A few sheepshead were landed, though he notes they were very thin females still recovering from the winter spawn.
Capt. Mike Manning (727) 243-8918: Capt. Mike made his first trip to Boca Grande for tarpon. The fish are in the pass and the backcountry, though things are just getting started. His anglers hooked seven fish to about 165 pounds, landing three. Very few people are fishing this early in the season, so there are not crowds to worry about.
Capt. Mike Senker (352) 584-6297: Capt. Mike reports the front coming our way will mess things up for the weekend, but the warming trend we've seen the past few days has kicked off our fishing. Just offshore anglers will find schooling mackerel, and fishing rocky bottom in 25 to 35 feet of water is a good bet for mangrove snapper. A diving buddy reports lots of keeper-sized red grouper in 40 feet of water, a good sign that the fishery may be rebounding from winter kills of the past. Capt. Mike is making a trip to the Middle Grounds next week. His last trip produced a nice haul. Kingfish reports off Hernando remain few, but he figures the coming week will change that, as schools reported to the south are like to show up.
Pasco tackle shop roundup
Armed Anglers (727) 945-1808: Capt. Griff says anglers are having their way with trout north and south of the Anclote River. Fish to 22 inches have been common. Reds have been scarce and small, but a few snook have come out of the backwaters and are eating. None have made their way to the beach at Anclote Key, but it shouldn't be much longer before they show up there. Offshore anglers fishing the artificial reefs are picking up Spanish mackerel and a few kingfish.
One Stop Bait and Tackle (727) 842-5610: John reports anglers are finding plenty of trout, including on the grass bottom off the Anclote power plant outfall. That area is giving up some reds, as well. Canals are holding sheepshead and mangrove snapper. The shop has received just one report off kingfish, with fish reported somewhere west of Anclote Key.
Tarpon Trading Company (727) 937-1488: Larry says a couple of regulars at the shop trolled in 30 to 35 feet west of Anclote Key and had several double hookups on kingfish. They reported fish 3 to 4 feet long. Fishing a bit closer to shore, they got into Spanish mackerel schools. Word is there are good numbers of kings 5 miles off Clearwater Beach. Inshore, the trout bite has been great, with lots of fish to 25 inches being caught and released.
Hernando tackle shop roundup
Daddy D's Bayport Bait (352) 556-2163: Mark says anglers are doing very well on trout fishing the grass bottom and rocky points and islands around Bayport and Weeki Wachee. Reds are on the rocks in good numbers are starting to bunch up in small schools. Most of the offshore reports have been about Spanish mackerel, which are schooling over hard bottom and around the artificial reefs.
Dixie Lee Bait (352) 596-5151: Matthew reports that the best word has been trout and redfish. The reds seem to be all over the rocky points and bars up and down the coast and have been taking live pinfish well. Some big trout are hanging over the hard bottom, as well, and a few snook have been there, as well. Some catches of big cobia have been made by anglers fishing the shallow artificial reefs with live pinfish. Boats fishing 30 miles offshore have been finding some smoker kingfish. The numbers have not been big, but fish to 40 pounds are being reported.