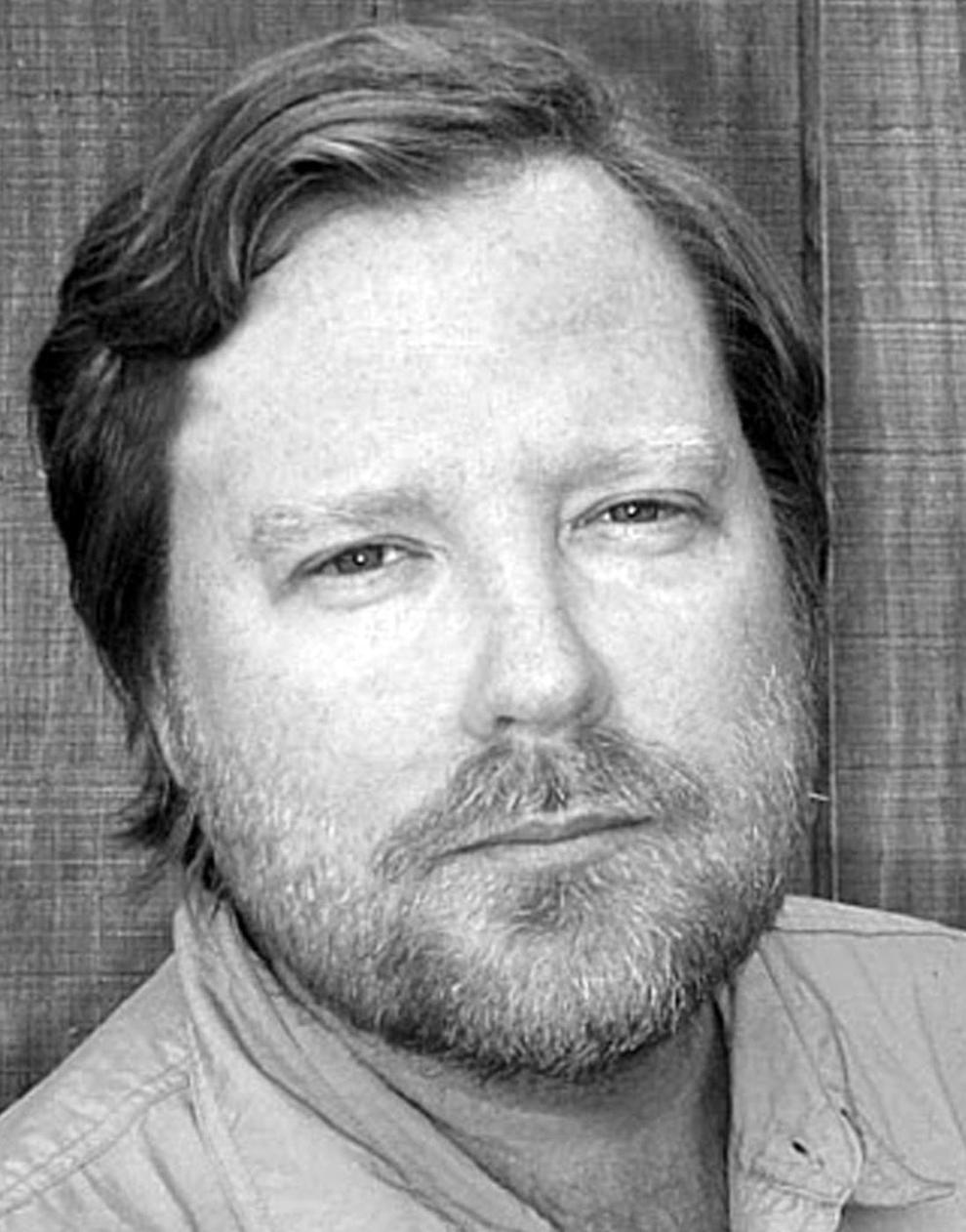 The closure of trout, redfish and snook in Pasco and Pinellas County waters implemented in 2019 to help fish stocks recover from red tide is set to end in May, which will be addressed in a virtual, online meeting of the Florida Fish and Wildlife Conservation Commission on Thursday and Friday at 9 a.m. each day. The public can sit in at TheFloridaChannel.org and may ask questions during the meeting via a phone number provided on the meeting page.
While the closures didn't apply to Hernando County waters, they have resulted in unusually large numbers of anglers from closed regions coming to Hernando to fish, causing more fishing pressure, crowding on the water and at boat ramps.
The agenda for the meeting is online at www.myfwc.com/about/commission/commission-meetings/february-2021
Among the reports will be assessments of the trout, redfish and snook populations, data that will be used to determine what should happen upon the expiration of the closures on all three species in May.
Guide bites
Capt. Josh Fritz (352) 345-9304: Capt. Josh reports the end of the week should turn on the inshore fishing action. The cool nights over the weekend had him working hard, as fish retreated into the backwaters once again. The picture should be a lot different by the coming weekend, as projected daytime temperatures in the 80s will be just what the fish need to move back out and begin active feeding. Offshore, Capt. Josh is on the big sheepshead in 10 to 12 feet of water. A few Spanish mackerel have been showing up of late, and that fishery should be escalating with the warming weather and the return of baitfish schools to the area.
Capt. Mike Senker (352) 584-6297: Capt. Mike says the bite has been great for dig, spawning sheepshead and mangrove snapper in 30 feet of water off Hernando Beach. His anglers are taking the odd hogfish, as well. Live shrimp has been the best medicine. On a recent trip, one angler landed the first Spanish mackerel since the fall, a sign that the season is flipping toward spring. Capt. Mike said more macks should show up by the weekend, with warming weather like to bring Gulf temperatures up a bit. The mackerel follow the bait schools, which are starting to migrate north with warming conditions. The kingfish will soon follow.
Capt. Mike Manning (727) 243-8918: Capt. Mike Manning reports this should be the breakout week for inshore fishing. A warming trend should have the fish in a very good mood by the weekend and barring any harsh cold beyond that, he thinks we should be turning the corner toward more springlike fishing patterns. Warming will bring more fish out onto the flats, outside bars, channel spoils and points. Already the bite is good around the creek and river mouths, his anglers taking good numbers of trout and redfish. Those fish will spread out and more into shallower areas as water temperature rises. Baitfish schools began to show up a couple of weeks ago, and while cool weather has made finding them hit-and-miss in the interim, by the weekend they should be found between the Anclote and Cotee rivers.
Hernando tackle shop roundup
Daddy D's Bayport Bait (352) 556-2163: Dustin reports his anglers have been doing well on sheepshead, using fiddler crabs around rocks and bridges, where they are landing a few keeper-sized mangrove snapper, as well. If you can't get fiddlers, live shrimp is the next best thing. Anglers reported taking a few trout in the creeks along Bayou Drive near Bayport, along with some redfish at the bridge on the south leg of the road. Live shrimp has been producing most of the fish. Trout are a good bet at the pier at Jenkins Creek. Live shrimp under a popping cork or free-lined will get it done. Most are expecting the bite to pick up by the weekend, when the warming weather is expected to bring water temperatures up a bit.
Dixie Lee Bait (352) 596-5151: Mark says everyone is stoked about warmer weather on the way. Most anglers have been focused on sheepshead and mangrove snapper in canals and creeks, and while trout fishing has been decent, the warming water should get them really fired up and moving around on the open grass flats. Reds are in the creeks, but as the water temperatures climb, look for them to be around the outside rocky points and around oyster bars. Offshore anglers have been doing well on big sheepshead and large mangrove snapper on the rocks and reefs. Most have been working between 20 and 30 feet of water. Hogfish are on some of the same structure. All three take live and frozen shrimp fishing on the bottom.
Bait & Tackle of Hernando Beach (352) 610-4315: Michael says trout and redfish action in the creeks has been good and as the water warms into the weekend, most anglers expect it will improve. Live shrimp have been best. The Bayport and Jenkins Creek fishing piers have been producing some of the better catches of trout, along with plenty of mangrove snapper. Sheepshead have been biting well in residential canals on live and frozen shrimp.
Mary's Fish Camp (352) 597-3474: Nikki said the mangrove snapper bite on the seawall behind the camp shop picked up Sunday, with shrimp producing a number of keeper-sized fish. Lots of mullet are in the river and being taken off the wall via hook-and-line Florida Cracker style with cane poles. The big mullet on the leaderboard in the monthly contest is 2.13 pounds.
Pasco Tackle shop roundup
One Stop Bait and Tackle (727) 842-5610: Joe says his anglers have been working residential canals with live and frozen shrimp and doing well on sheepshead and mangrove snapper. There are plenty of reds on the rocks and bars off Pasco, but as the season on both is closed, many anglers are opting for fish they can keep. The Anclote power plant is producing trout, pompano, ladyfish and jacks. Live shrimp has been tops, though most pompano anglers use Doc's Goofy Jigs or generic pompano buck tailed jigs. Winds have kept offshore anglers in, but last word was the shallow artificial reefs were giving up good numbers of breeder sheepshead.
The Tackle Box (727) 819-3783: Capt. Buck just returned from a fishing vacation in Costa Rica and reports taking nine sailfish. He also landed a 65-pound yellowfin tuna among other fish. Locally, word is things have been hit-or-miss, with cool nights and windy days keeping anglers and fish guessing. Relief is in sight, however, as a warming trend should see an improvement in the fishing by the weekend. For now, redfish are the best bet, as they are cold-hardy compared to more sensitive species like sea trout. Look for them around rocky points and oyster bars near the creek and river mouths. They also will being moving up around flooded mangrove with rising tides. Offshore, Capt. Mike Teegarden on the Reef Chief reports he's moving around a lot, taking a mix of hogfish, grunts and gag grouper. The gags have to be released, as the season is closed.
J&J Bait and Tackle II (727) 940-7928: James says anglers are finding plenty of Spanish mackerel on the flats off the Anclote River out to the north end of Anclote Key. It's a good sign that the season is changing and also that bait has returned. The Anclote power plant is producing some pompano and trout, along with lots of jacks. Fishing well up the Anclote River has been good for a few anglers. Snook and juvenile tarpon have been a couple of the main targets.