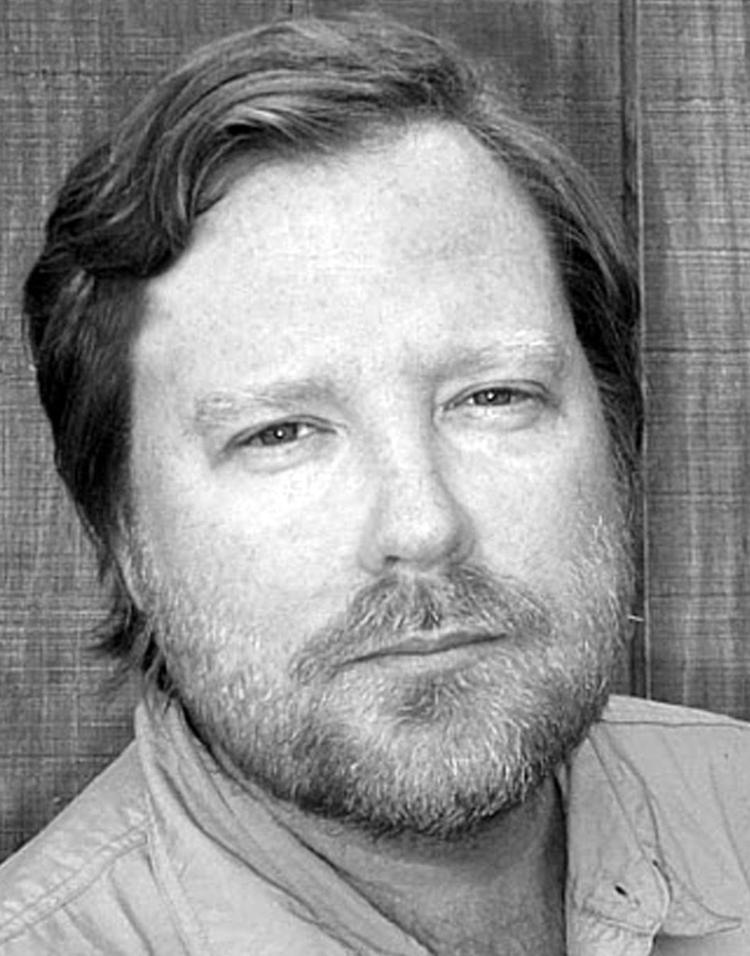 Cooler evenings are ushering in change to a fall fishing pattern, which means more and more fish will be gravitating to the creeks, rivers, canals and backwaters. Don't be surprised to find snook taking to creeks and canals that were a little too warm for them just a couple of weeks ago. The same goes for reds, which will be working into the creeks with the rising tides, as well as the backwater bayous and estuaries.
The cooler water means game fish and species like sheepshead and mangrove snapper will be plenty energetic and apt to feed actively. It's a good time to use artificial baits for trout, reds and snook. Live and frozen shrimp on the bottom will take the sheepshead and snapper, both of which are increasingly attractive to anglers fishing Pasco waters, where trout, reds and snook remain closed to harvest.
It also may be a good bet to work shallow sand and mud backwater for flounder. A live mud minnow or shrimp on a jig head, slowly dragged across the bottom is a proven flat-fish-getter.
The word on kings off Pasco is they are few and scattered. The better action has been from Clearwater south, but once water temperatures drop another couple of degrees, there could be a surge in the number of schools up and down the coast.
Guide bites
Capt. Mike Manning (727) 243-8918: Capt. Mike reports the gag grouper fishing has been great in shallow water. Working hard bottom in 8 to 12 feet of water northwest of Hudson, his anglers have been scoring fish to 15 pounds on large plugs and live sardines. The mackerel are everywhere from the deep grass flats to hard bottom and reefs. They are on the Pasco #1, Tarpon and other shallow reefs. A few kings are being picked up on hard bottom offshore, though there are no signs of a big run just yet. On Friday, they were schooling and feeding on bait around Marker #4 north of Anclote Key. Inshore, trout are all over the shallow grass beds, around rock points and creek mouths. It's the same for the reds, as about every species is more active with the cooling water.
Capt. Josh Fritz (352) 345-9304: Capt. Josh says the cooler weather this week, along with winds will drop water temperatures and make the gag grouper bite that much better. The fish are on the shallow rocks just offshore, so they're easy to get to. Live pinfish have been working great, but Rapala FMAG18 plugs are producing and will take them as shallow as 8 feet of water west of Aripeka. Inshore fishing is on, with lots of trout on the grass and rock bottom north of Hudson. Reds will be schooling more and more and working rocky points and mangrove when the water is up. Look for them to be traveling with schools of mullet.
Tackle shop roundup
One Stop Bait and Tackle (727) 842-5610: Joe says his anglers have been stymied by wind, but those who braved the blow found gag grouper on their shallow numbers. As the Gulf has cooled, expect to find keeper fish on hard-bottom areas in as little as 20 feet of water. Mackerel are schooling from the deeper grass flats, around the barrier island cuts and offshore on hard bottom. The reefs are holding plenty, as well. Chumming and fishing live bait works, but they also take trolled spoons. There are lots of trout on the inshore grass flats and the reds have been abundant on rocks, oysters and around flooded mangroves. Many anglers have been letting them be, as they are closed to harvest. Instead, they work canals, creeks and deeper backwaters for sheepshead and mangrove snapper. Live and frozen shrimp on the bottom will take them.
J&J Bait and Tackle II (727) 940-7928: James reports anglers have been working rocky areas and dock pilings in the Anclote River for sheepshead, some of which has been running large. Live shrimp and frozen shrimp, as well as sand fleas, are good baits. The bite hasn't kicked off yet at the Anclote power plant outfall, but as water temperatures drop the activity will pick up for trout, pompano and cobia. Lots of trout are on the grass off the Anclote River. Spanish mackerel are on the deeper grass flats, around Anclote Key and just offshore on hard bottom.
Tarpon Trading Company (727) 937-1488: Larry says an angler reported taking some pompano at the second bridge on the Fred Howard Park causeway. Others are reporting lots of Spanish mackerel on the deeper grass flats and just offshore. There's no shortage of trout on the north Pinellas and Pasco county grass flats, though the season is closed and many anglers are not fishing for them. Offshore anglers have been dealing with windy days, but the good news is they don't have to take long, bumpy rides to get to keeper gag grouper. Legal-sized gags are being found in 25 feet of water on rocky bottom.