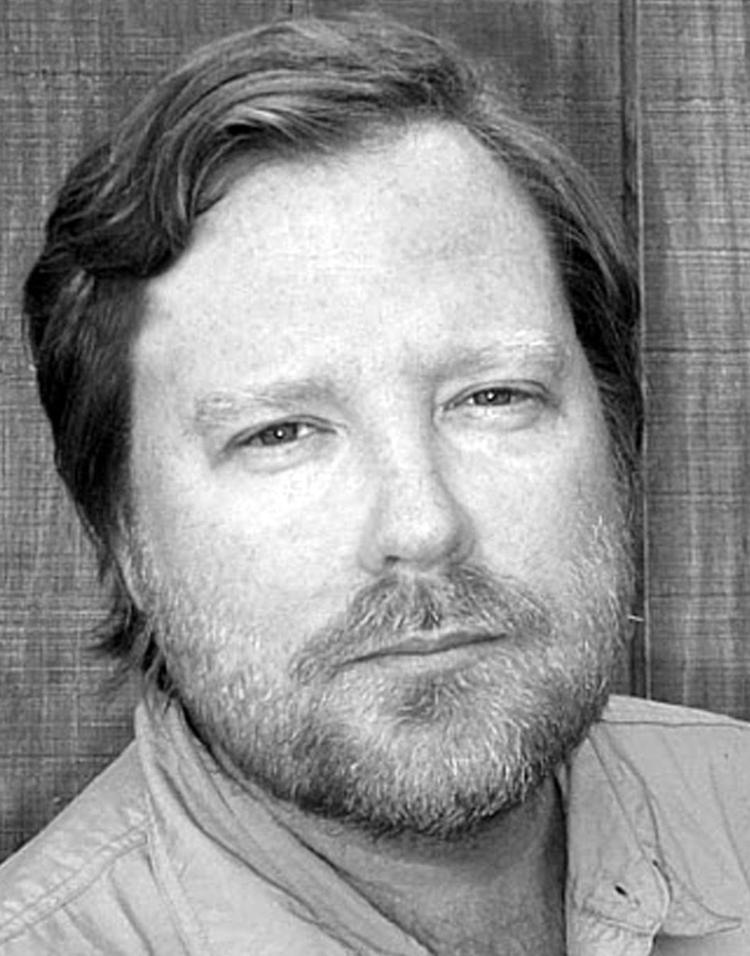 We can't call it fall just yet, but it's in the air (and the water). All the rain has brought water temperatures down and there's been a positive change of mood among the various species of fish.
More active and feeding in the cooler conditions, it's a good time to get out and fish. Typically, most of the action will be around the canal, creek and river mouths, as fish like snook, reds and trout look to ambush bait when the current is running strongest. Time trips around the rain showers and to periods when the tide is running hard in or out.
Reports by those getting out early have been good, and there's less chance of getting rained on or exposing yourself to dangerous lightning.
Guide bites
Capt. Mike says all the rain has cooled the water significantly — down to 81 degrees — and the fish are liking it. He's been doing well on reds fishing oyster bars and rocky points up and down the coast. Sand Bay just south of Gulf Harbors has been holding some nice schools of them. He's taken some nice trout and a few snook in some of the same spots. Live sardines have been his go-to bait, though he notes that he's been having to net bait before light to get enough of the larger ones. The gag grouper have moved shallower, and can be found in 12 to 17 feet of water. Chumming with live sardines on a recent trip, his anglers boated several nice fish casting plugs to the feeding gags.
Tackle shop roundup
Cooper's Shrimp Shack, 727-868-8736: Bill reports his anglers have been working schools of Spanish mackerel in 20 to 25 feet of water over hard bottom. Word has been that there are plenty of them. Trout are at the outside grass line all the way out to 20 feet of water, though some anglers are reporting more nice fish on the shallow grass flats before sunrise. Hudson canals are holding snook, sheepshead and mangrove snapper. All are taking shrimp well. Cooler water temperatures from nearly daily rains seem to have all species more active. Offshore anglers are going to the deep rocks for red grouper.
One Stop Bait and Tackle, 727-842-5610: Joe says all the rain has been keeping anglers off the water, but a few are getting out and having some good luck working canals and creeks up and down the coast. Spanish mackerel are on the deep grass flats and just offshore on the first hard bottom in around 20 feet of water. Trout are on the shallow grass, though many reports of small fish are coming in. Fishing at night last week, Joe and a fishing partner did well on reds fishing creek mouths and docks from the Anclote River south. Many of the reds were small, but they were plentiful. The caught and released a couple of snook along the way.
J&J Bait and Tackle II, 727-940-7928: James reports his anglers have been doing well on schools of reds working Sand Bay. Trout are all over the grass flats north and south of the Anclote River, though many have been on the small side. It's a good bet chumming for mackerel on the deep flats and around deep cuts around the barrier islands, as cooler water is likely to have them in a feeding mood. The pier at the north Anclote Park is giving up some mangrove snapper and sheepshead to anglers using live shrimp.
Tarpon Trading Company, 727-937-1488: Larry reports a lot of anglers have been foiled by rain the past week, but those slipping out between showers are having some good luck. The spoil islands, rock bars and points, along with river and canal docks are giving up reds in good numbers. One woman reported landing and releasing 22 in 90 minutes of fishing docks around the Anclote area. A few snook are mixed in with them. Word from some is that schools or Spanish mackerel are popping up on the deep flats to hard-bottom areas just offshore. Fishing in 10 feet of water off the west side of Anclote Key, Larry got into a school of bluefish, catching them until he tired of it. He found a lot of small tarpon rolling in the Anclote River between the mouth and the U.S. Alternate 19 bridge. He pitched a paddle-tailed jig at some, briefly battling one of about 3 feet until it spit the hook.