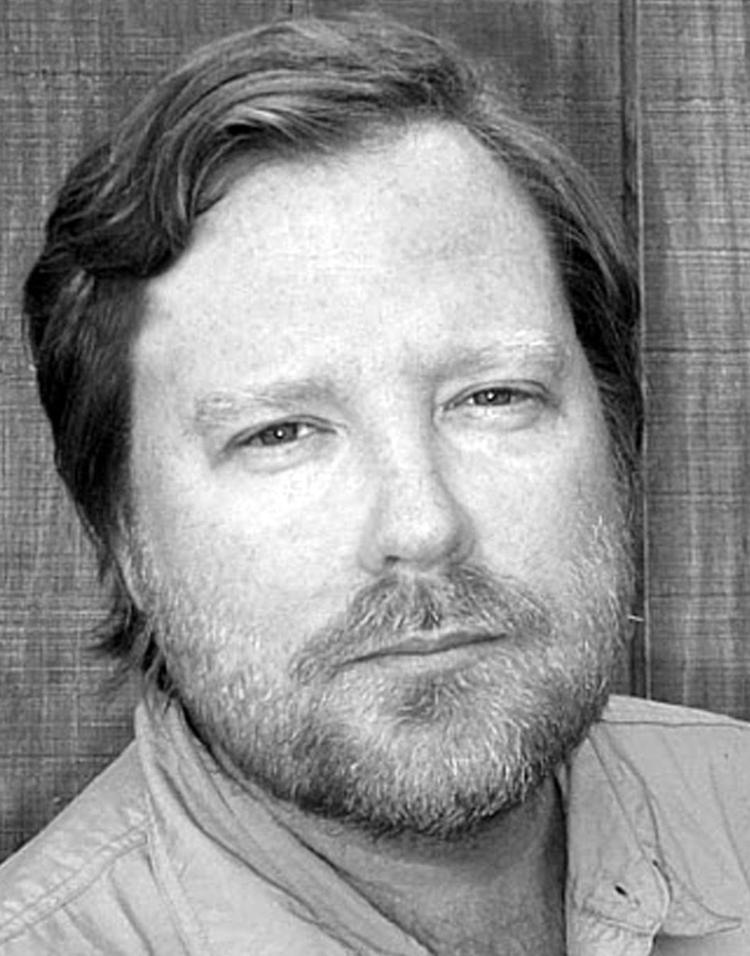 Well, Shark Week may have ended Aug. 16 but around these parts things are just getting going.
As September approaches, the blacktip shark stalking begins for Capt. Mike Manning, longtime Nature Coast guide. He spends most of his time hunting snook, reds, trout and other inshore species, along with grouper and tarpon during the season, but there's something special about September, he says.
"That's when we're at our peak for blacktips," said Manning. "We sight fish them like redfish."
Like reds, blacktips often cruise the shallows hunting for food. Also like reds, and unique among sharks, which normally are caught on dead or live bait, blacktips will take a variety of artificial baits. Plugs, soft plastic jerk baits and jigs have all been proven effective on blacktips.
Manning has caught them on natural and artificial baits, but he's found live sardines to be the best medicine for them. He rigs up a bit on the heavy side, as while a lot of the blacktips around these parts are 3 feet in length of less, they also run up to 6 feet and weigh in around 100 pounds.
"I used to use my snook rods, but I had to step up and now I use by tarpon rods," said Manning. "They big ones were just tearing up my snook gear."
A stout spinning rod with 6000- to 8000-class spinning reel spooled with 60-pound-test braided line is what Manning recommends. To the end, he attaches 6 feet of mono leader of 60- to 80-pound test. To that he ties on 10 inches of #4 steel wire, which is attached to 6/0 J hook.
He often spots his sharks, which in clear water can been seen as long, black shadows, as they cross patches of light, sand bottom. Over dark grass, they can almost disappear, he said, so stalking should be around areas where there is at least sand patches to serve as the perfect backdrop.
"They can be very spooky and sometimes it's hard to get close to them," said Manning. "You have to be able to make long casts some days."
Most of the time, it's a single shark that's spotted. The drill is to maneuver as quietly as possible to an ambush position ahead of the shark. The bait is tossed ahead a few feet and is waiting when the shark arrives.
"It's a lot of fun; they jump and put up a lot of fight when they're hooked," said Manning, adding his clients on charters are amazed by the aerial acrobatics of blacktips.
There almost like a super snook, says Manning.
Another thing about blacktip sharks is they are prized on the table. While other species of sharks are sometimes eaten, blacktips are especially known for the flavor and texture of their meat. Sharks have no bones other than their toothy jaws, so they are most often cut into thick steaks along the length of the bodies when prepared for cooking. They are great on the grill or broiled. A little salt, pepper and lemon is all you need. An alternative preparation is a spicy blackened blacktip.
Manning cautions anyone shark fishing to be careful when landing fish. If the shark is to be released, a long dehooker that keeps hands and fingers away from the razor-sharp teeth is the way to go. If the fish is to kept, a gaff or net can be used. He doesn't recommend ever trying to bring big blacktips aboard a boat, as it can end very badly.