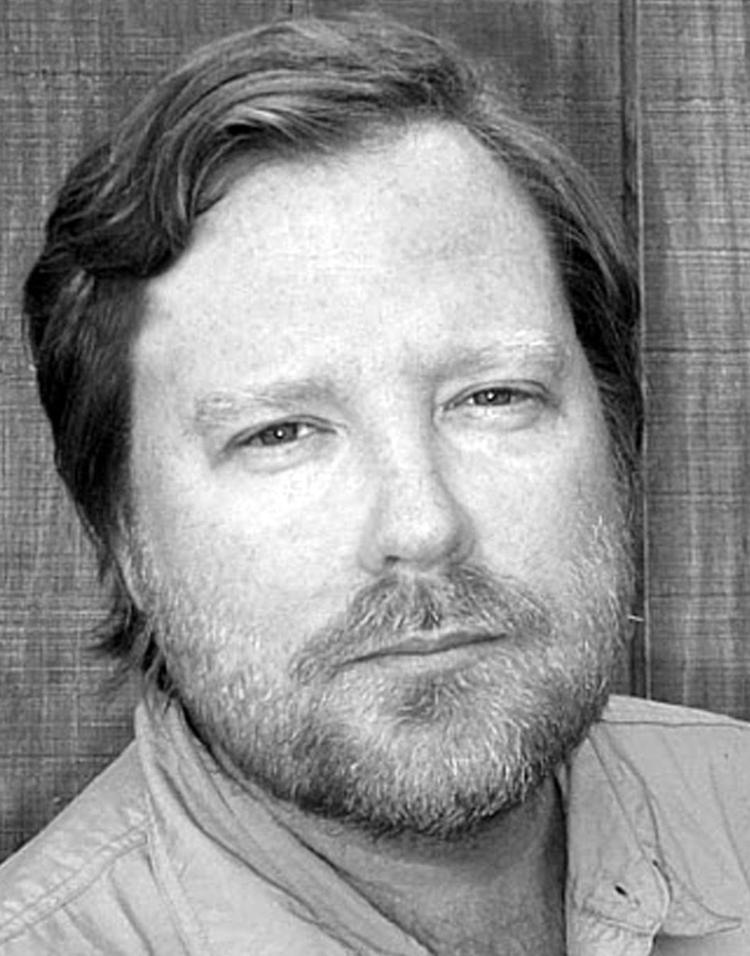 Guide bites
Capt. Josh Fritz, 352-345-9304: Capt. Josh says the redfish bite is on from Hudson north to Pine Island. Fish are beginning to bunch up in schools of 20 to 30 fish. He's been finding them from undersized to better than 30 inches. There are some snook mixed in with them at times. The reds are liking live bait best, with pinfish working well one day and sardines better on another. Trout are beginning to show up on the grass flats and around rock bars in about 4 feet of water. It's good news, as the trout fishing north of Hudson has been slow this summer. It's a bit early for gag grouper on the shallow offshore rocks, but until October gets here, there will be mangrove snapper on the rocks in 8 to 12 feet of water west of Aripeka. Live sardines will get them.
Tackle shop roundup
Cooper's Shrimp Shack, 727-868-8736: Bill reports Hudson anglers are fishing shady overhangs and around docks in canals and doing well on reds. All it takes is a live shrimp. Many are reporting spotting more and more snook in area canals and creeks, though catches have not been frequent. Trout fishing has been OK on the deep grass flats out to 15 feet of water, with a few large fish caught. Reds, snook and trout are catch-and-release only in Pasco waters. A few black drum are being taken in canals and creeks. One angler reported getting into mackerel around Anclote Key and grouper diggers have been going deep.
Tarpon Trading Company, 727-937-1488: Sheepshead are in the canals and will take live and frozen shrimp. Trout fishing is fair on the grass flats and those working oyster bars and mangrove lines when the water is up are finding some reds. A few reports of Spanish mackerel on the flats are coming in. The shop finally is getting some larger shrimp, with large and select sizes available. During the warmer months the big shrimp are hard to come by, so it's a sign the season is beginning to change. A good place to put those shrimp to work is around the bridges at the Fred Howard Park causeway. Getting there at first light increases the odds of tangling with a snook. The fish are out and looking for food in low light, but retreating to the shade of the bridge once the sun gets higher and are less interested in hunting food. guys fishing the north Anclote Park pier say the bite has gone cold.
One Stop Bait and Tackle, 727-842-5610: Joe reports anglers are finding a few cobia on the inshore flats. Chumming has been the best method, and is likely to attract a few sharks along with them. Trout fishing on the open grass flats has been decent. Most have been on the small side, but a few larger fish have being caught and released. Redfish action has been solid along bars, rocks and mangroves between the Anclote and Cotee rivers. Live shrimp has been best. Offshore anglers have not been running far due to frequent squalls, so have been working inside 30 to 40 feet for grunts, triple tail and hogfish. Live shrimp works on all three.
J&J Bait and Tackle II, 727-940-7928: James reports poor weather and parents busy with the new school year have slowed down the number of anglers on the water over the past week. The best bet is working rock and mangrove points and spoils for reds and snook. Trout are scattered over the shallow grass beds in the Anclote area and will take live shrimp well. Things have been very slow at the north Anclote Park pier over the past week.