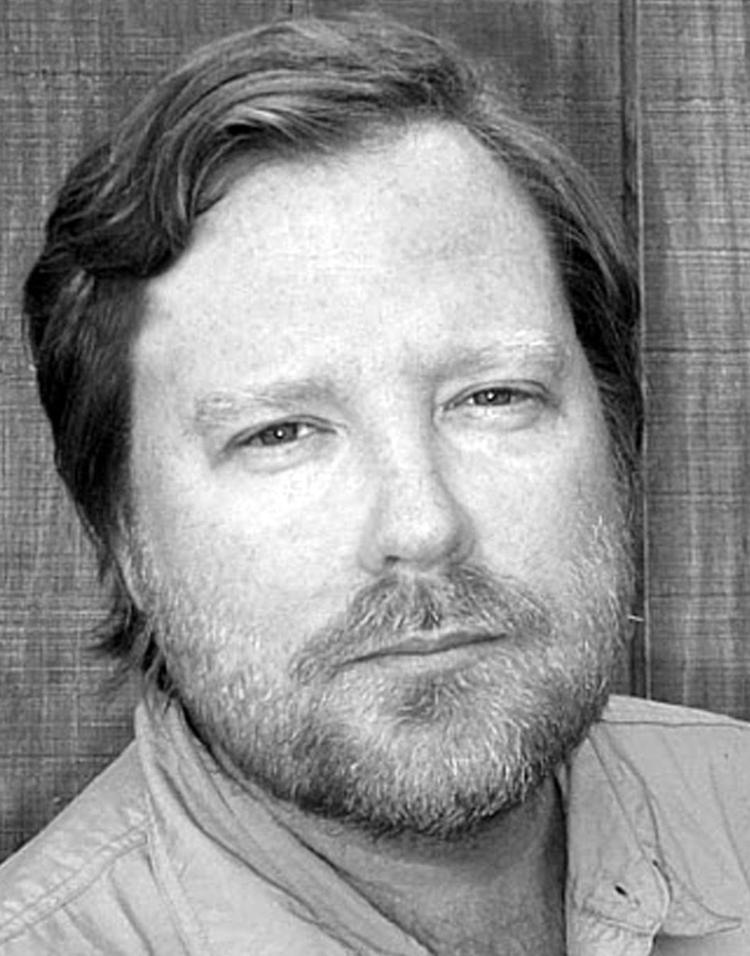 Guide bites
Capt. Josh Fritz (352) 345-9304: Capt. Josh says the water is murky thanks to wind and rain from Eta but the grouper don't mind. He's doing very well on fish in 8 to 10 feet of water west of Aripeka, taking fish on live pinfish and sardines. The water has been a little cloudy for using plugs, but for anglers who want to try, he thinks a fire-tiger color might be a good choice. Inshore anglers are going to find plenty of trout from Hudson north. Fish are shallow, so look for them in 1 to 2 feet of water over patch grass and rock bottom when the tide is up. They'll take live bait or soft plastic flukes or jig tails. Reds are going to be over rocks on the points, island shore lines and anywhere there are rocks. Some of the bigger reds are gravitating to the creek mouths when the water is up.
Capt. Mike Manning (727) 243-8918: Capt. Mike says now that things are settling after the storm, it's back to the good fishing we were seeing before Eta came through. Just before the storm, he and anglers took about 50 trout to 24 inches fishing everywhere from the spoil islands of St. Joseph Sound, the channel spoils coming out of the Anclote River to the grass and rock points north of there. He took some of the better fish in Sand Bay, just north of the river, where he also encountered a school of 30 to 40 reds. Offshore, you don't have to go far for gag grouper. His nephew reported taking a limit of large gags in 8 to 10 feet of water northwest of Hudson after the storm.
Tackle shop roundup
Cooper's Shrimp Shack (727) 868-8736: Bill says Hudson anglers are finding some sheepshead and mangrove snapper in residential canals. Live and frozen shrimp is working fine. There seem to be plenty of trout and reds on the flats north to Filman Bayou, though both are closed to harvest and many are not focusing on them. Many are fishing for gags in shallow water, the limestone bottom in 10 to 12 feet of water northwest of Hudson producing some nice fish. One group of anglers got their limit in about an hour.
One Stop Bait and Tackle (727) 842-5610: Joe reports Spanish mackerel are on the deep flats and around the cuts at Anclote Key. Canals between the Cotee and Anclote rivers are holding some sheepshead and larger than average mangrove snapper. Live and frozen shrimp fished on the bottom will take them. There are plenty of reds around on the oyster bars and rock beds and cobia have been showing up on the flats between the mouth of the Anclote River and Anclote power plant outfall canal.
The Tackle Box (727) 819-3783: Buck says anglers are starting to get back to fishing after all the bad weather from the storm. Gag grouper are a good bet and no one is having to go deeper than 30 feet to get them. Inshore, lots of reds are working oyster bars, rock beds and flooded mangrove lines when the water is up. Trout are abundant around rocks and over grass bottom. Snook are moving into backwaters, canals, creeks and the rivers.
J&J Bait and Tackle II (727) 940-7928: James reports anglers have been doing well fishing the deep grass flats and around Anclote Key for Spanish mackerel Sheepshead and mangrove snapper have been the targets for anglers looking for the makings of a fish fry. Live and frozen shrimp fishing around dock pilings will take both. The Anclote power plant outfall canal has been invaded by schools of jacks, but cobia, the odd pompano and trout are possible catches there now. Offshore anglers are finding gag grouper moving closer to shore.
Tarpon Trading Company (727) 937-1488: Larry says offshore anglers are finding gag grouper in 20 to 30 feet of water. Some large fish are being boated on live and dead bait. Inshore anglers are finding loads of trout on the grass flats. One angler fishing at Fred Howard Park reported taking 18 fish working the area from his kayak. All must be released due to the season being closed. An angler fishing the Anclote power plant outfall prior to the storm got into a school of permit. One of the guys from the shop went the next day and caught a couple of them. They were not large, but were keepers.