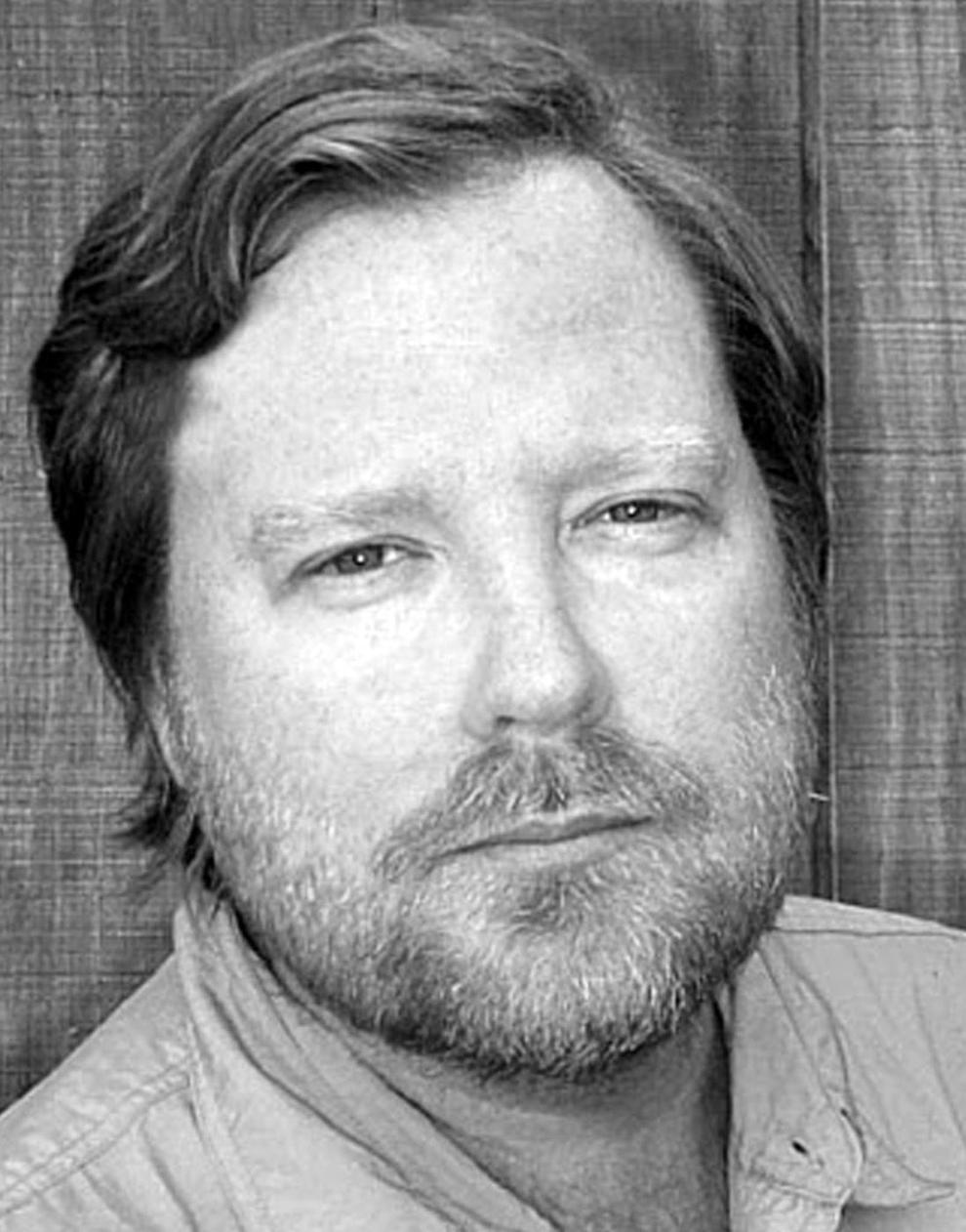 After more than a week of cold nights, warmer weather descended on the Nature Coast last week, putting the fish in a much better mood. The gettin' is good and though a couple of cool nights are forecast going into the weekend, the thinking is the water has warmed enough over the past few days to endure the drop and keep the ball rolling.
Still, we're nowhere close to spring, so inshore fish are going to be staying close to the creeks and canals that provide them a path to warmer backwaters should they need refuge from a sudden temperature drop.
Fish also are likely to stay close to the springs, which is why the trout bite at the Jenkins Creek pier is likely going to be a good bet in the coming weeks. Anglers there are doing very well with live shrimp, and are taking some reds, mangrove snapper and sheepshead, as well.
Guide bites
Capt. Josh Fritz (352) 345-9304: Capt. Josh reports the warming trend over the past few days has the trout in a feeding mood. Water temperatures from Hudson north inched up to about 66 degrees inshore and trout began to make their way out of the backwaters. They have not repopulated the open flats yet, but are hanging around shallow rocks near creek mouths. He's been doing well with white and watermelon colors of plastic flukes, as well as MirrOdine plugs. He likes to replace the hooks on the plugs with light-wire types to keep the baits from sinking so quickly. His anglers have been picking up a few redfish while fishing for the trout. There also are lots of hungry sheepshead around rocks, oyster and pilings. Offshore, the best bets include hogfish, big sheepshead and mangrove snapper. A trip to rocks in 32 feet of water proved productive, and included sheepshead to 23 inches. The big ones are there now for the annual spawn. They take live and frozen shrimp.
Capt. Mike Senker (352) 584-6297: Capt. Mike's last trip offshore was just before the warming trend last week, so the bite was slow. He thinks we're in a better place after the warm weekend we just saw and expects the bite to pick up this week. The hogfish are in 26 feet of water on rocky bottom and they are taking shrimp best. His anglers also took some sheepshead. The big ones are offshore right now for the annual spawn and can be counted on for good action into March, he suspects. Mangrove snapper are a bonus catch right now, as they inhabit the same offshore rock piles. Live shrimp works on all three species. A number of undersized gag grouper were landed and released.
Pasco tackle shop roundup
One Stop Bait and Tackle (727) 842-5610: Joe says anglers fishing Pasco County waters have been sticking to the canals and creeks and doing well on trout. The season is closed, so all must be released, but it's been great sport. Some fish worked out to the flats as the days turned warmer last week. The best time to find them is when the sun is up and providing some warmth on the still-chilly flats. A few snook are being found in the depths of canals, and many are up the Cotee and Anclote rivers. The Anclote power plant outfall canal has been producing pompano and permit, though the bite has been up and down. There are lots of trout, but because the season is closed, many are not targeting them.
Tarpon Trading Company (727) 937-1488: Larry says the small tarpon that are rolling in Spring Bayou near downtown Tarpon Springs are still around, and a few anglers are hooking some on live shrimp. Lots of jacks and ladyfish have invaded the Anclote River at the Anclote power plant outfall, where most anglers have been trying to avoid them in favor of pompano and permit. There are lots of big trout at the plant, but as they are out of season, many anglers have been reporting they are not targeting them. A few big Spanish mackerel have been landed there. Offshore anglers have been working around 40 feet of water for hogfish and doing very well. Live shrimp on the bottom does the trick. Some very large tripletail have been taken around offshore crab buoys. A live shrimp free-lined on just a hook is the ticket.
The Tackle Box (727) 819-3783: Capt. Buck reports the warming water is proving good. Anglers are finding lots of trout, which have moved out of the deeper backwater holes to stretch their fins and look for food. Live shrimp is the best bet for them. Shrimp is a good bet for redfish as well. At this time of year when the water is cool, he likes the strategy of a live shrimp with just a bit of weight fished on the down-current side of oyster bars and in the eddies and waiting for fish to find it. "It's old-school, relaxing fishing," says Buck, adding it suits the slower-moving fish of winter well. If using artificial baits, be sure to slow down the retrieve to make it easier for fish to catch them. Being cold-blooded, fish don't have the energy they have in warmer water and are hesitant to expend what little they have in pursuit of food.
J&J Bait and Tackle II (727) 940-7928: James says anglers continue to do well on pompano and permit at the Anclote power plant outfall canal. Live shrimp, Doc's Goofy Jigs and generic pompano jigs work well. There are plenty of trout at the plant, but as they must be released due to a closure, few are targeting them. Jacks and ladyfish are thick at the outfall. The best bet on reds in the Anclote River around docks and oyster bars. The snook are in the river, but cold and above the U.S. 19 bridge for the most part. With better weather that began at the end of last week, a few offshore anglers got out and worked around 30 to 40 feet for hogfish, reporting good action.
Hernando tackle shop roundup
Daddy D's Bayport Bait (352) 556-2163: Dustin says his anglers have been slamming the trout in Hernando waters. The fish woke up from their slumber with warmer weather toward the end of last week. The trout bite at Jenkins Creek and along the creeks of Bayou Drive has been great. Live shrimp is producing the better catches. They can be fished free-lined on just a hook of under a popping cork. The Jenkins pier also is producing some reds, mangrove snapper and sheepshead. Reds have been working in small pods around oyster beds and rocks at creek mouths opening onto the Gulf. Offshore anglers have been working around 25 feet of water for hogfish, mangrove snapper and sheepshead. Gag grouper season is closed, but a few anglers have been going deeper for red grouper, which are open to harvest. Dead threadfin hearing have been working well for them.
The Tackle Box (727) 819-3783: Capt. Buck reports some anglers frequenting his shop in Hudson are reporting they've been heading north to Hernando County for trout, and while the bite is good in Pasco, the season is closed to harvest south of the Hernando line. They're reporting finding big gator trout in the creeks and backwater needle grass bayous around Hernando Beach north to Weeki Wachee. Live shrimp has been producing best. A few reds are being taken along with them. Some of the trout caught have been the better than 20 inches.