At this writing, Tropical Storm Michael, which was expected to become a hurricane, was plodding its way north in the Gulf of Mexico. Landfall was expected to be in the Panhandle, but the Suncoast is likely to be impacted by high winds and possible coastal flooding.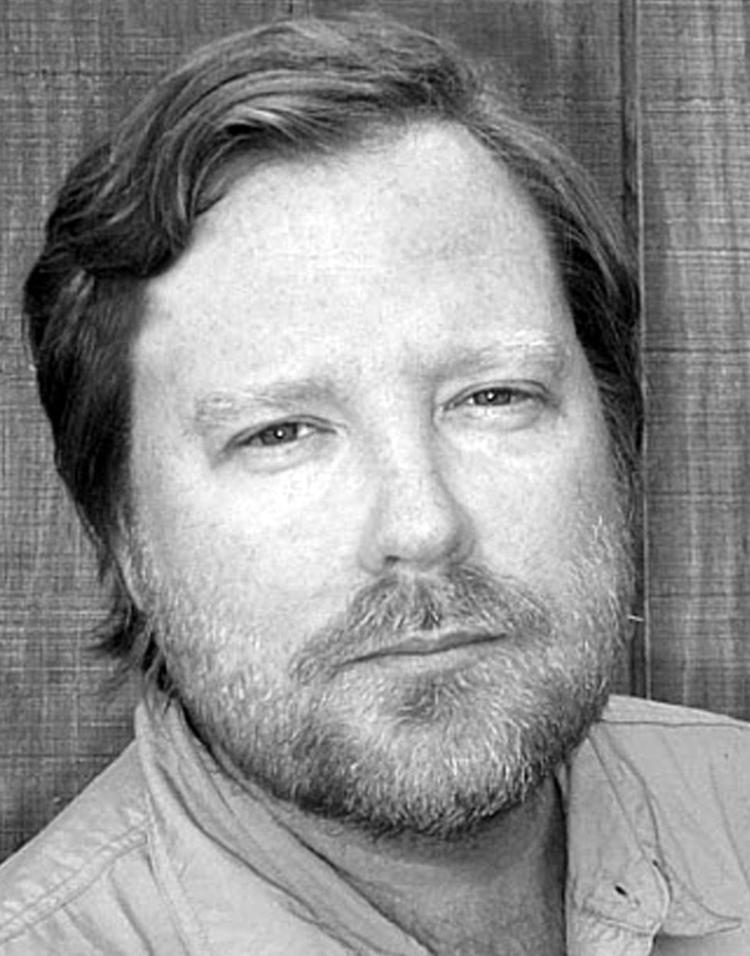 The big question is whether the storm will push some of the red tide south of Pinellas up the coast. There also is the possibility the storm will break up the red tide and push it north and offshore. The coming week will be telling.
No matter what, Gulf waters are likely to be churned up and dirty in the aftermath.
Guide bites
Capt. Josh Fritz, 352-345-9304: Capt. Josh reports the shallow-water grouper fishing has been good. Working limestone bottom west of Aripeka in 7 to 10 feet of water, his anglers have been taking fish on live sardines and oversized Rappala plugs, with the outgoing tide best for the bigger fish. He thinks the dirty water likely to result from Michael will help with the shallow grouper bite, as the fish are less wary when the water isn't so clear. Inshore, the redfish bite is strong, with fish around rocky points, oysters and mangroves. The trout bite seems to be improving. Fishing in Fillman Bayou, his anglers landed some nice fish in 2 feet or water or less.
Tackle shop roundup
One Stop Bait and Tackle, 727-842-5610: Joe says trout fishing is picking up on the Pasco County grass flats, with some bigger fish showing up in catches. There seems to be plenty of hungry reds and some black drum around creek mouths and rocky flats. Mackerel have been schooling on the grass flats, but many have been on the small side. Chum is working to bring them within casting distance, and it also will attract a few cobia and sharks.
J&J Bait and Tackle II, 727-940-7928: James reports fishing has been slow since the season closed on reds and snook due to red tide to the south. The water quality around Anclote has been fine, but concerns of red tide have kept many off the water. Trout are on the grass flats north and south of the Anclote River, and word is schooling reds have been on the backside of Caladesi Island. Overall, there have been more snook and reds around than usual, perhaps due to poor water quality to the south pushing fish north.
Tarpon Trading Company, 727-937-1488: Larry says anglers have been doing very well on reds and snook. The reds are around the mangroves and bars, and plenty of snook are in creeks and canals. Trolling plugs by docks in canals, Larry said he hooked a snook about every third dock he passed on a recent trip. Some mackerel have been taken east of the sand bar, north of Anclote Key. Jacks have been schooling and busting bait on the surface up and down the coast on the flats. Trout have been on the grass beds off Fred Howard Park, in Tarpon Sprinsg, with a few big fish coming in. One angler fishing from shore at the park landed a 24-inch trout. A couple of tarpon between 3 and 4 feet long were hooked on live pinfish in the Anclote River.
Armed Anglers, 727-945-1808: Armed Anglers Capt. Griff says fishing has been unusually good, particularly for snook and reds. Both are closed due to the red tide emergency to the south, but many believe the poor water quality to the south has pushed more reds and snook north. Griff says some anglers have been seeing "twice as many" of both species than usually seen this time of year. Mackerel have been schooling on the deeper flats, and some black drum are being pulled from area creeks. A few tarpon have been seen and hooked around beaches, which is unusual at this time and perhaps due to red tide moving fish looking for cleaner water into the area. There are plenty of sharks on the flats and live-bait anglers are reporting lots of scaled sardines behind Anclote Key.