Well, the nine-day mini season on scallops in Pasco County waters is over and the reviews are encouraging, but also mixed.
Capt. Griff at Armed Anglers reported that many people had good luck on the grass off the Anclote power plant in 4 feet of water. He talked to several people who got their limit without a lot of trouble. Joe at One Stop Bait and Tackle said the reports he got were good, but the word from Larry at the Tarpon Trading Company is that most scallopers just did "OK."
It seems success had a lot to do with moving around. Larry said scalloping was good off Gulf Harbors at one point, but after getting picked over, some people may have stayed when they should have moved to more productive areas, thus many of the poor reports may be the result of inexperienced hunters.
Capt. Griff thinks things may have gone well enough to prompt officials to open the season off Pasco again next year, perhaps for a longer period. We'll see.
Guide bites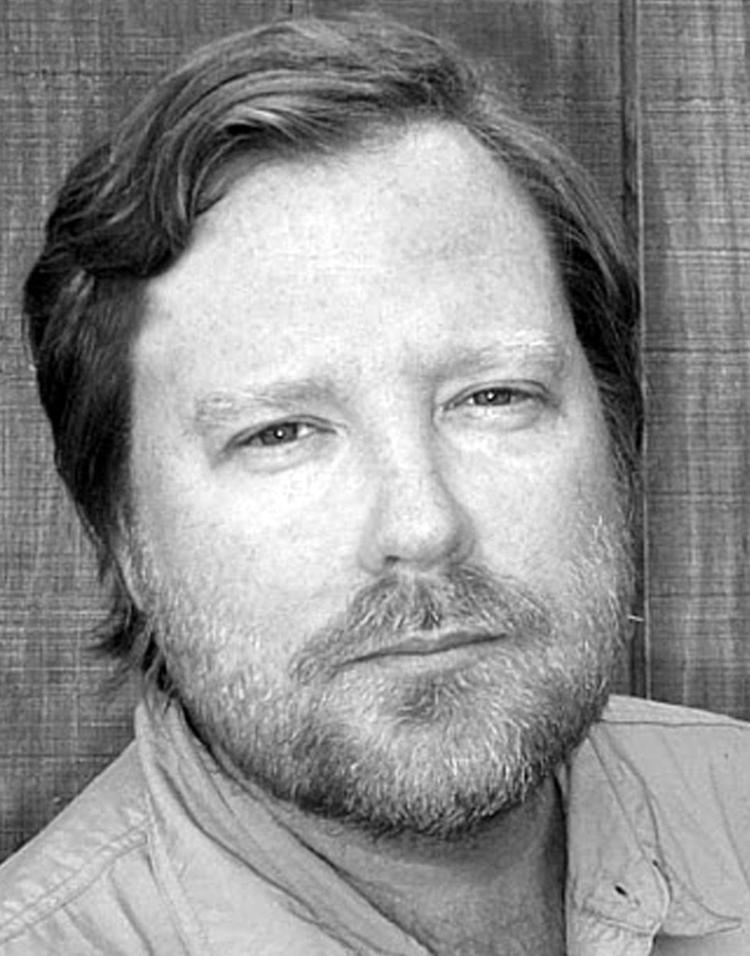 Capt. Josh Fritz, 352-345-9304: Capt. Josh says the cooler water has the fish fired up. All the rain has Gulf temperatures down to the low 80s and the fish are liking it. The trout bite has been good on the deep grass in 10 to 15 feet of water off Hernando, but the rocks around islands and points have been producing, as well. Live sardines are tops, and the outgoing tide has been best. Reds are starting to school a little better and are working the points and bars. Snook are around, but more are being seen than hooked. Josh says his brother had a great day on cobia casting to fish following rays between Aripeka and Pine Island. They took fish to 34 inches in 5 feet of water. The mangrove snapper bite on the shallow rocks offshore was great on the last full moon. Look for a possible repeat on the next moon.
Tackle shop roundup
Armed Anglers, 727-945-1808: Capt. Griff says snook anglers have been using live pigfish on the beach at Anclote Key to take some big snook. The season is closed, so they are being released. The deeper grass beds have been giving up some trout to anglers using live sardines. Plenty of sharks are on the flats, with fish to 6 feet being taken from the north end of Anclote Key south to Honeymoon Island. Offshore anglers are reporting gags are hard to come by, but there are plenty of red grouper.
One Stop Bait and Tackle, 727-842-5610: Joe reports anglers have been doing well on reds around mangroves and points, taking a few black drum along with them. Creek mouths from Anclote north have been productive. A few permit were taken at the Anclote power plant, and offshore anglers have been doing well on mangrove snapper in 35 to 40 feet of water. When around good structure in those depths, they also are taking some large cobia.
J&J Bait and Tackle II, 727-940-7928: James says trout fishing has been good on the grass between the Anclote River and Anclote Key. The water is cooler with all the rain, which may be sparking the bite. With the scalloping season closed off Pasco, he suspects anglers who were avoiding the boat traffic will be getting back at it. He also got word that the trout bite along St. Joseph Sound has been good, with the 5- to 7-foot depths best.
Tarpon Trading Company, 727-937-1488: Larry reports fishing just off the north end of Anclote Key that he got into a massive school of feeding bluefish. He caught them to 20 inches for more than 2 hours. Snook are on the beach at the island, though he couldn't coax any to bite. Trout fishing is best in deeper water. Reds are on the rocks, oysters and mangroves when the water is up.