When it comes to fishing, one learns early on that two powerful forces conspire against offshore anglers: the seasons and fishing regulations. Make that three forces if you count the cost of fuel.
But we also learn early to adapt. So, when the weather is cruel and cold, gag grouper season is closed, kingfish have passed and it's a long, expensive boat ride to red grouper waters, it's time for Plan B.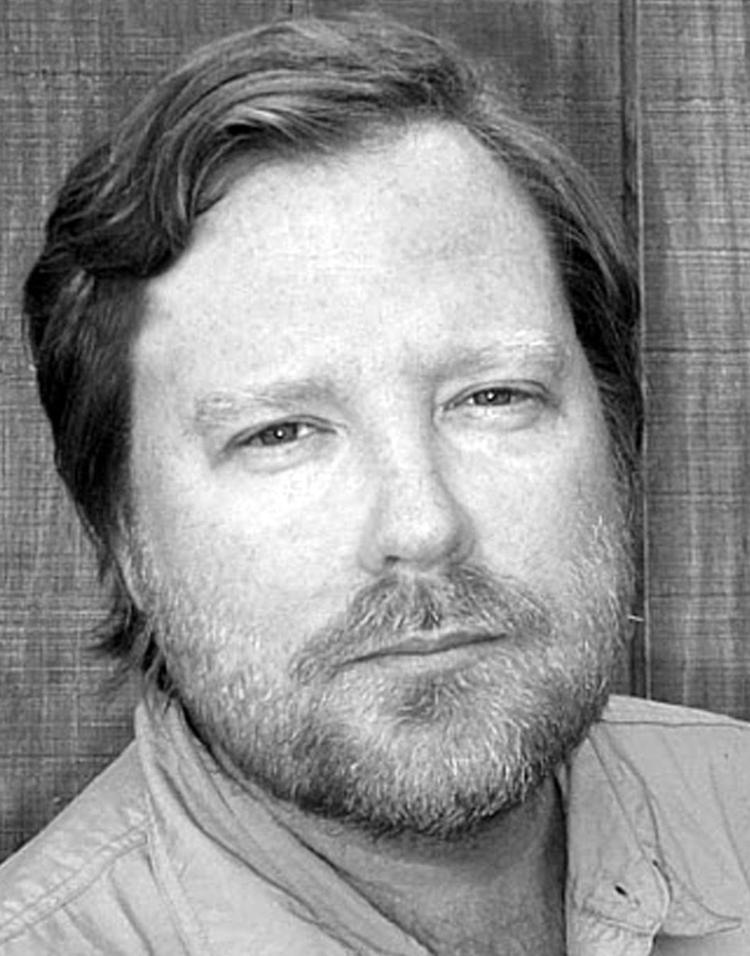 For offshore anglers, that's targeting sheepshead, hogfish, black sea bass and grunts. They're not A-list fish, but then that's why they call it Plan B.
All four species are the best thing going offshore this time of year, and the best part is getting to them doesn't require a long journey, with action starting in as little as 12 feet of water.
Sheepshead
February is the start of jumbo sheepshead action, as the big breeder fish are on the rocks just offshore to spawn. It's not unusual to find them up to 10 pounds or better, and many times they are congregating on the first hard bottom. Northwest of Hudson, that can start in as little as 10 feet of water.
Capt. Josh Fritz zeros in on the big sheepies all this month and into March. They like live shrimp fished on the bottom. Anglers are permitted up to 8 fish 12 inches or larger per day all year. They are pretty good on the table.
Fritz uses a 1 or 1/0 hook with just enough weight to hold bottom. Jig heads get the job done for some. Sheepshead have small mouths, a set of teeth more like a horse than a fish, and a crusher toward the back of their mouths to smash shellfish and crabs. They are experts at stripping bait from a hook before an angler can react.
Medium spinning gear is fine, says Fritz. Just pay attention and set the hook quickly when the bite is felt.
Hogfish
It used to be a hogfish was an accidental catch when grouper fishing. That was back before grouper regulations tightened, and anglers, resourceful as they are, figured out you can hook-and-line hogfish just fine if you used the right approach.
Pretty much the same gear used for sheepshead is used, with live or frozen shrimp the top bait for most. Hogfish are right up there with sheepshead when it comes to stealing your bait, so keeping a tight line and being alert for the slightest nibble is required if you expect to bring anything to surface but a bare hook.
Hogfish, often incorrectly called a snapper, are found starting in about 30 feet of water this time of year, though sometimes shallower. They are rock dwellers, so don't even bother working soft bottom. The limit is five 14 inches to the fork of the tail or longer and the season is always open.
Grunts
Another fish that hangs around rocky bottom beginning in about 15 feet of water, grunts are the panfish of the sea. They feed on the bottom, take about any bait, but most like cut squid or sardines. Most of the grunts in these parts are 10 to 12 inches, with a few larger. Many would find it hard to believe, but the record grunt was over 15 pounds. There is no season on grunts, or a size limitation, though the general 100 pounds per anglers per day applies.
Black sea bass
They're great on the table but are another small species that inhabits rocky bottom in our local waters. Fish 8 to 12 inches are most common, and a lot are released before one meeting the minimum legal length of 13 inches is boated. A 1/0 hook is a good choice, rigged with enough weight to hold the bottom in the current. Like grunts, they'll take about any bait, live or dead. Anglers are permitted seven per day.