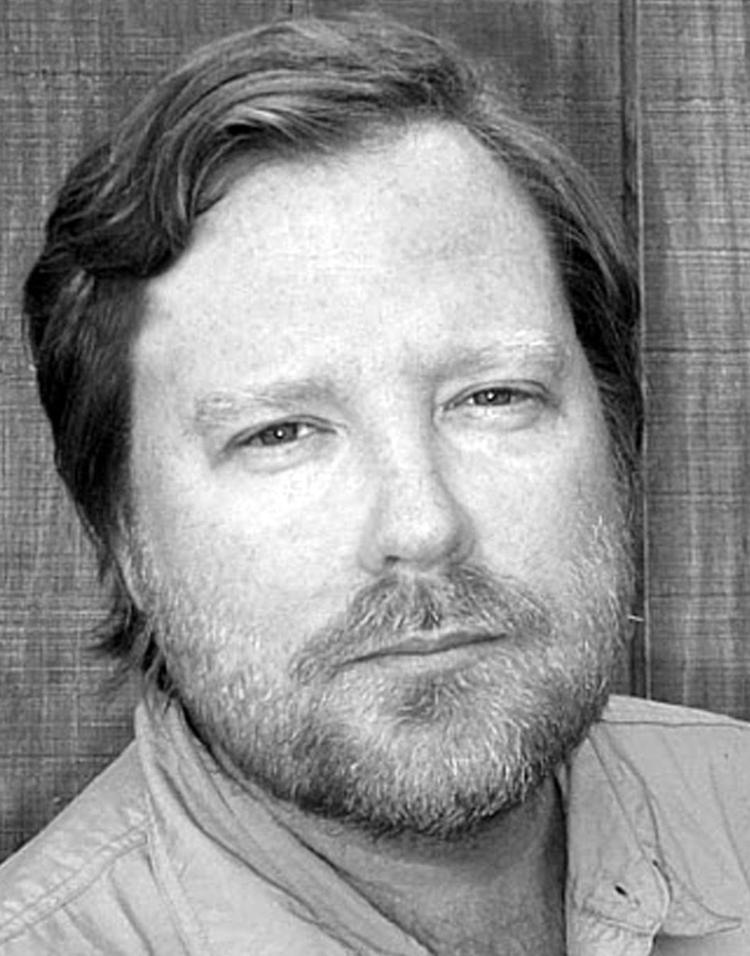 By all accounts, the red snapper bite this season has been great. The short season on this deep-water snapper began June 11 and anglers wasted no time getting out for the highly prized table fish.
There have been reports of some anglers scoring keeper-sized fish as shallow as 45 feet of water, but many are not wasting any time and are heading to at least 60 feet. Some have been hitting the Middle Grounds, working depths of around 120 feet.
Red snapper are found over rocky bottom in the same places grouper congregate. Being a reef fish like grouper, the same gear rules apply: circle hooks must be used along with dehookers for releasing fish. The recreational season will run through July 25 this year. The limit is two red snapper per angler, per day and the minimum length is 16 inches nose-to-tail.
Red snapper will jump all over a live pinfish, sardine or threadfin, often gobbling them before they ever get to the bottom when dropped down. Cut sardines or other frozen baits also produce.
As a reminder, the state begins requiring those fishing for red snapper and any other reef fish like grouper to register online with the State Reef Fish Survey beginning July 1. The survey replaces the Gulf Reef Fish Survey. The survey is designed to improve recreational catch data to better manage the fishery. There is no cost. Register at myfwc.com.
Tackle shop roundup
One Stop Bait and Tackle, 727-842-5610: Joe says his offshore anglers are stoked by the good red snapper bite. Anglers are starting out around the 50-foot mark for their fish, working deeper as needed. The word is that the fish are plentiful and running quite large. Most are bagging some gag grouper in the same rocky-bottom areas where they're finding the snapper. Inshore anglers are having their way with trout on the grass between Tarpon Springs and Hudson. Jigs will take them. Jiggers who put in their time on the flats off the Anclote power plant outfall have been reporting taking some pompano. Cobia have been a common catch up and down the coast, with fish being found in 4 to 8 feet of water. They often tag along behind rays, feeding on small shrimp and crabs disturbed off the bottom by the turbulence of the rays' wings.
Tarpon Trading Company, 727-937-1488: Larry reports his offshore anglers are having a blast with the red snapper. One angler didn't go any deeper that about 65 feet of water, the anglers aboard limiting out on big fish in quick order. They also boated several nice gag grouper. Anglers fishing the Middle Grounds have been doing very well on the snapper, as well. Inshore, the action has been great on trout. Larry said anglers are reporting "you can walk on them" they're so plentiful now. The grass bottom around Fred Howard Park has been particularly productive. Tarpon chasers are seeing plenty of fish between Clearwater and Anclote Key. Larry spotted a number of schools of big fish feeding on bait near Fred Howard Park and saw an angler hook into a fish of about 100 pounds. He watched the battle for a few minutes, the angler getting a couple of nice jumps from the big fish before he lost it. Snookers have taken to hitting the beach at Anclote Key after dark to avoid the boat traffic. The fish are being spooked by recreational boaters during the days, making hooking up difficult. There are lots of sharks on the flats, along with some cobia here and there.
J&J Bait and Tackle II, 727-940-7928: James reports his anglers have been reporting easy limits on red snapper. Some have been fishing as deep as 120 feet. Others have done well considerably shallower. The grouper bite has been good, as well. Inshore, anglers are finding the usual mix of trout, reds and snook. The reds are cruising the shallow rocks and oyster bars along the shorelines north and south of the Anclote River. Trout are all over the grass bottom in 2 to 6 feet of water. Most of the snook action has been on the island beaches, as the fish are gathering there for the summer spawn. Small sharks are everywhere in shallow water and a few anglers are tangling with cobia in the same water.