Guide bites
Capt. Mike Manning, 727-243-8918: Capt. Mike Manning says the bite is solid. He's being getting into kingfish in 18 feet of water west of Anclote Key, south to off Dunedin. Trolling live bait over hard bottom has been producing fish to 18 pounds, though most has been 10 to 12 pounds. The shallow grouper bite is good in 10 feet of water northwest of Hudson. Inshore, trout are on the flats, with some nice fish falling into potholes around creek mouths on the low tide and moving out onto the shallow flats when the water is up. Fish 18 to 22 inches have been common. He's been getting them around the potholes on the back of Anclote Key, as well, where he's taking some reds along with them.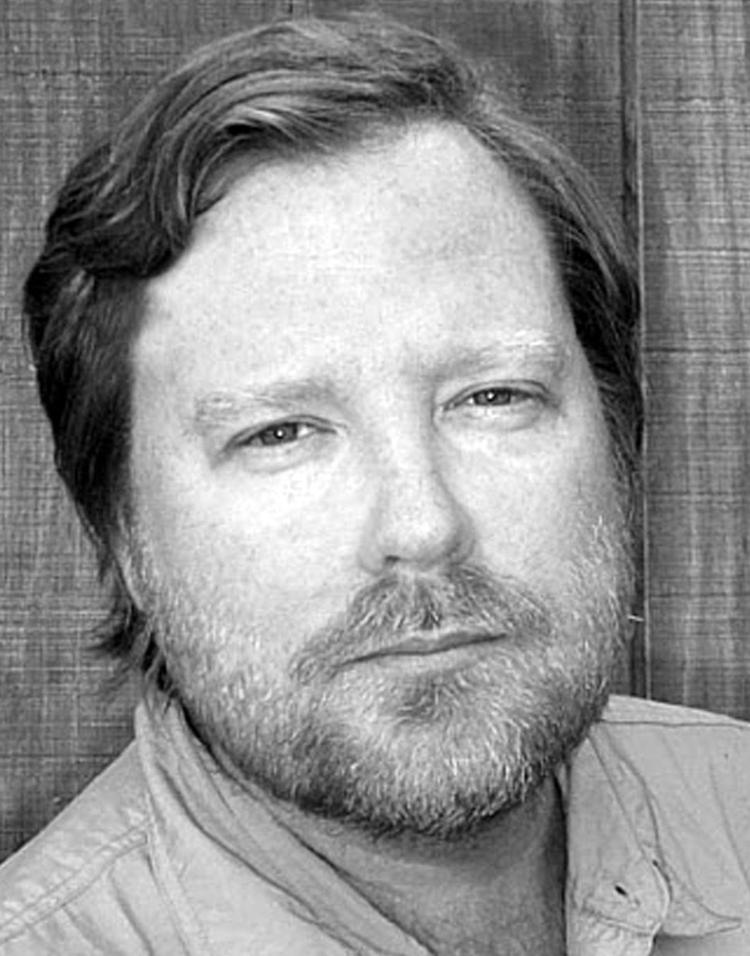 Capt. Josh Fritz, 352-345-9304: Capt. Josh has been scoring some jumbo grouper in around 10 feet of water west of Aripeka. His most recent trip saw 22- and 25-pound fish landed. Live bait or large plugs will get them. Spanish mackerel are everywhere between the deep grass flats and the shallow limestone just offshore. He said it is impossible to chum the grouper without calling in schools of macks, some of which are running up to 30 inches. Inshore the trout are in very shallow water and moving up on the rocks around small islands when the water is up. Top-water plugs have been working early, with soft plastics and MirrODine plugs better in the afternoons. Reds are on rock points and oyster when the water is up.
Tackle shop roundup
One Stop Bait and Tackle, 727-842-5610: John says anglers fishing the outfall canal at the Anclote power plant have been taking a mix of black drum pompano and permit. Trout are on the grass flats north and south of the Anclote River when the sun is high, but also in area canals. Reds have been around the mangroves in creeks and canals. Mackerel have been everywhere from the deep flats to hard bottom offshore.
The Tackle Box, 727-819-3783: Buck reports good fishing. As the water cools, more trout have been pushing into creeks and backwaters. Anglers trolling plugs at night in Cotee River have been landing some jumbo snook. The season is temporarily closed, so fish much be released in Pasco County waters. Reds are gathering around many of the creek mouths and bunching up in back bays. Offshore, grouper diggers are happy they are finding big fish in 8 to 12 feet of water northwest of Hudson. They are fishing patches of hard, limestone bottom.
J&J Bait and Tackle II, 727-940-7928: James says anglers fishing the Anclote-area flats are taking good numbers of trout, though many are reporting lots of small fish. Anywhere between the Anclote River mouth out to Anclote Key has been productive. The bite at the Anclote power plant outfall has been improving, with drum, pompano, permit and trout the primary catches.
Tarpon Trading Company, 727-937-1488: Larry reports mackerel have been schooling in many places. He found them on a recent trip between Anclote Key and the sand bar north of the island. Fish to 24 inches have been the norm. Move off shore a bit, to hard bottom, and there have been some schooling kings. Anglers have been targeting bait schools to find them. Reds have been taken around the U.S. Alt. 19 bridge area, with fish moving into the mangroves along the banks when the water is up. The bite from shore at Fred Howard Park remains hot, with anglers taking reds and trout around the bridges. Boats fishing the rocks on the north and south ends of the beach area have been bagging some nice reds.