We finally got that blast of cold air we knew would get here, and our snook got the message that it's time to start moving into backwaters—two of their favorites being the Cotee and Anclote rivers.
It's hard to imagine a better scenario for locating and catching big snook than scores of them funneling into these narrow bodies and sitting there until spring. They get cold, to be sure, but they also have to eat. Because the food supply is low during the cooler months, that means they are more prone to take what anglers offer.
This is catch-and-release fishing, of course, as the season is closed, but what great sport? It also is the one time of year anglers are likely to bag their biggest snook.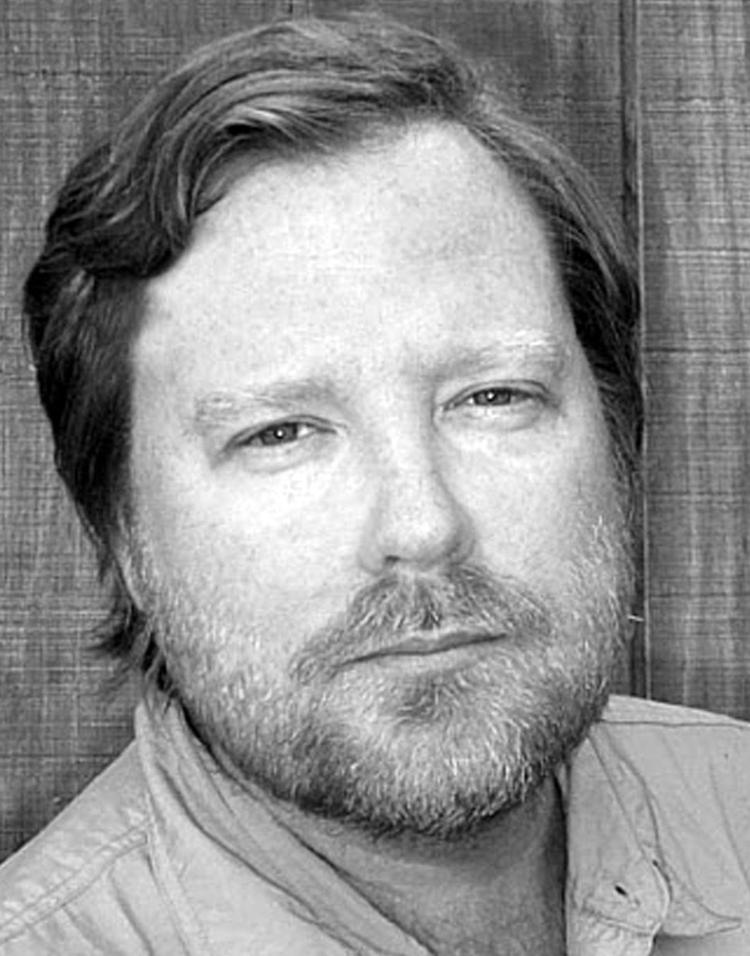 Capt. Mike Manning, a longtime local guide, said this is one of his favorite times for snooking. He uses a tried-and-true trolling method, and mostly fishes at night. It goes like this.
Pick your river. If the Cotee is your go-to, then you will want to work above the Main Street bridge. There may be snook closer to the mouth after a couple of warm days, but as the water cools the majority of fish are above downtown New Port Richey. On the Anclote, snooking gets good above Alt. 19, and even better above the U.S. 19 bridge.
"I like the low tides," said Manning. "The fish are all close to the middle of the river and not so spread out."
Ideally, he'll troll for four hours—two hours on either side of the low tide, trying to keep the plugs around the deepest part of the river.
Manning likes medium or medium-heavy gear for this job, as there are lots of places a snook can wrap up a line and break off. Braided lines of at least 20-pound-test and a 40-pound-test mono or fluorocarbon leader are the minimum needed to keep big snook under control.
Lipped plugs like Bombers are popular, but Manning says it's hard to beat RatLTrap plugs, which snook attack ferociously. He uses a half-ounce model, replacing the hooks with #4, 4X strong trebles that are not as prone to straightening out on big fish.
Manning likes to use his boat's trolling motor, and finds moving with the tide produces more hits, though he recommends trying both directions if the bite is slow. If he has two anglers aboard, he has each hold their rod off opposite sides of the boat. The idea is to get the plugs running just above the bottom. Even bumping the bottom from time to time with the nose of the plug is not a bad thing, as it signals that the bait is at the right depth. A treble-hook is bound to snag a branch or other obstruction, but often it will pull loose on its own thanks to the strong line.
There's no need to set the hook when the bite is felt.
"You either have him or you don't," said Manning. "The fish is going to hook himself so all you have to do is start reeling."
Another thing to remember is that when it's cold, the deeper portions of the river bends often hold the most fish. If there is a bottom machine on the boat, use it to note the drop-offs, as these are spots anglers will want to cover with their plugs.