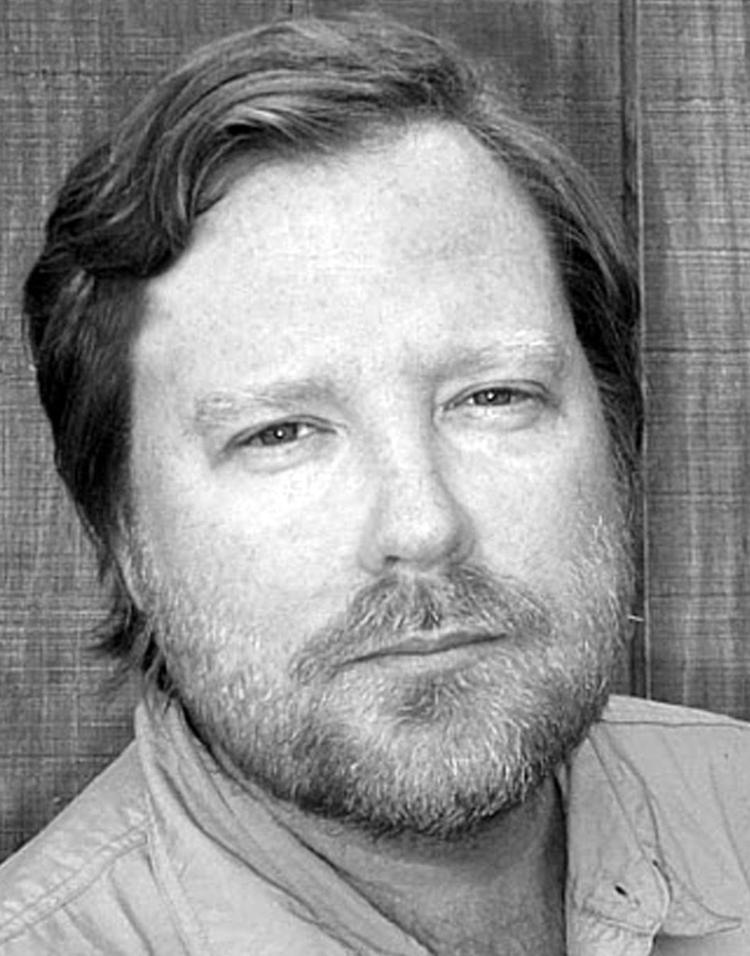 While the real action doesn't take off for a couple of more weeks, already tarpon are cruising just off our coast, reports Capt. Josh Fritz, longtime Hernando County fishing guide.
That may not mean much to anglers who don't dare take on the monster silver kings, which can weigh up to 200 pounds, but Fritz said every angler owes it to themselves to give tarpon a try, and it's not nearly the difficult challenge some assume.
"Anyone can do it," he said, and mid-May is prime time for some of the best action and the biggest fish in our local waters.
"By the middle of May, the big offshore fish come in," said Fritz, who by then will be almost entirely focused on tarpon fishing. "Those fish take their time and are more willing to bite, so they are easier (to catch)."
By June, the main migration of fish from the south will be passing through on their journey north for the summer. Those fish are fast-moving and a bit harder to get to bite, as they are so focused on the migration, Fritz said.
"I like the action in May," he said. "It's also when you find the biggest fish and they are in bigger schools."
Fritz said he does almost all of his tarpon fishing inside the first markers of Hernando's boat channels, or within a couple of miles from shore. In May, fish between 120 and 200 pounds, with up to 200 fish in a school, are not unusual. By the time June rolls around, fish more likely range between 40 and about 120 pounds and run in schools of three dozen or less.
In either month, the tactic for catching them is the same. They are fished by boat, with fish spotted early in the morning as they "greyhound" in schools, breaking the surface of the calm water. Once the direction of the moving fish is determined, positioning the boat ahead of them and waiting for them to come within casting distance is the plan. A trolling motor or push pole is the quietest way to move the boat into position, but if an outboard is the only option, swing wide of the school and kill the engine well ahead so as not to spook the fish.
Fritz uses an 8-foot extra-heavy spinning rod, with medium heavy Shimano spinning reels spooled with at least 300 yards of 50-pound-test braided line. He likes 6 feet of 60-pound-test mono leader and a 2/0 to 3/0 live bait hook. His favorite natural bait is small blue crabs, but live pinfish or scaled sardines also work. Among artificial baits, he likes a 10- to 12-inch black, plastic eel or bass worm with a heavy offset worm hook.
Whether using live bait or lures, the retrieve must be in the same general direction of the moving fish, or at least quartering away from them.
"It's not natural for bait to swim right at the tarpon and the tarpon know that," Fritz said. "They'll know something is wrong."
Tarpon have boney mouths, but stout rods allow for strong hook sets. Once the hook is driven home, tarpon immediately take to the air, leaping completely free of the water. Several spectacular jumps in conjunction with long runs are common, and are one of the reason many anglers consider tarpon the greatest inshore game fish, or even the greatest of all game fish.
With the nation in the grips of coronavirus, Fritz said for the first time ever, he has days open for tarpon charters in May and June. Those days would typically be booked by out-of-state anglers, but travel restrictions mean opportunities for anglers within driving distance of Hernando can lock in a day during the peak tarpon season. Capt. Fritz can be reached at 352-345-9304. His website is www.chasentailsfishingcharters.com.