Guide bites
Capt. Josh Fritz, 352-345-9304: Capt. Josh says the heat is limiting options, though working a little harder and fishing during the coolest part of the day can pay off. He's finding plenty of reds in the shallows from Hudson north, working oyster bars and rocks. Trout have been on the grass flats in fair numbers. He's taking mangrove snapper in 10 to 12 feet of water around rocks, using chum blocks to get the bite going. The water is hot, so he's going through three frozen blocks of chum per trip. Small tarpon have been in some of the deeper backwaters and canals.
Capt. Mike Manning, 727-243-8918: Capt. Mike reports he's been ambushing reds just outside the Cotee and Anclote rivers, as freshwater from rain has been flushing fish out of the rivers. The area south of the Cotee along the shorelines has been particularly good. Small tarpon have been schooling the Cotee River and the Anclote. The Anclote fish are as far up as the Sponge Docks. Live shrimp or sardines are good baits. Small blacktip sharks are in the surf at Anclote Key, Honeymoon Island and the beach at Three Rooker Bar. They will take plugs, but live pinfish or sardines are better.
Tackle shop roundup
Armed Anglers, 727- 945-1808: Capt. Griff said anglers are taking snook on the beach at Anclote Key, using live grunts. Trout have been scarce, perhaps moving to deeper water as temperatures climb. Lots of anglers are fishing for sharks on the flats during the day and hitting the deeper cuts around the islands at night. Chunks of bonito have been a good bait. A few large tarpon have been spotted rolling at the south tip of Anclote Key, Honeymoon Island and Three Rooker Bar. Offshore anglers have been going very deep, with grouper diggers traveling to 120 feet.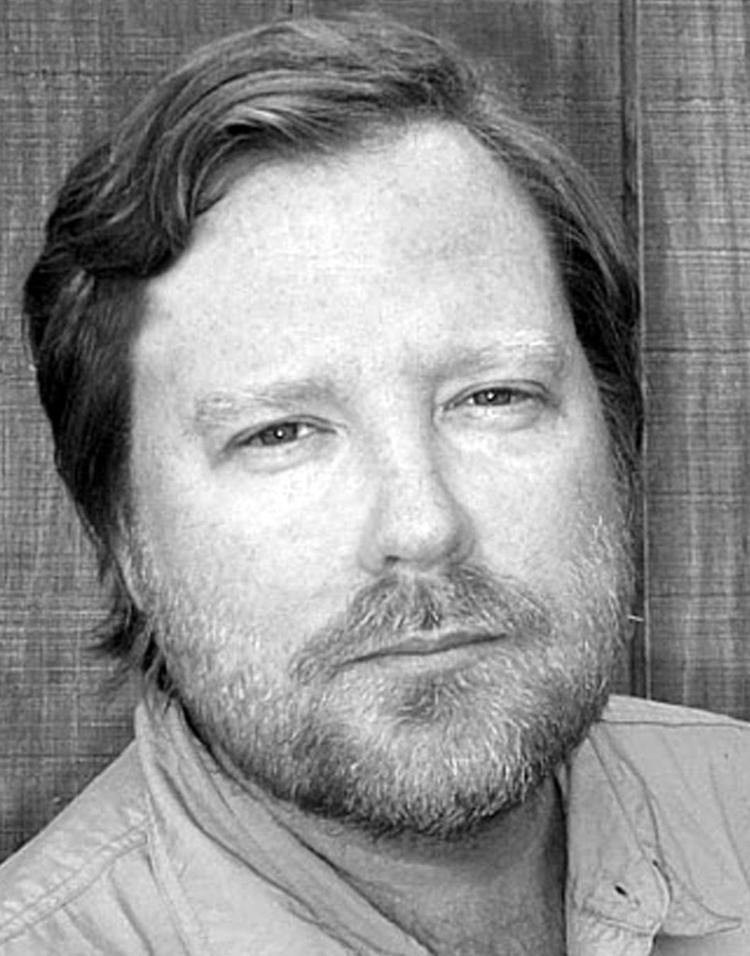 Cooper's Shrimp Shack, 727- 868-8736: Bill reports the fishing has been slow, with many anglers trying to avoid the heat. Offshore grouper anglers have been fishing in 90 feet or more for gag and red grouper. Fishing rocks in 10 to 15 feet of water is producing some large mangrove snapper. Inshore angles have reported the best action on reds has been in Fillman Bayou. Some large snook have been spotted in Hudson-area canals, where there also are good numbers of small mangrove snapper. The grass flats around the stilt homes off the Cotee River have been giving up some trout.
One Stop Bait and Tackle, 727- 842-5610: Joe says anglers chumming the flats up and down the coast have been attracting small sharks and cobia. Canals and creeks are holding mangrove snapper and black drum. Many anglers have been trailering to Hernando County, where there is no closure on trout and reds. Offshore anglers have been running into schools of small dolphin fish. Gags have been in 65 feet and deeper.
The Tackle Box, 727- 819-3783: Buck reports anglers have been night fishing to beat the heat, with some doing well in creeks and canals around light docks. A pal with the Port Hudson Fishing Club reported doing well on gag grouper in 45 to 50 feet of water, with a 65-pound cobia the bonus catch of the day. Boats fishing 85 to 90 feet of water have been taking some jumbo mangrove snapper. One trip was topped off with a pair of 8-pound fish. Another offshore angler is finding keeper gags as shallow as 45 feet but is moving around a lot to get them.
J&J Bait and Tackle II, 727- 940-7928: James says the heat has mean fewer anglers coming through the shop, but those working the flats off the Anclote River are finding lots of small sharks. There are plenty of reds around, with fish schooling around rocks, mangroves and oysters when the water is up. There are plenty of snook still on the beach at Anclote Key.
Tarpon Trading Company, 727- 937-1488: Larry reports the fishing has been on the slow side as the dog days of August are fully upon us. There are some big snook under the bridges on the Fred Howard Park causeway, in Tarpon Springs. A few reds have been taken around them, as well. Trout are on the deeper grass flats, but ladyfish are a nuisance. Small tarpon are in the canals a Gulf Harbors, in New Port Richey, with fish to 3 feet taking live baits. A few undersized grouper have been taken in deeper holes in Gulf Harbors.