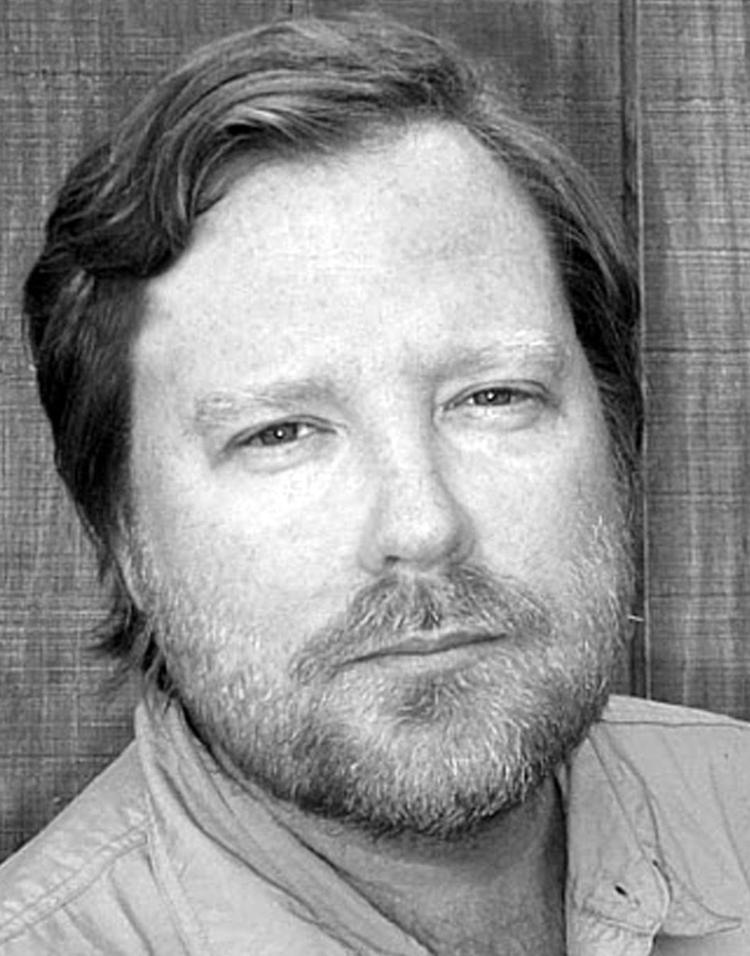 Tropical Storm Cristobal missed us by a fair margin but the rain and wind it caused over a long weekend pretty much meant anglers stayed home.
As per usual, this week will be a recovery period for fishing. Near-shore and backwaters of the Gulf are now flooded with fresh water and the south and west winds that whipped the coast as the storm moved slowly north to Louisiana have the water stirred up and very murky.
The long, heavy rains mean saltwater species that were hanging out in backwater bays, creeks and bayous will have bolted for the Gulf to higher salinity levels, so it's probably not a good idea to be pushing too far into the back for fish, at least for a while.
Focus around the coastal mangroves on the incoming tides, when saltier offshore waters flood them. Finding clean water will be a chore, so fall back on noisy baits like top-water chuggers and baits with spinners and rattles to help fish find them.
For those looking for redfish, the conditions are ideal for staking out rock and oyster bars with cut bait fished on the bottom. The oil from a chunk of mullet or ladyfish will send out the scent reds use in murky water to find food. A frisky live pinfish of scaled sardine also can work, as their struggles on the hook send out sound and vibrations that can ring the dinner bell of snook, reds and trout.
Of the three big inshore species, trout are the least tolerant of freshwater, so look for them to have moved out a bit into the Gulf over patchy grass bottom for higher salinity levels. Start in 5 feet of water, drifting and fan casting. The aforementioned noisy baits are a good idea, and if using jigs, stick to the old rule of darker colors in murky water. It seem counterintuitive, but a smoke- or root beer-colored plastic tail usually will outperform the brighter colors in these conditions.
The snook along the coastal beaches and in the surf of the barrier islands will likely be little affected by the bad weather and rain. The fish are staged at Anclote Key, Three Rooker Bar, Caladesi and Honeymoon islands now, as they begin the summer spawn. The best bait for a trophy-sized fish is a live pigfish (grunt), a noisy little fish whose croaks and grunts are hard for snook to ignore. Keep in mind snook season is closes and all fish should be landed quickly and released to let them get back to the business of making more snook.
Offshore anglers won't need to adjust much if any. Gag grouper season is open and the fish holed up in the rocks as the Gulf churned will be out and about on the hunt for food. While dead bait like frozen sardines or herring are always good for grouper, in murky water they are even better, the scent helping gags home in.
Many grouper diggers these days hedge their bet when heading offshore, taking along frozen or live shrimp to help them put a few hogfish in the cooler. Many of the same rocky-bottom spots that hold grouper will have a population of hogfish, also known as hog snapper. Technically they are not a snapper at all, but no matter — they're as good as most any snapper on the table.
It's late and the Gulf has warmed, but there remains the possibility of encountering a stray kingfish, so offshore anglers should keep their eyes open for fish crashing bait schools on the surface. At this time of year, the predators crashing them could be anything from bonito and Spanish mackerel to blackfin tuna.