Summertime shark fishing is underway, and as the days get hotter and more anglers target sharks, be aware that a newly adopted state rule that goes into effect July 1 requires a permit to fish for sharks from shore or piers. The permit is free and applications can be made online. Visit www.myfwc.com.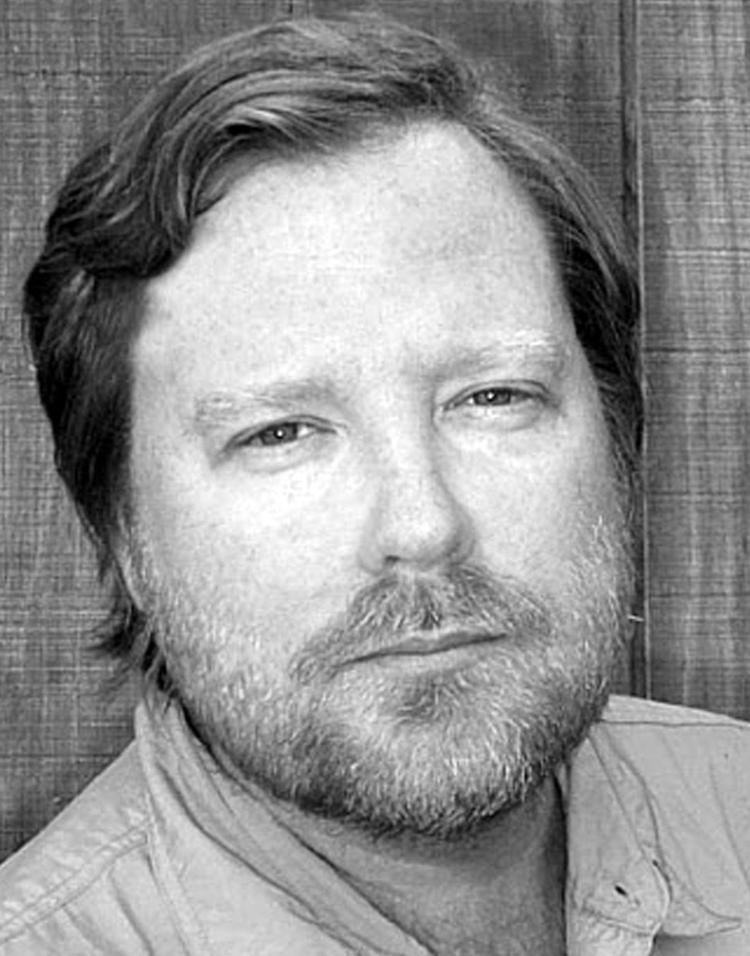 Offshore anglers can add red snapper to their list of species to catch, as the season opened June 11. This year it will be open continuously until July 12. There also is the possibility that it will be extended in the fall, providing the catch quota by that time is low enough.
Tackle shop roundup
Armed Anglers, 727-945-1808: Capt. Griff reports anglers have been spotting rolling tarpon off Fred Howard Park and between Three Rooker Bar and Honeymoon Island. A few fish have been hooked. A few fish were spotted rolling along the north side of the Anclote River. The trout bite has been good on the grass flats north and south of the river, though the fish have been on the small side. The temporary closure on trout, reds and snook mean the fish must be released. Plenty of sharks are on the flats and around the islands. Spanish mackerel are schooling inside Anclote Key but also offshore over hard bottom and around the reefs. Offshore anglers have been traveling to 80 feet of water for the bigger gags. Many have been reporting schools of bonito offshore.
One Stop Bait and Tackle, 727-842-5610: Joe says the weekend rain kept a lot of anglers ashore, but there are plenty of redfish around between Anclote Key and Hudson. Fish are on the bars, around mangroves at high tide and rocky areas. Trout are on the grass flats, though they are running small. Both must be released in Pasco waters. Canals have been holding mangrove snapper and some baby tarpon. Live shrimp will take both.
The Tackle Box, 727-819-3783: Buck reports anglers fishing the Port Hudson Fishing Club tournament braved the weekend weather to find some nice fish offshore. Paul and Susan from the shop fished in 66 feet of water, taking four nice gags and a kingfish. Inshore anglers have been doing well on snook on the outside points and around creek mouths. Trout are all over the shallow grass flats, though they are running small. The bigger fish are likely already making their move to deeper water in preparation for the spawn. Reports of more flounder than usual continue to come in. An offshore boat fishing for gags reported taking two large flounder while bottom fishing. Buck thinks the upswing may be the case because inshore anglers are targeting them more than usual now that the season has been closed in Pasco waters for trout, reds and snook.
Tarpon Trading Company, 727-937-1488: Larry says anglers fishing the outgoing tides along the Fred Howard Park causeway have been catching and releasing some nice reds. Snook are on the beach at the north and south ends of Anclote Key, as well as Three Rooker Bar. Lots of sharks are on the flats. An angler fishing last week along the west side of the sand bar north of Anclote Key got into a school of bluefish, catching them until they got tired. A couple of grouper diggers reported striking out offshore. They said boats where everywhere they went.
Cooper's Shrimp Shack, 727-868-8736: Bill reports weekend anglers were plagued by rain, but a few reported some good trout fishing on the grass flats. Fish have to be released in Pasco waters. A boat fishing 15 to 20 feet of water off Hudson spotted a school or tarpon rolling but was not able to connect with any. The kings are scarce, but there appears to be a few fish still around starting in 25 feet of water. Hudson canals have been giving up some big sheepshead. The canal behind the bait shop has been holding a large school of them, along with some snook.