We had a long spell of warm weather, but Ma Nature has made it clear there's some winter still to go.
Cold and wind arrived over the weekend with a strong front, and cool nights leading up to it combined to drop water temperatures enough to put the brakes on our fishing. For those who have the itch, there are opportunities, but many are sidelined and hopping for some warm days to get the fish moving again.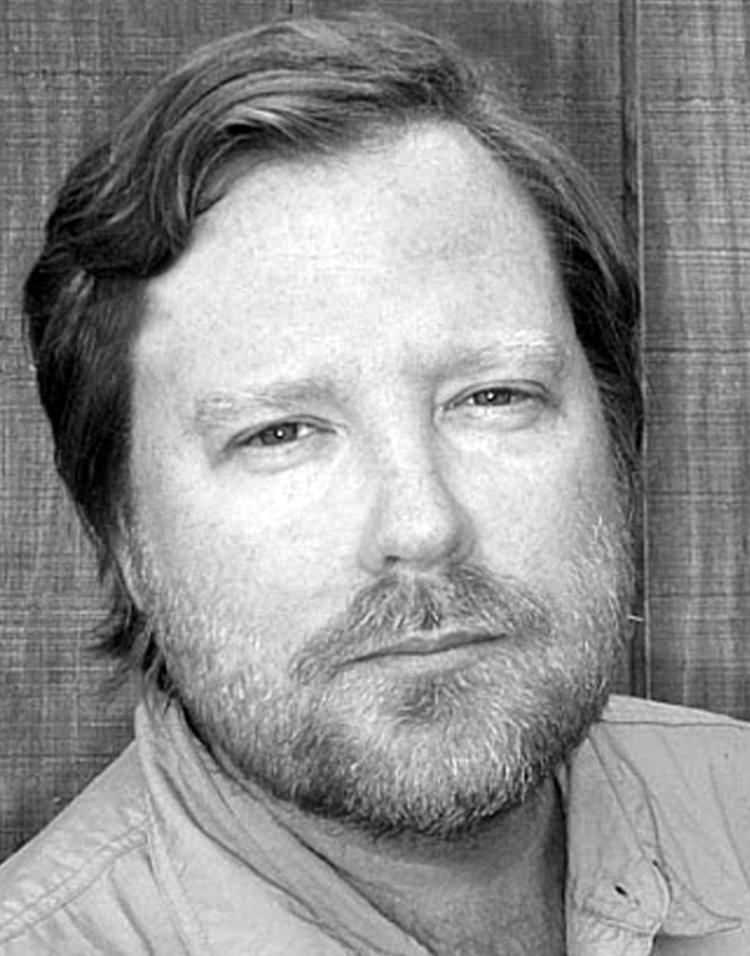 Right now, the action has shifted to warmer backwaters. The bite at the warm-water outfall of the Anclote power plant also has been good, with some anglers reporting catching pompano in good numbers, along with some permit. Both species winter there to take advantage of the warmth.
A sure sign that Gulf waters are chilly are the hordes of jacks that have moved up the Anclote River. Anglers fishing Spring Bayou in downtown Tarpon Springs have been slamming them with live shrimp and top-water plugs, taking fish to 15 pounds.
Capt. Mike Manning said the water was cold on his trips Thursday and Friday. With the weekend cold, "it's a major blow to our fishing." He recommends moving deep into the backwaters or work the warm-water outfall at the Anclote power plant until the water temperatures come back up.
Guide bites
Capt. Mike Manning, 727-243-8918: Capt. Mike says now is the time to go deep into the backwaters. The weekend cold front was the last straw for fish already chilly from several nights of cold weather. His last couple of trips were limited to fishing the warm-water outfall at the Anclote power plant. He thinks it will be a week or more before things warm up enough for fish to bounce back. Until then, fish live shrimp and slow down the retrieve with artificial baits, as the fish are not going to be energetic. Fish the deep holes up rivers and the back of canals and wherever the water is warmer.
Capt. Josh Fritz, 352-345-9304: Capt. Josh has been working the trout over shallow grass and rocks. Prior to the last cold front, the fish were hanging in a lot of the places one normally finds redfish. They'll be right back on those spots with a couple of warm days, he predicts, so work the rock points and around oysters. Mackerel have been schooling just offshore. Snookers are going to have to go deep into warmer backwaters to have any luck at all. Reds are in the back as well, popping out on the flats on warm days when the sun is high.
Tackle shop roundup
Cooper's Shrimp Shack, 727-868-8736: Bill reports anglers have been doing well in Filman Bayou. There are a couple of small springs at the top of the inlet, which keeps fish happy during cold spells. Trout have been one of the main catches, but plenty of small reds are being taken there now. Hudson-area canals are holding good numbers of sheepshead, some mangrove snapper, and one angler reported catching some small cobia to about 14 inches. Those fishing 10 to 12 feet of water over hard bottom just offshore have been reporting schooling Spanish mackerel.
One Stop Bait and Tackle, 727-842-5610: Joe says trout remain on the shallow flats, with fish turning on a little once the sun is up and warming the water. They also are in the area backwaters and canals. He took a trip last week after dark and working canals and bayous from the Anclote River south. He and partner took a number of trout, including some nice fish, along with reds and sheepshead. Working out in the Intracoastal Waterway, they got into some mackerel. With the weekend cold, look for fish to be deeper in the backwaters.
Tarpon Trading Company, 727-937-1488: Larry reports many of his anglers have been fishing well up the Anclote River, where fish have retreated in search of warmer water. Many have been having a blast with the schools of big jacks that have been stationed in Spring Bayou for at least a week. Top-water plugs have been scoring fish up to 15 pounds. One angler spotted some juvenile tarpon mixed with them and bought live shrimp to try and entice them. Fishing himself on the river around the U.S. 19 bridge, he and another angler got some small black drum, sheepshead and mangrove snapper. Snookers are fishing well above the bridge in the river.
Armed Anglers, 727-945-1808: Capt. Griff says cold weather and wind has been keeping anglers off the water. The only real action has been at the Anclote power plant outfall, where anglers have been taking good numbers of pompano and a few permit. Prior to the weekend cold, trout fishing was good on the Anclote-area flats but look for those fish to be up the river and in other backwaters until things warm up some. Look to the canals for sheepshead, with live shrimp on the bottom the best bet. Offshore anglers have been staying in most days, but some have been hitting hard bottom for hogfish.