Grouper diggers, rejoice! The season on gag grouper opens June 1.
Anglers are champing at the bit, having been prospecting their favorite patches of rock offshore bottom so they know right where to go when the starting gate drops at midnight. By all accounts, the fish are aplenty, and they're fat. Here are a few tips on how to score the main ingredient of a grouper sandwich.
Since we're on the tail end of spring and water temperatures have not become too hot yet, many will find grouper off Hernando County in as little as 10 feet of water. The prime area for this shallow-water grouper digging is the limestone bottom west of Aripeka and along the St. Martins Reef, a large swath of limestone bottom running north and south west of Hernando Beach. As we approach July, most of this shallow fishing will be over, as grouper head deeper to cooler water.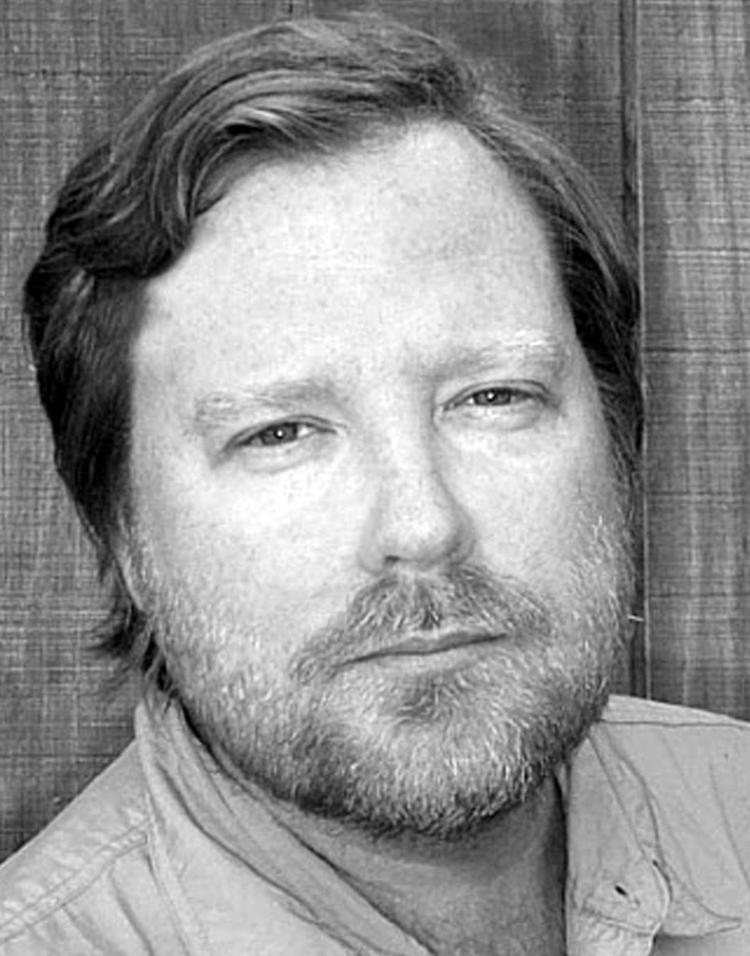 Capt. Josh Fritz specializes in the shallow grouper and says it sure beats traveling two to three times as far offshore for gags. For those without tried-and-true GPS numbers, trolling large diving plugs at 3 to 4 knots is a good way to locate fish. Capt. Josh also likes to cast and retrieve plugs for his gags once anchored up, as the fish seem to gobble the most days. When they're not, he has live bait aboard, like scaled sardines or pinfish. He uses heavy spinning gear for the job.
Capt. Mike Manning said he never hits the shallow rocks without dead bait aboard. For whatever reason, there are times when the gags turn up their noses at artificial and live baits. When that happens, a chunk of dead bait may be what saves the day.
"It's happened more than once that it's the only thing they want," he said. "They just seem to respond to something with smell."
Capt. Fran Bourgeois, a longtime Hernando pro guide who is now retired, has had some of his biggest kicks grouper fishing the shallows of St. Martins Reef. The water can be as shallow as 6 or 8 feet in places, but the limestone cracks and crevices are ideal grouper haunts, and he's taken them on fly rods designed for tarpon fishing.
Get them while the gettin's good, says Capt. Fritz, but once it's too warm, anglers will have to head deeper.
Once again, trolling large, lipped plugs like Mann's Stretch series or Bombers are favorite fish finders. Once a keeper-sized gag or two are hooked, the usual drill is to mark the spot with a weighted buoy marker like a capped quart oil bottle and anchoring up current and letting out rope until the boat's transom is over the hot spot. Live or dead bait can be dropped to the bottom, usually on heavy bottom reels and stout rods spooled with 30- to 50-pound-test line and 80- to 100-pound-test leader and 4-ounce or more of weight depending on current. Non-offset circle hooks must be used when fishing for all reef fish, including grouper.
Anglers are permitted two gag grouper per day, and they must measure 24 inches from tip of tail to nose. Two red grouper at least 20 inches overall may be kept per angler, as well, making a total of four fish per day.