There's something about grounding one's self to a place, to tradition and times past that makes us appreciate our time now.
The opportunity to make that connection came courtesy of the humble Nature Coast mullet, where as they do every year around this time, roe mullet run in big schools. They've been in and out of my backyard canal in the historic fishing village of Aripeka, and it had been a couple of years since I'd taken the roe and made what has been heralded by some a delicacy.
Hernando's early settlers have fished mullet since before the big war, the Civil War. I read an early newspaper account from before the other big war, World War II, about Aripeka mullet fishermen making such a big strike with their nets one day, the call went out to everyone in town to come help gather, split and salt the fish and place them in barrels to be preserved. Salting fish to preserve them and the story of the big catch all those years ago was on my mind as I tried in vain to lift my cast net, heavy with roe mullet that were in the wrong place at the wrong time. I opened the net a little to let a few escape and was able to haul the net onto my dock. I gave most of the fish to a neighbor and kept a handful for myself.
I would prepare the fish for the family but harvest the roe from the females to salt and dry to create the much-coveted gourmet condiment known as bottarga.
Salted, dried roe is a very old preparation believed to have originated on the island of Sardinia centuries ago, and is popular all around the Mediterranean.
The intensely flavored delicacy is used to flavor a number of dishes, including the most famous: Spaghetti with bottarga. Bottarga is also very popular in Asian cuisine, where it's called Karasumi.
It can be purchased online, but is costly. A dried 6 or 8-ounce roe from a single fish might set you back $45 to $80. A small jar of grated bottarga — less than 2 ounces — could be $15 to $20. Fortunately the flavor is so intense, a little goes a long way.
The roe from some of my haul would be processed the old way — liberally salted and hung outside to dry, producing what the late-great chef Tony Bourdain proclaimed divine when he first encountered it .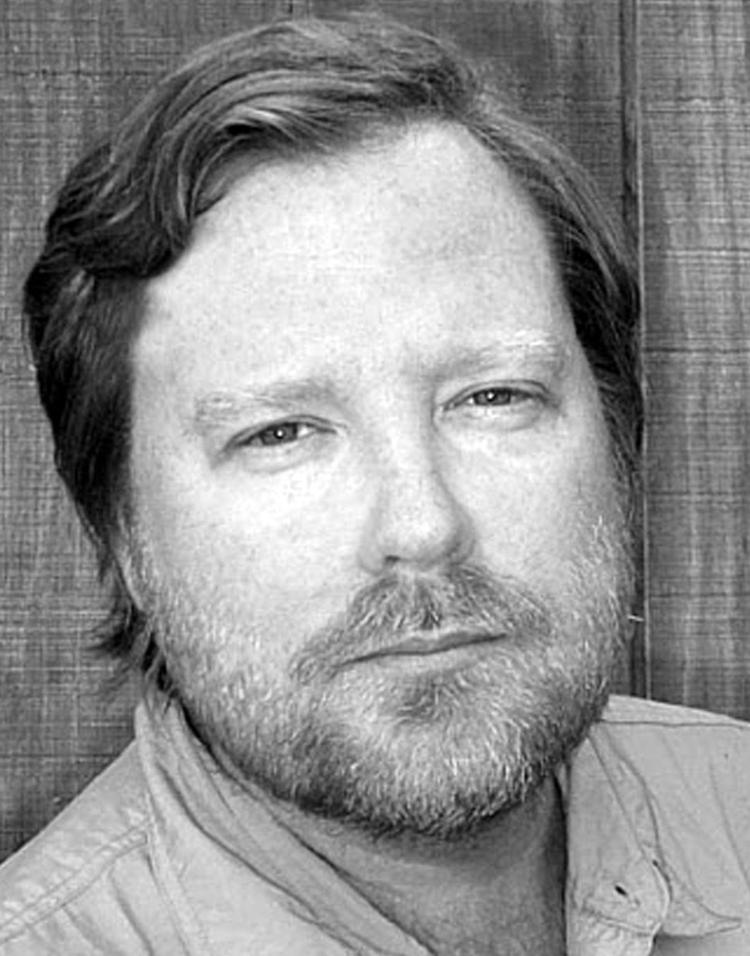 The simple salting and curing process also was an opportunity to connect to a simpler time in my little home town, where I could easily envision the townsfolk all rallying to help process all those mullet, working late into night to hurriedly salt and stack the fish in wood barrels to preserve them.
Fresh roe mullet are available now locally, and should be for perhaps another month. Trader Bay Seafood in Hernando Beach recently was selling fresh roe for $6.99 a pound. Florida Crackers have always liked it rolled in corn meal and fried. Mullet themselves are the best fish bargain going, this time of year usually around $2 to $3 a pound.
Fresh, fried roe is not for me. My roe got a good, heavy salting with sea salt overnight, the excess brushed off before the egg sacks were hung to dry in the breeze just a few yards from where the mullet met their end the day before. In the cool, dry air we often have at this time of year, the curing would be complete in as little as five days. If it is too hot or too humid, the roe can be brought inside, laid on an oak plank or cutting board and set by a window. It also can be dried on racks in a cold oven or the refrigerator. A food dehydrator gets the job done even fast, but none of these drying methods is as quite as satisfying and air drying outside.
Spaghetti with bottarga is made by grating bottarga into powder and combining with olive oil in a skillet to make a sauce that's tossed with the hot pasta. More bottarga is sprinkled on top when served. Garlic and lemon juice are added to the sauce in some recipes. An online search will produce a number of recipe variations. The dish is intensely flavorful, decidedly briny and reminiscent of the sea. It's surprisingly not fishy.
A bit of history:
The craze for dried mullet roe in Asia, where it often is given as a holiday gift, is partly why Florida banned gill netting for mullet in 1995. Roe fish were commanding such high prices in Asia, Florida's commercial fishermen trying to meet the high demand and cash in were believed by some to be devastating our mullet population. Today, commercial fishermen still catch mullet in cast nets, but other countries supply most of the world's mullet roe these days.
Bottarga has about the same consistency as a hunk of Parmesan cheese when finished. The outer sack of the dried roe is almost like a natural plastic wrapper. It is peeled off and the roe can be grated to make a powder for seasoning dishes or sliced paper thin with olive oil for dipping and served as tapas in Spain. Seems the salty bottarga was a great way to encourage pub customers to spend more on drinks.
Bottarga can be sprinkled on a number of dishes as a replacement for salt, or as a condiment that adds an intense, briny flavor to many foods. Bottarga with sautéed celery is a classic Italian dish. One championship barbecue team was discovered to be using it as a secret ingredient in its meat rubs.
Whole bottarga will keep for weeks if properly prepared, loosely wrapped and stored in a refrigerator. For longer storage, it can be frozen or dipped in wax like a cheese.
What about the rest of the mullet? There's nothing like good old Florida smoked mullet dip. Flakes of the smoky fish are mixed with mayo, a little pepper and a squeeze of lemon juice and served on crackers. If you don't have a smoker or prefer to buy it already smoked, there's no better time than now to find prepared smoked mullet at fish markets like Trader Bay, and even at some supermarket seafood counters.
And the mullet heads? They're great for making stock, baiting a blue crab trap, or to fortify a garden bed ahead of spring planting.